🚀 READY… SET… LAUNCHED: bloomsburgcarpet.com 🚀
INTRODUCING THE NEW BLOOMSBURGCARPET.COM
We are happy and proud to announce the launch of a new website designed, developed and produced by Team Thinkhouse.
Now architects, interior designers, dealers, agents and consumers have a new destination for beautiful high-end residential and commercial carpet and custom rugs with features that make it easy and helpful to design a space — Plus the website has been optimized with a new blog, advanced analytics to gain insight on user traffic and help with SEO.
This website project represents the third iteration of the Bloomsburg Website created by Thinkhouse over a 13 year span. We are absolutely honored to be this premier American carpet manufacturer's marketing agency. We are humbled to have such a wonderful client as such an integral part of the Thinkhouse family.
THIS WAS NO SIMPLE SITE…
Here's a taste of the new functionality of what we've implemented: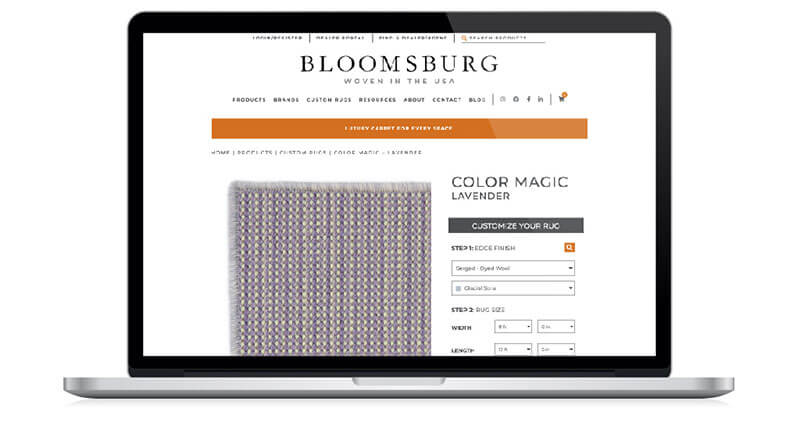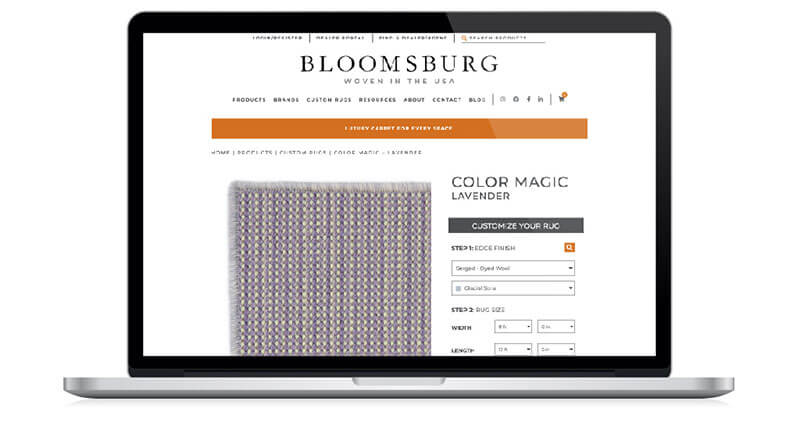 CUSTOM RUG BUILDER
Design your own rug in the new Rug Builder. Choose from hundreds of carpets, choose a border style, pick a color, save for later and get a quote.
***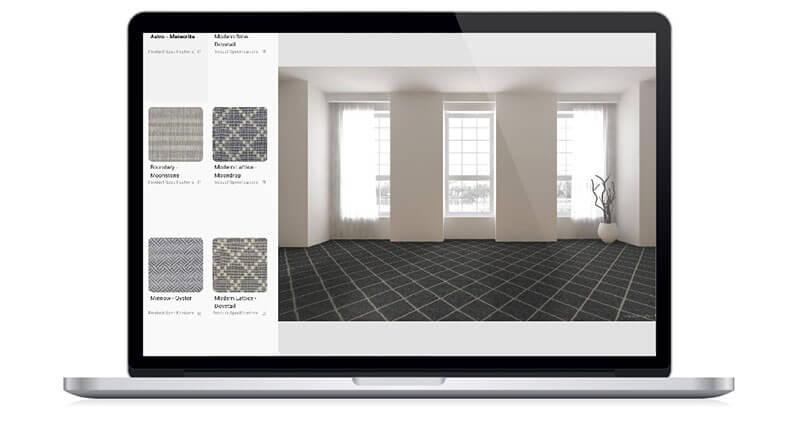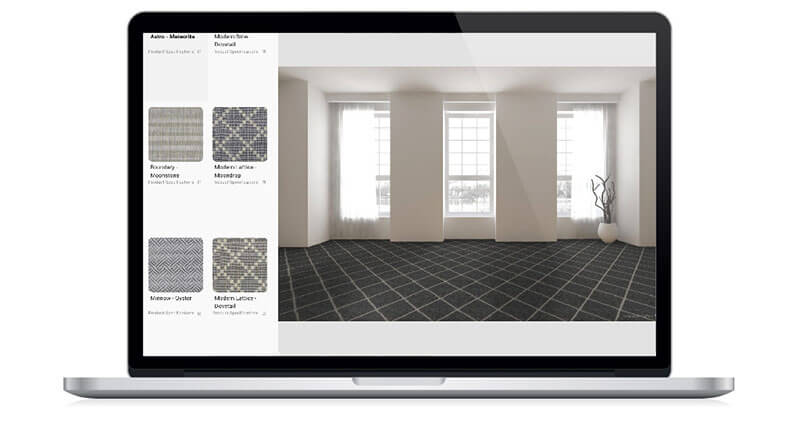 IN ROOM PREVIEW
Envision Bloomsburg Carpet in your own room. Upload a photo and preview instantly, in real time.
***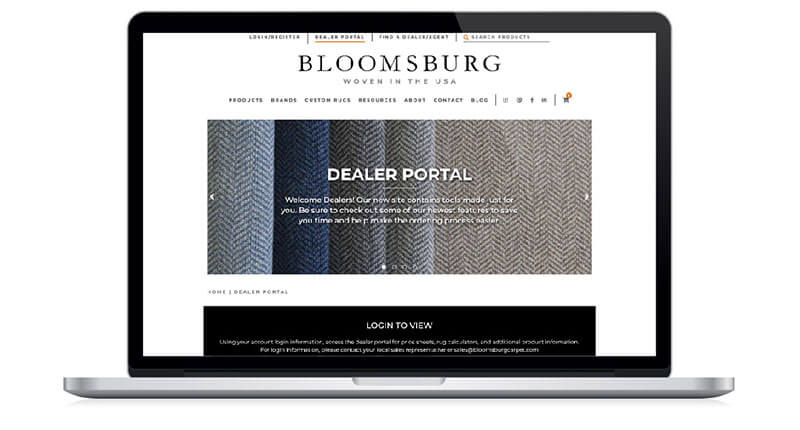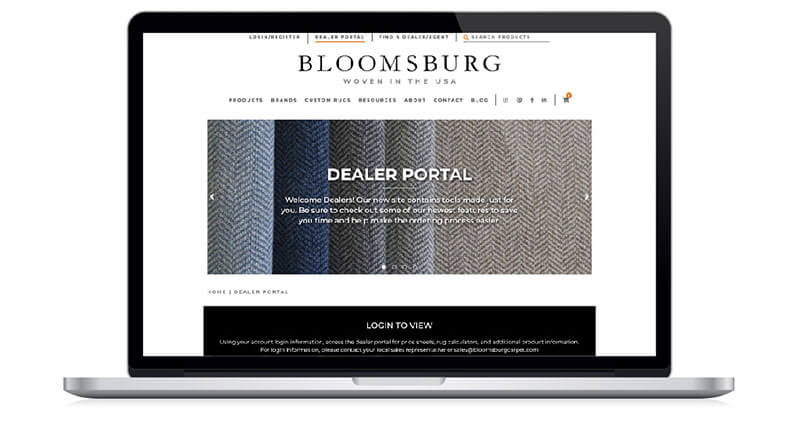 TOOLS FOR THE TRADE
Dealer? Agent? Designer? No problem. Special Access means special tools such as technical specs, inventory, calculators, & more.
***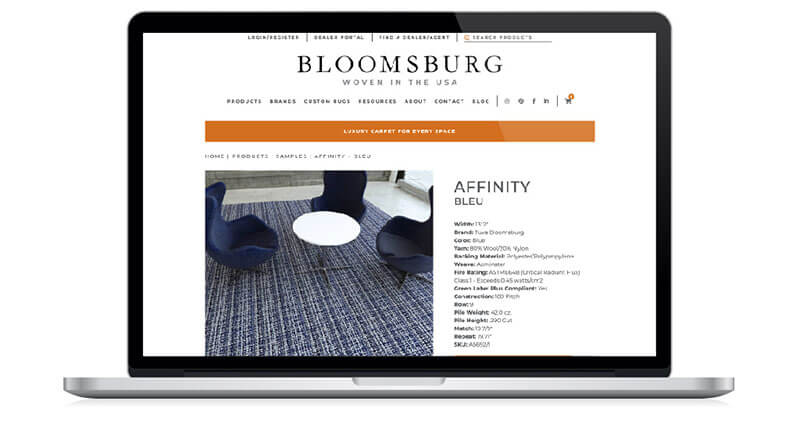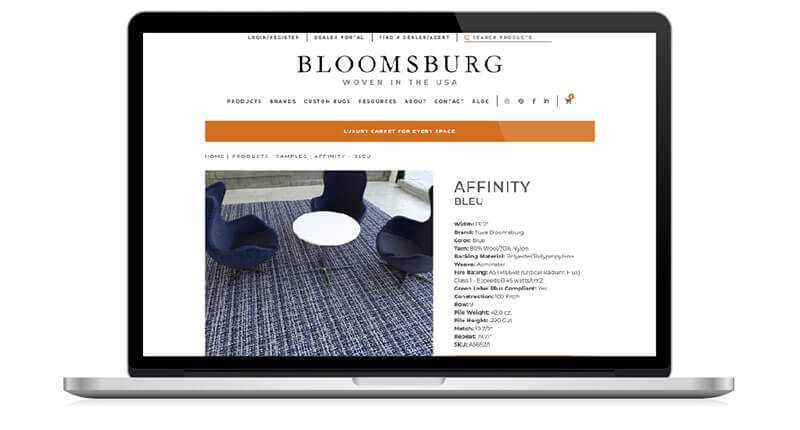 SO MUCH MORE
Order carpet samples, watch videos of new product launches and behind-the-scenes of looms in action, informational resources and more…
******
To discuss how Thinkhouse can help your business with a new marketing strategy, website, branding project, SEO, paid advertising, print design, etc., please contact us for a free consult:
Call 917.805.0480 • Email [email protected] • Click to schedule an online consultation
Have a digital marketing question? Looking for some guidance? Send us a message and we'd be more than happy to help.
Join our mailing list for helpful insights.