The dance floor is waiting.
Join the Resolution.
B2C: Logo & Identity, Merch, Copywriting & more
Resolution is an invigorating, exhilarating dance fitness studio that exercises your body and lifts your soul. We created branding that helps you feel the energy of the music and define the movement of this community.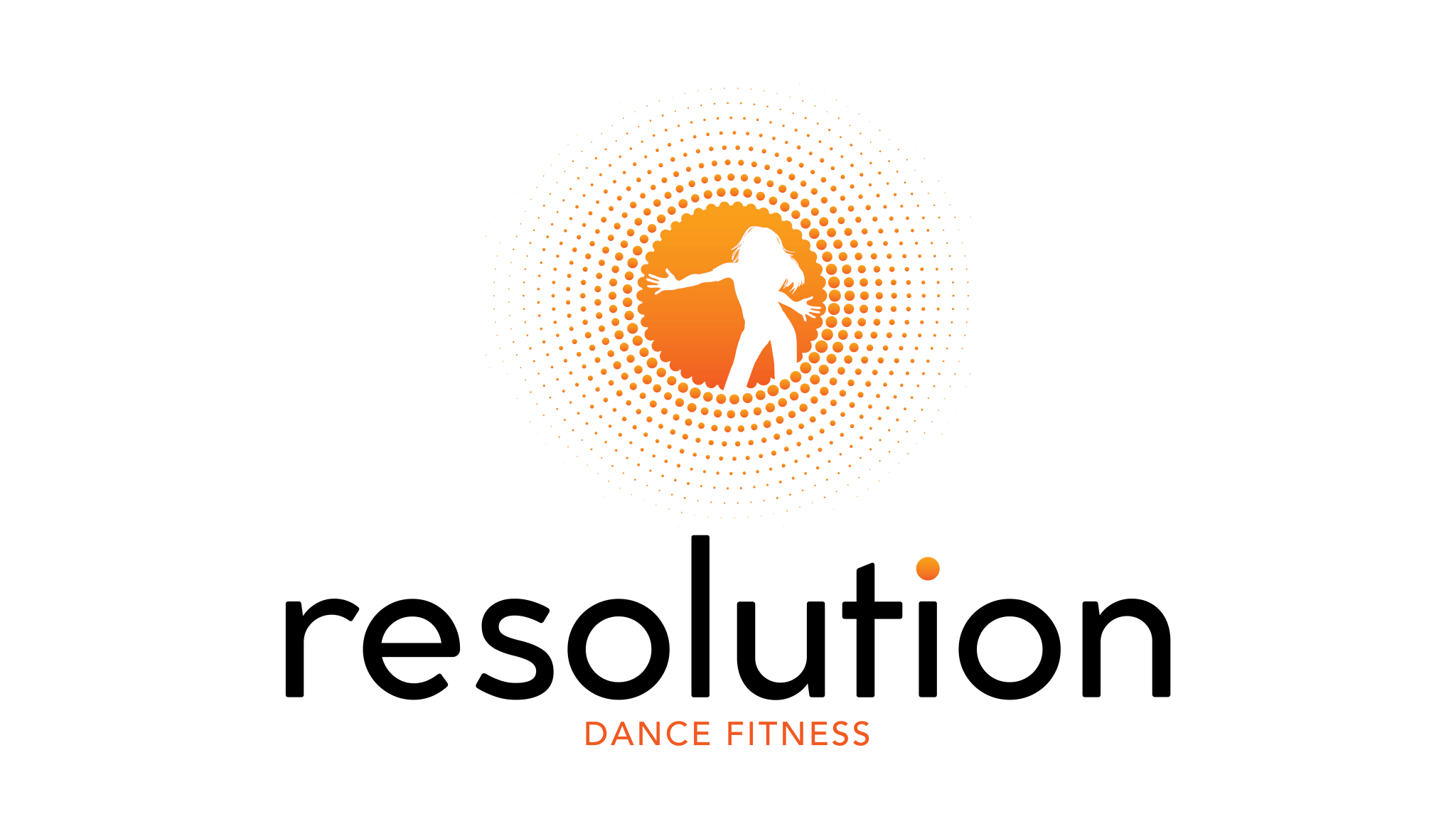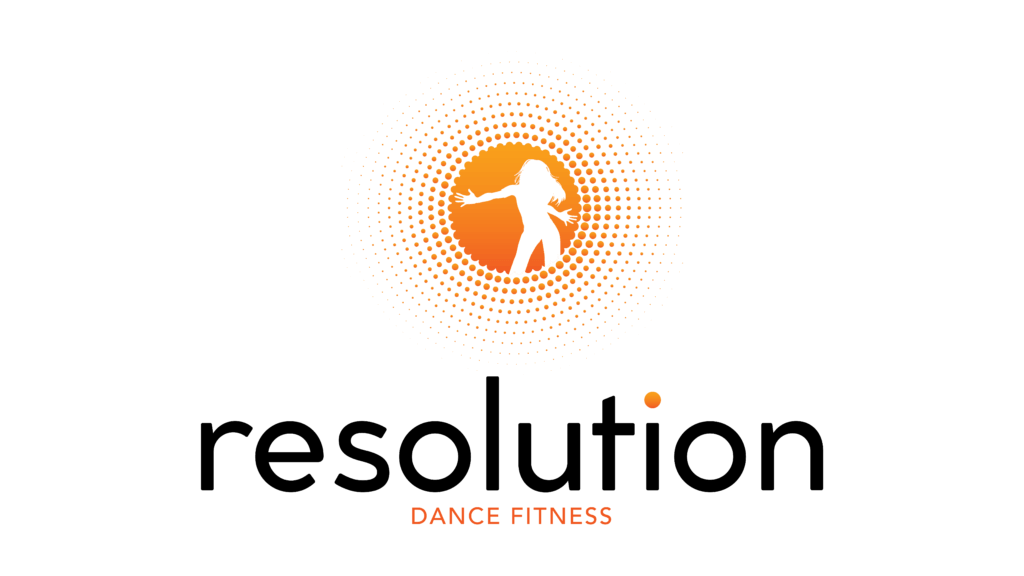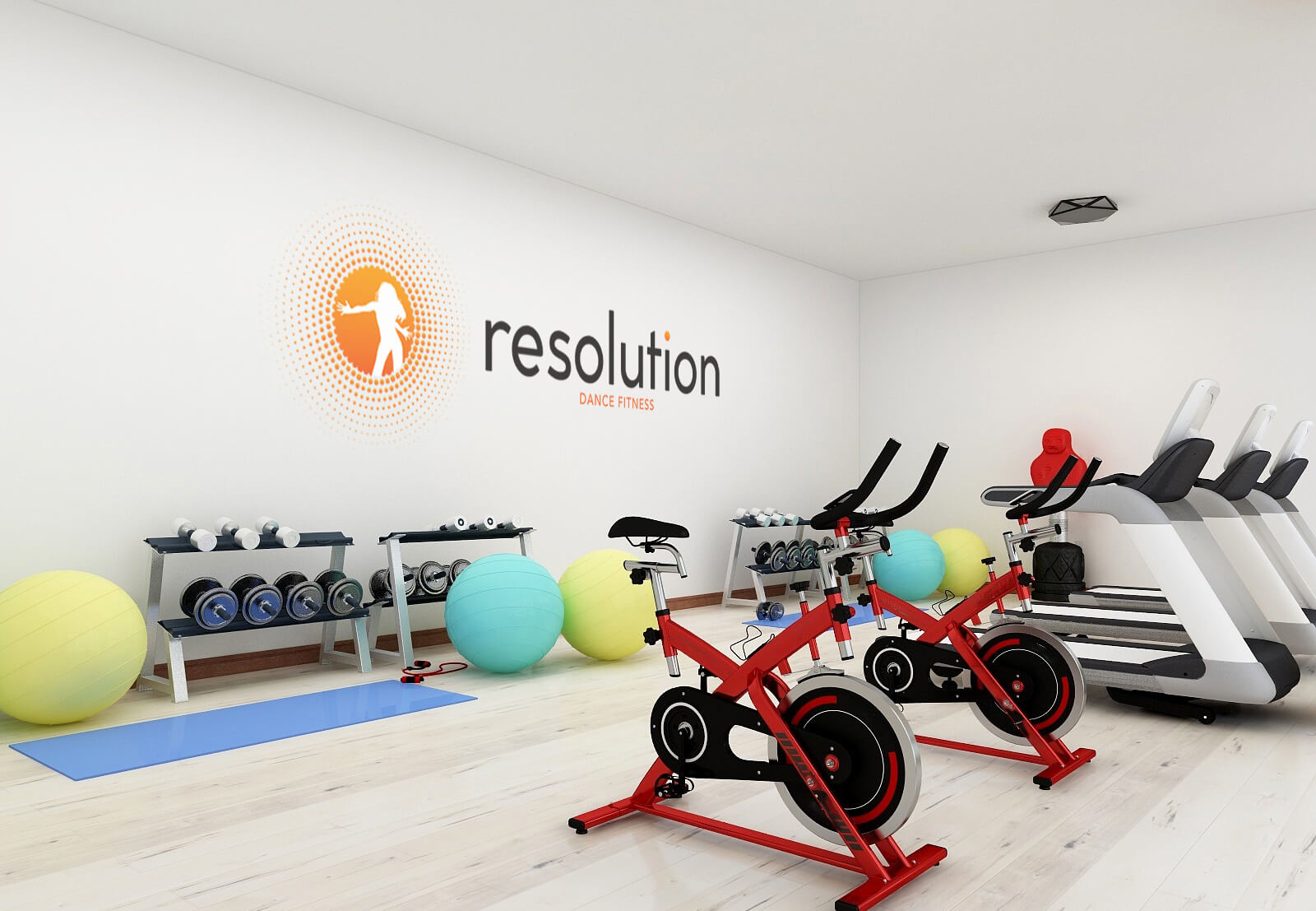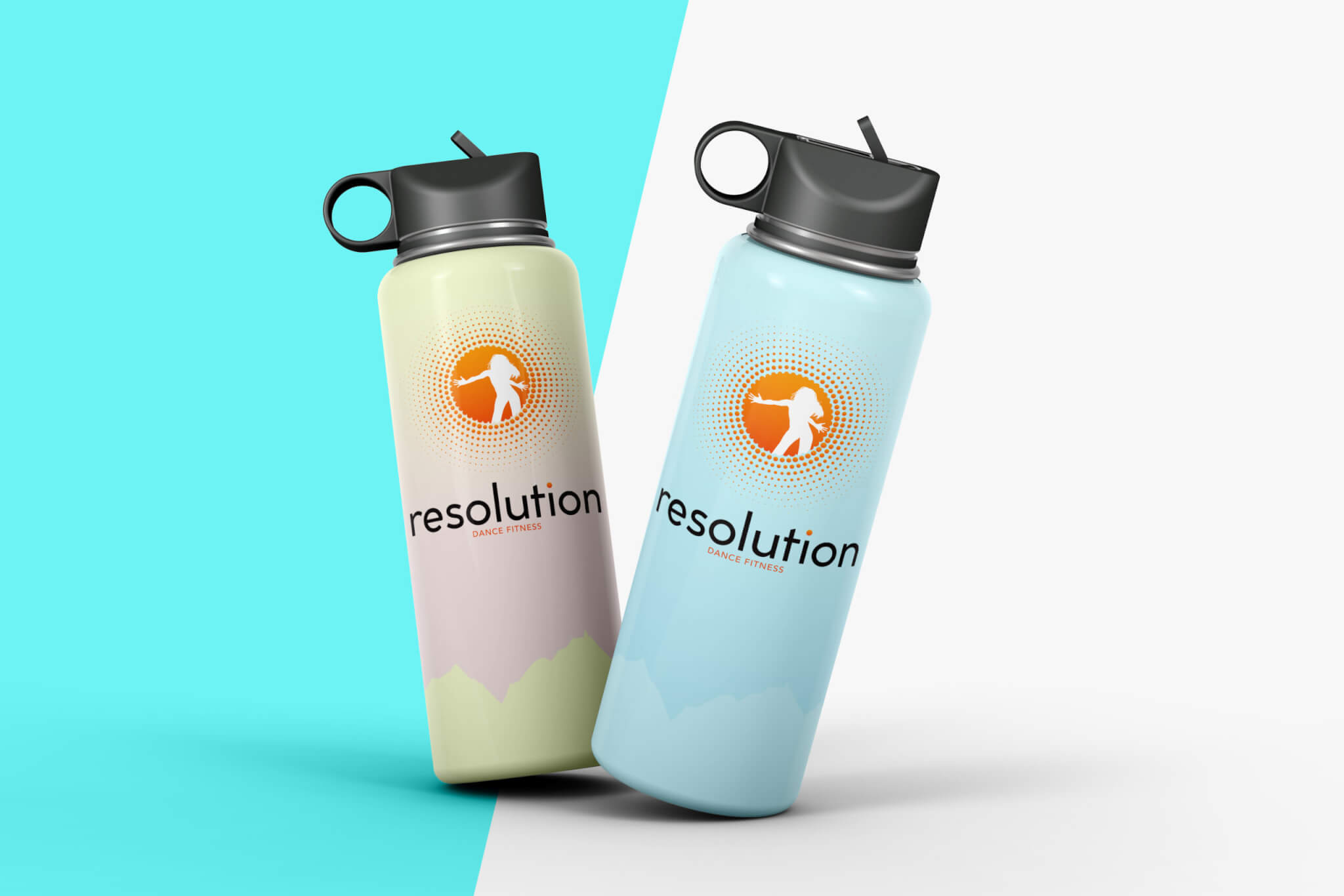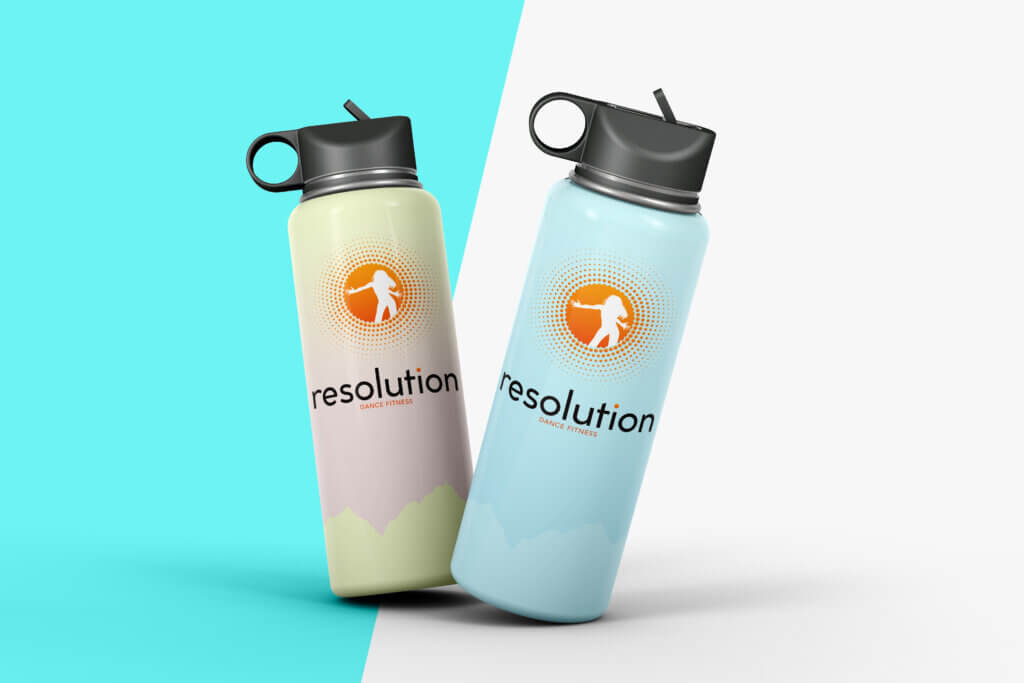 Have a digital marketing question? Looking for some guidance? Send us a message and we'd be more than happy to help.
Join our mailing list for helpful insights.