We turned
lemons into
lemonade
The recession was hitting hard; impending doom was setting in. Tens of thousands of jobs were being cut daily.
Adam and Joyce became casualties of corporate downsizing and lost their jobs on the exact same day, one hour apart. This is known as black Thursday.
12 days later, Joyce goes for job interview and instead of a job, Joyce picks up first client.
Thinkhouse establishes a virtual agency model and leverages technology paving the way for remote companies. Tens of thousands of jobs keep being cut in the corporate world.
Thinkhouse attracts clients in a variety of industries such as manufacturing, retail, fashion, music products and interior design products and develops long term relationships with them to this day.
Thinkhouse celebrates 15 years in biz and the fun continues!  We're proud of what we've accomplished and wonder…
How can we help you?  Give us a call and let's find out!
Thinkhouse
agency residents
We are a mighty group of authentic, passionate, professionals who love what we do.
Joyce and Adam Bank founded Thinkhouse in 2007 as a natural extension of their symbiotic skill sets acquired from over 2 decades of creative marketing practice, working on both the client and ad agency sides, for some brands that are household names and many that are not. Accomplished in their own spheres, Joyce and Adam bring just the right combination of knowledge, expertise, fresh thinking and ownership to every project, with the client's best interest in mind at all times. Together they have actually created, written or designed literally thousands of projects for hundreds of brands!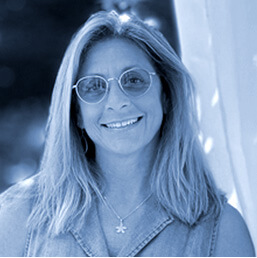 Joyce
Partner & House Creative Marketing Director
•
My loves: My 3 boys, beach, live music, sea glass, sunshine, gardening, girls night, TikTok time… my morning coffee!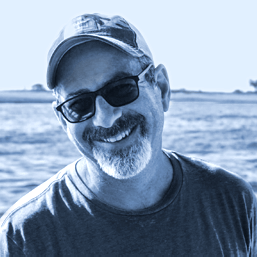 Adam
Partner & House Creative Director
•
My loves: Family, pretzels, the ocean, and music from Coltrane to Gorillaz...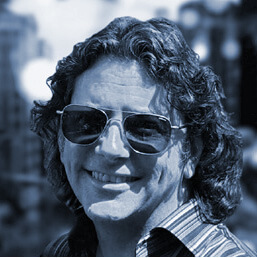 Rob
House Wordsmith & Brand Strategist
•
My loves: Live music, cooking, superhero movies & ice cream.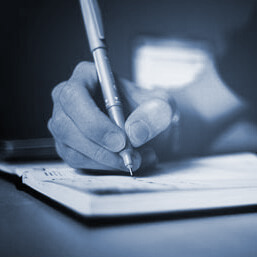 Sam
House Wordsmith & Brand Strategist
•
My loves: Changing peoples mindset with the written word, Salsa dancing and my red Les Paul.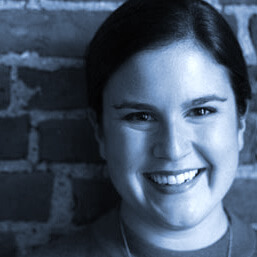 Whitney
House PPC & Google Adwords Specialist
•
My loves: Iced tea, new books, sunshine, margaritas, California, and the beach.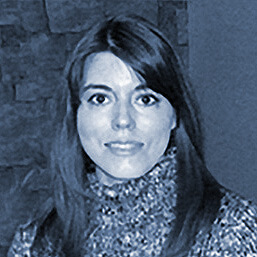 Michelle
House Senior Art Director
•
My loves: My family, the Caribbean, local theatre, and being a foodie.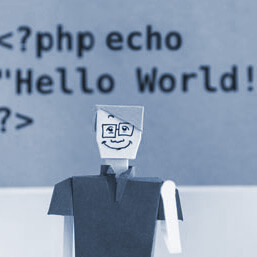 Ryan
House Senior Developer
•
My loves: Ones, Zeros and Oreos. Not necessarily in that order.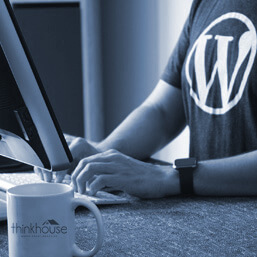 Owen
House Senior Developer
•
My loves: Long Islands, Islands that are long, Long Island NY!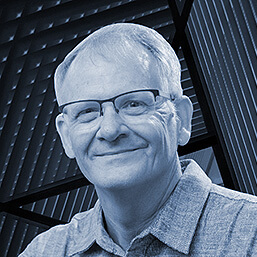 Steve 1
House Senior Developer
•
My loves: Flying drones, kayaking, hiking, dog walking, sand bank camping, chocolate cake.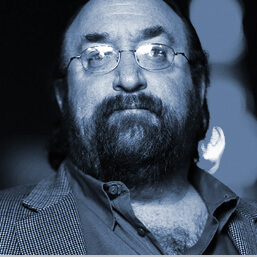 Steve 2
House Brand Strategist & Idea Guy
•
My loves: My family, humor, dogs, basketball at the Y, hot stone massages and really dark chocolate.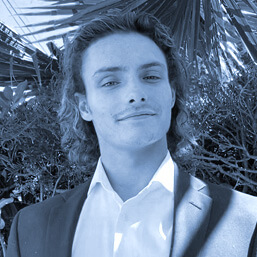 Aidan
House SEO/SEM Specialist
•
My loves: SEO, Traveling, surfing, art, web3, The beach, yoga, piña coladas.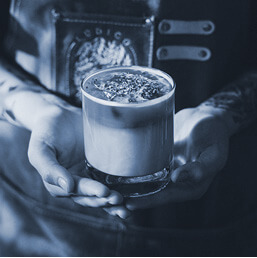 Anthony
House Director of Digital Marketing & Advertising
•
My loves: Music, movies, books, iced coffee, and beaches… a perfect day!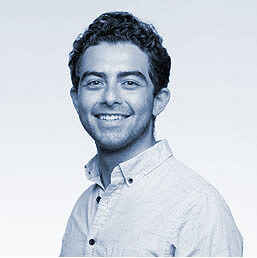 Eli
House CPG, Start-Up & Web3 Specialist
•
My loves: Traveling, baseball, traveling, cooking Asian food, traveling, boating, traveling...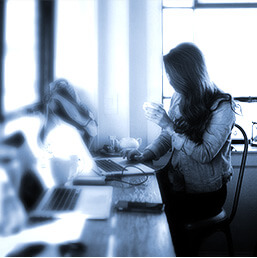 Juliana
House Account Manager
•
My loves: Sun, sand, sushi, sailing, strawberries, scooters, stars and… smiles!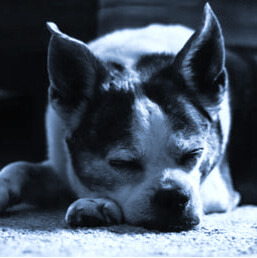 Marley
House Alpha Dog
•
My loves: All the major food groups, chasing squirrels, tail wagging and sleeping on people beds.
We believe in helping our neighbors and doing good in the world. Through the years we've organized events and volunteered our time for worthy causes we feel passionate about such as:
Partners in Development (P. I. D.)
Helping to build homes and assist with medical care in Haiti.
Bankstock
We produce live music fundraising events featuring incredible local bands and music artists that donate their time while raising dollars for Shelterbox, Multiple Sclerosis Society, Charity:water, and P.I.D.
The American Littoral Society
We captain local beaches and rally students and families to clean up beaches and help document the trash we remove for the annual New York State beach clean-up.
St. Jude Children's Research Hospital
Organized Team Courtney and raised $$$ for children with cancer.
Have a digital marketing question? Looking for some guidance? Send us a message and we'd be more than happy to help.
Join our mailing list for helpful insights.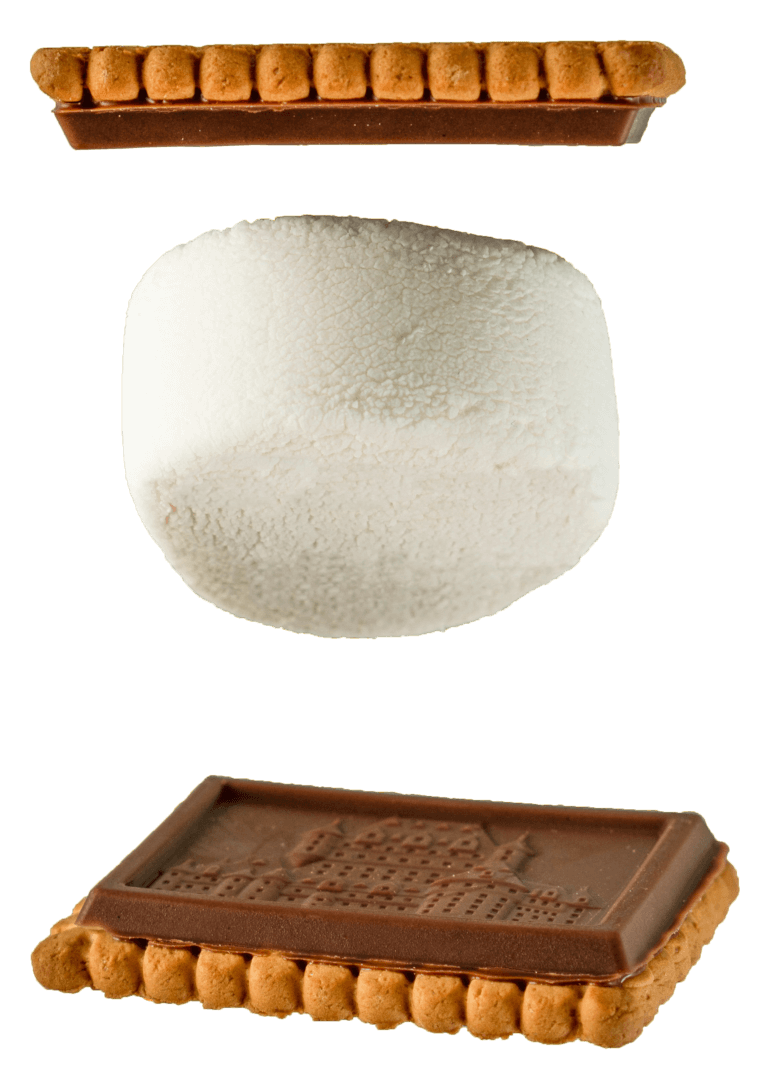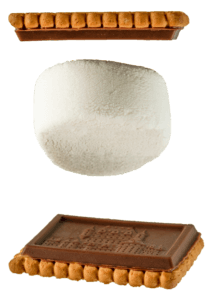 Reviews heard 'round the campfire
Reviews
Adam has helped Kodak's efforts in branding ourselves within our targeted markets … in one instance, we needed to change our overall look and approach from previous years and ensure that it spoke to the MTV aesthetic … Adam achieved exactly what we needed!
- Advertising Manager; Eastman Kodak
Reviews
Throughout my years at NFL Properties, J. Walter Thompson and now Cliff Freeman & Partners, I have come to rely on Joyce and Adam's input, insights, resourcefulness and creativity. Over the years we have consulted on concept, design, strategy, and execution. Simply, they make me better at what I do.
- Director of Studio & Print Production; Cliff Freeman & Partners
Reviews
Thinkhouse has been a great addition to our team. We really value the quality and customer service they provide and look forward to continued success with them in the future.
- Marketing Operations Manager; KORG USA
Reviews
We hired Thinkhouse to redesign the logo for our camp and to rewrite and design our brochure, among other projects that are in the works. Throughout each process, Thinkhouse is extremely helpful, attentive and creative. They are great at helping us think through ideas in a three dimensional way, and bring them into reality.
- Director; Camp Alvernia
Reviews
Joyce is definitely one of the sharpest folks you will ever have the pleasure of working with. Organized, creative and a true pleasure to be around. Her influences help drive some of the finest, award-winning creative. I highly recommend her both for her professionalism and personality.
Reviews
Thinkhouse is a phenomenal company. Their simplicity mixed with their stunning design and brilliant creativity is unparalleled. I am so happy I found them, because nobody else can do the work they do. Thanks a lot for all your amazing work!!
- Executive VP Business Development; KidsSocks.com & GlassTileStore.com
Reviews
Thinkhouse is the perfect combination between creative design and marketing strategy. They think out of the box and provide creative solutions to every project. They have a positive, can-do outlook and the highest integrity. Adam and Joyce are extremely personable and treat every client as if it was their own company, brand or product. A winning combination to have on your team.
- Principal; Targeted Transitions
Reviews
Adam and Joyce were key to the development of our brand, Rich & Famous Eyewear. From day one they were there to help guide us through the developmental process in creating our website, logo, etc. they are very informative in terms of content and industry studies, always have concrete evidence to back up every point and idea. On top of all that, they are there to be your friend and help you grow.
- Owner; Rich & Famous Eyewear
Reviews
Adam and Joyce were instrumental in creating Headroom's look and branding. Great creative from great people!
- President; Headroom Digital Audio
Reviews
We are thrilled with our new web site! Adam and Joyce at thinkhouse exceeded our expectations in every way. They are an extremely creative group and presented great ideas based on our discussions. They were also extremely patient with me during the process. They worked quickly to get our site done and there were never any hidden costs. Working with thinkhouse was a very positive experience for us and i highly recommend them to any company that needs a modern website or other marketing materials that clearly communicate their service or product.
- Owner; Strategic Recruiting, Inc
Reviews
We were very happy with the website Thinkhouse came up with for our dad's book. It celebrates his character and personality perfectly, and serves his audience well. Thinkhouse knows how to make it an effective and attractive site and they were really helpful in guiding us through the process to make it go super smoothly!
- Owner; Martin Greenfield Clothiers
Reviews
Thinkhouse is my first stop for fresh, smart, eye catching and effective design. I find great comfort in knowing I can count on them for consistent, high quality design and attentive personal service.
- Director of Marketing; Connolly Music (K&M Stands, Revelle, Heinrich Gill, Tomastik Infeld and others)
Reviews
Through all of my business incarnations, I've relied on Thinkhouse to help with marketing decisions and execute branding and strategies. I can always count on getting beautiful design work and solid marketing ideas from Joyce and Adam and too boot, they are super honest and super patient with my ever-changing goals. If you are thinking of hiring Thinkhouse, don't hesitate!
Reviews
Thinkhouse has been our marketing agency for almost 8 years now and I have nothing but good things to say about them and the work they have done for us. As the name implies, they are definitely creative thinkers and good partners in our digital and marketing efforts. In addition, their design sensibility is stellar and they are technologically sound, and we love our new website! Most importantly, the results and increase in leads we have received from our blog and seo program have been outstanding. I would not hesitate to call the team at Thinkhouse for any of your marketing endeavors.
- Vice President; Bloomsburg Carpet
Reviews
The thoughtful team at Thinkhouse gives us the personalized marketing advice and one-on-one experience we need to continually develop our brand and stay fresh. They are true pros who are attentive and prompt, making our marketing initiatives as simple and painless as possible. Thinkhouse has been an integral partner in elevating the image of our brand and executing marketing brochures, emails, websites and SEO strategies that truly have a notably positive effect on our business.
- VP/Director of Sales & Marketing; Bloomsburg Carpet Industries, Inc.
Reviews
Joyce and Adam and the team at Thinkhouse are top-notch creative thinkers. They bring a new point-of-view to the table which benefited the brands I worked on at Four Seasons Home Products. They delivered the work with a great attitude and on time. They also worked extremely well and seamlessly with some of the major corporate changes and challenges we faced. I highly recommend working with Thinkhouse if you are looking for a solid branding/marketing partner.
- Chief Marketing Officer / Global Executive; Four Seasons Home Products
Reviews
Thinkhouse has proven themselves to be to be a trusted business partner & excellent advisors with an instinct for knowing our marketing needs. They know when to push, when to contribute and when to listen. They are enthusiastic, accessible, reliable and full of great ideas. Thinkhouse's unique approach is working in a collaborative way to achieve a common goal. They deliver a clean, spot-on look to every design challenge we give them and they have a solid understanding of branding that creates the desired image and effect.
- Marketing Director; Four Seasons Sunrooms
Reviews
Having been in business over 35 years, we've worked with a lot of marketing people and agencies big and small. I have to say that no one has come close to Thinkhouse. Adam, Joyce and their team are fully invested in our success and are constantly proving that to us by keeping us top of mind and coming up with creative & progressive ideas to help market ourselves to stay ahead of the curve. (Even though we don't always do what we should.) Working with Thinkhouse for over 8 years has truly been a pleasure and it gives us peace of mind knowing that they are an extension of our team. I would wholeheartedly recommend them to anyone looking for a solid marketing/creative shop. Thinkhouse rocks.
- Owner; Denny's Childrenswear
Reviews
Thinkhouse has been integral to the success of our new brand launch and marketing efforts. They have taken our amateur ideas and created finished beautiful marketing products that are sleek and of the highest caliber. While they never fail to achieve what we need, their award winning end-results are better than we could have even dreamed! They have exceeded our expectations time and again and our business has significantly grown thanks to their hard work and knowledgable guidance!
- Marketing Director; Windowtex, EcoFabrix, WT Shade
Reviews
Thinkhouse has been an integral part of establishing and implementing our marketing mission through copywriting, collateral, trade show experiences and advertising. Their team is extremely attentive to learning about our product and industry, which is not an easy task in itself, and they achieved the right verbiage and messaging that speaks to our audience. They've done it so well, that our advertising was very highly ranked in quality of messaging and response among others in the industry media where it was seen. If you are looking for a top creative team, I highly recommend Thinkhouse!
- Chief Marketing Officer; Medmeme