New York's top choice for
commercial and residential
specialty glass solutions
B2B: Catalogs & Brochures, Print, Copywriting
Capitol Glass has been serving New York City and the surrounding area since 1946, focusing on glass design, fabrication, and installation for commercial and residential specialty glass solutions. Their specialties include storefronts, office partitions, glass walls & windows, shower & tub enclosures, wall mirrors, and more.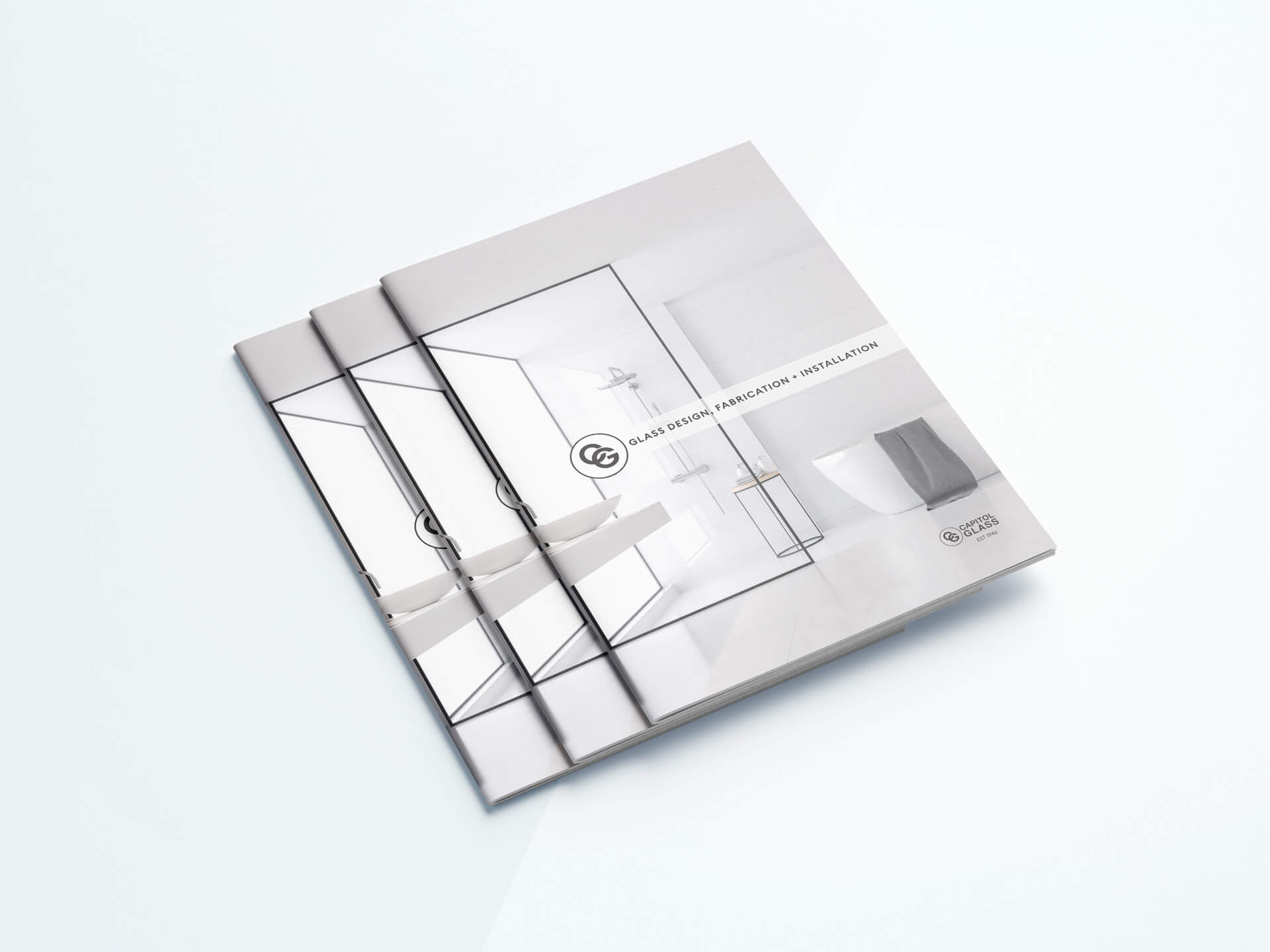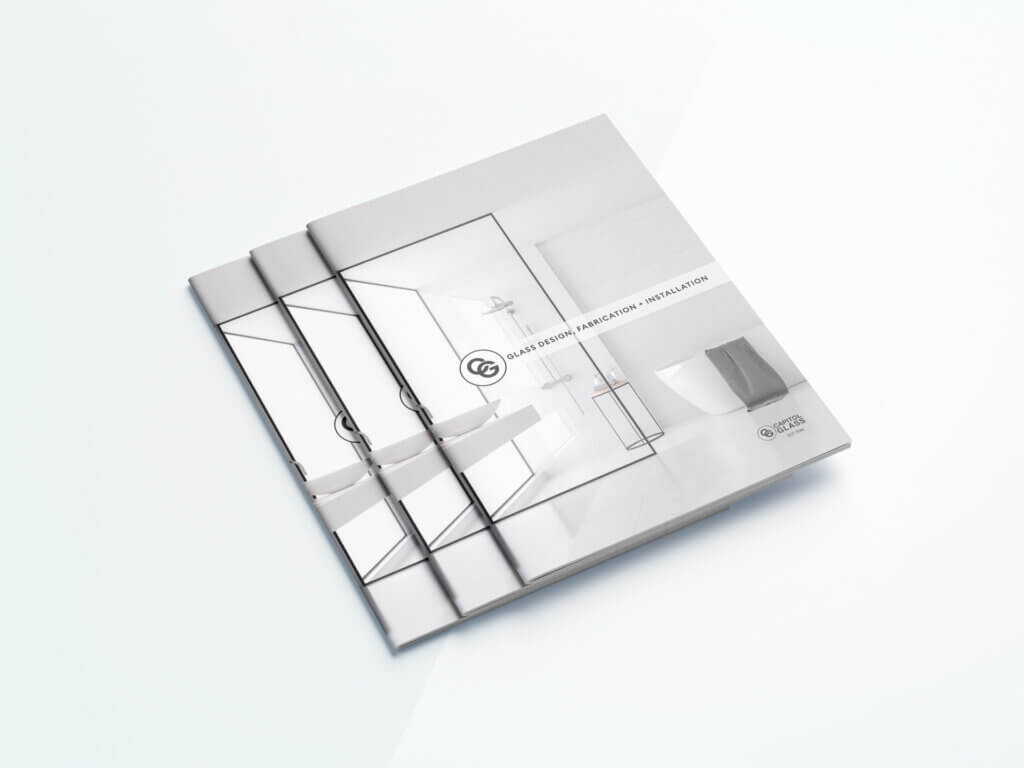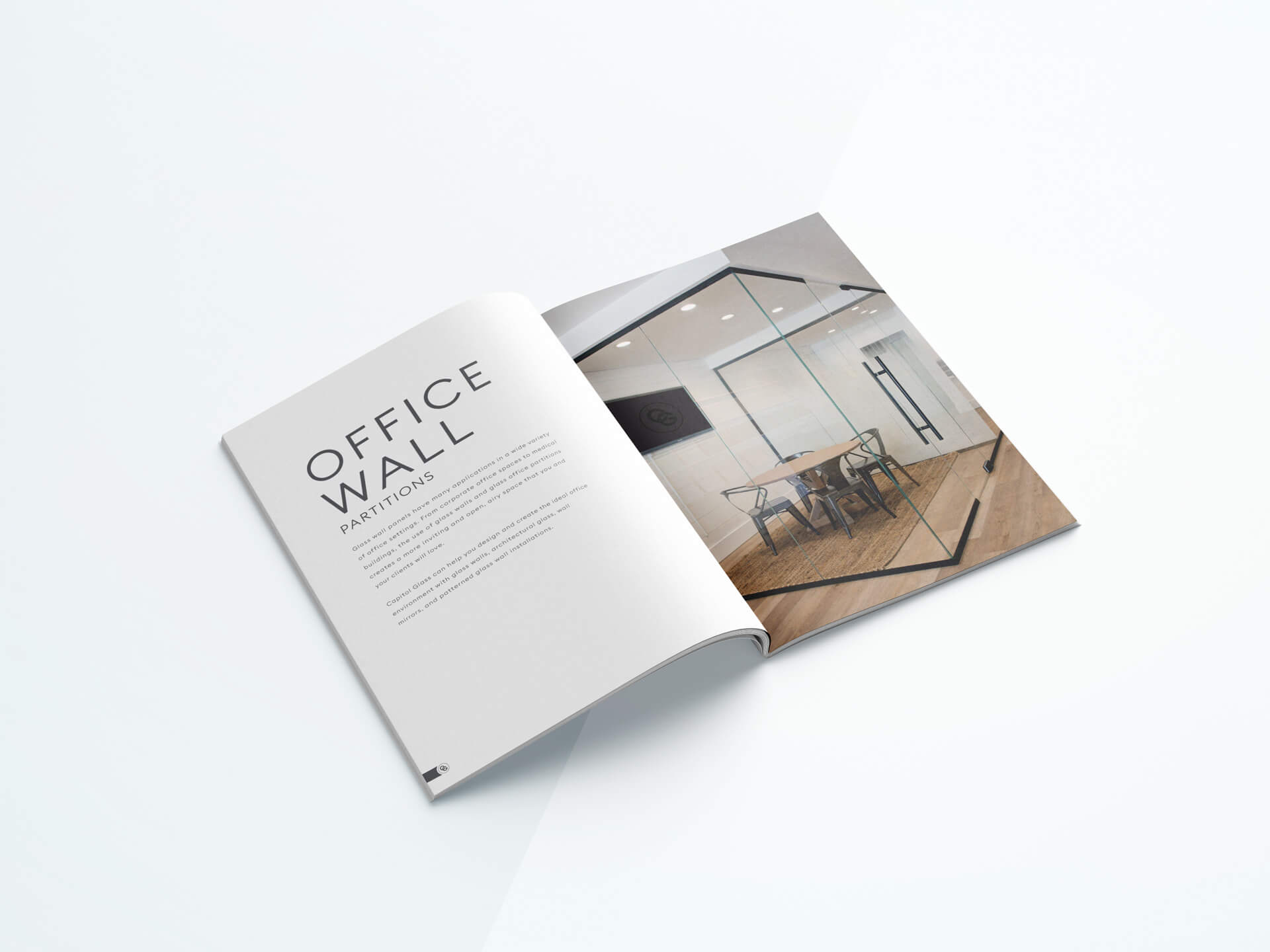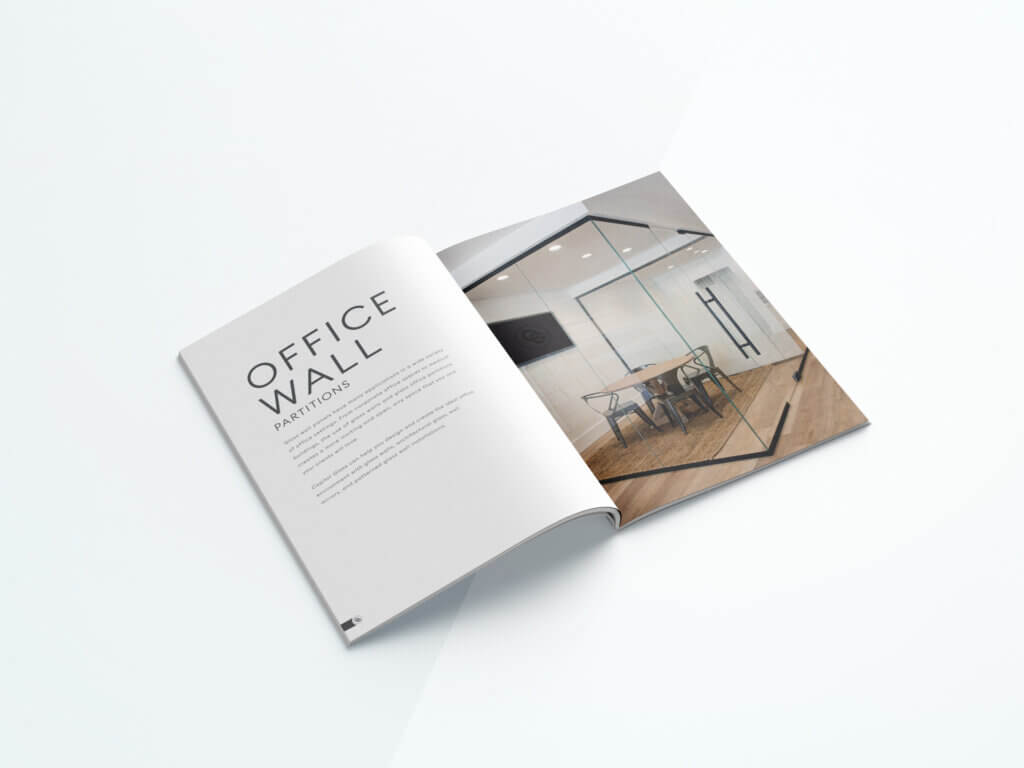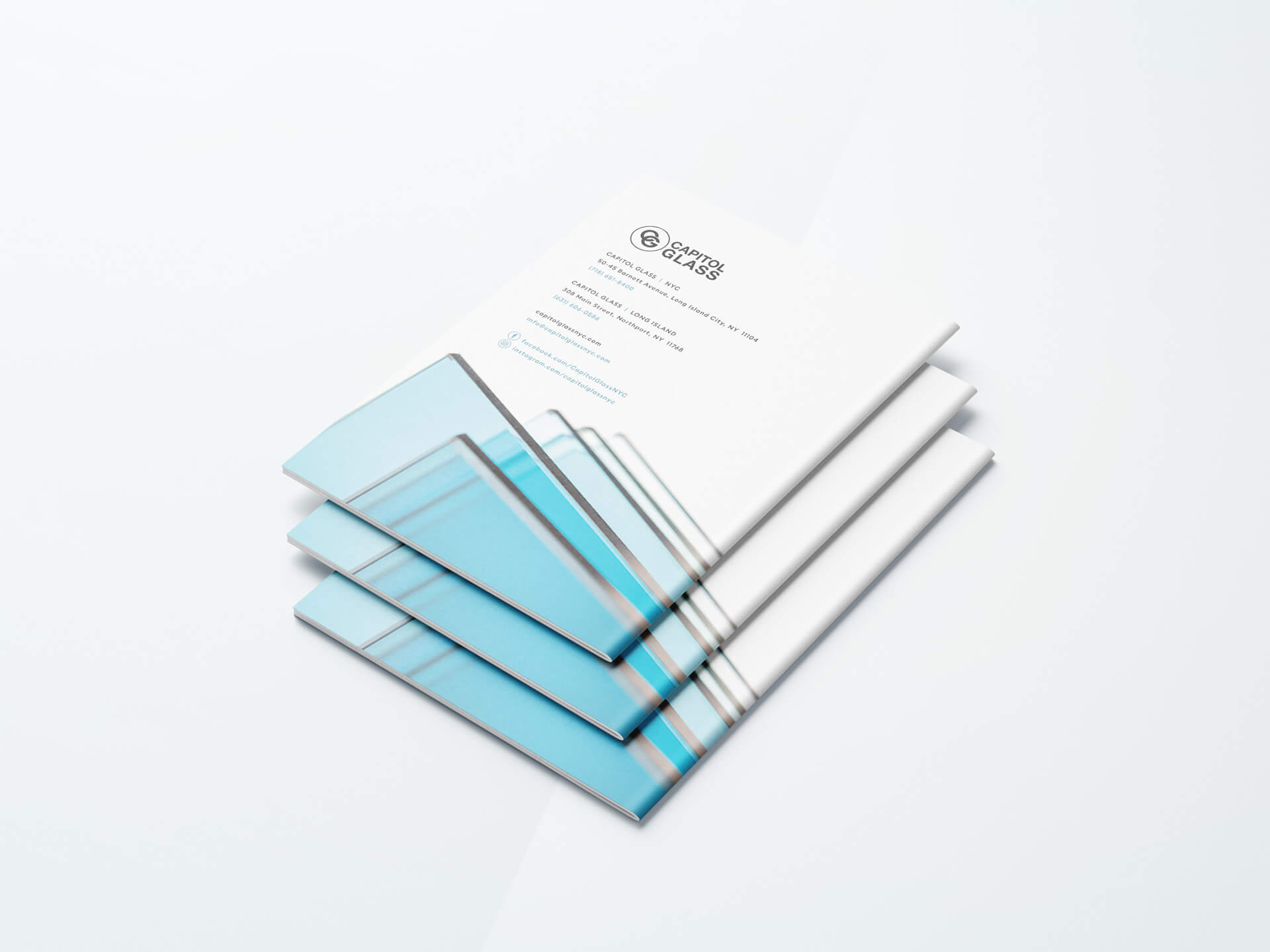 Have a digital marketing question? Looking for some guidance? Send us a message and we'd be more than happy to help.
Join our mailing list for helpful insights.