Gold
Medal
Gymnastics
Centers
Long Island's Leading
Gymnastics Centers
Since 1973
B2C: Website Design & Development, Print & Online Campaigns, SEO, Email Marketing, Photography, Copywriting & more
Touting 6 state-of-the-art locations with a combined square footage of 75,000, GMGC's gymnastics facilities have gymnastics and ninja equipment for programs geared from age 3 months to teens and all abilities. Generations of families have enrolled their children in GMGC's fun and enriching programs helping kids develop a healthy and active lifestyle.
Thinkhouse has helped GMGC define a clear marketing strategy and process. We've elevated the quality and effectiveness of the website, promotional graphics, emails, digital marketing, and printed materials. Thinkhouse helps GMGC's marketing efforts, acting act as a seamless extension of their internal team.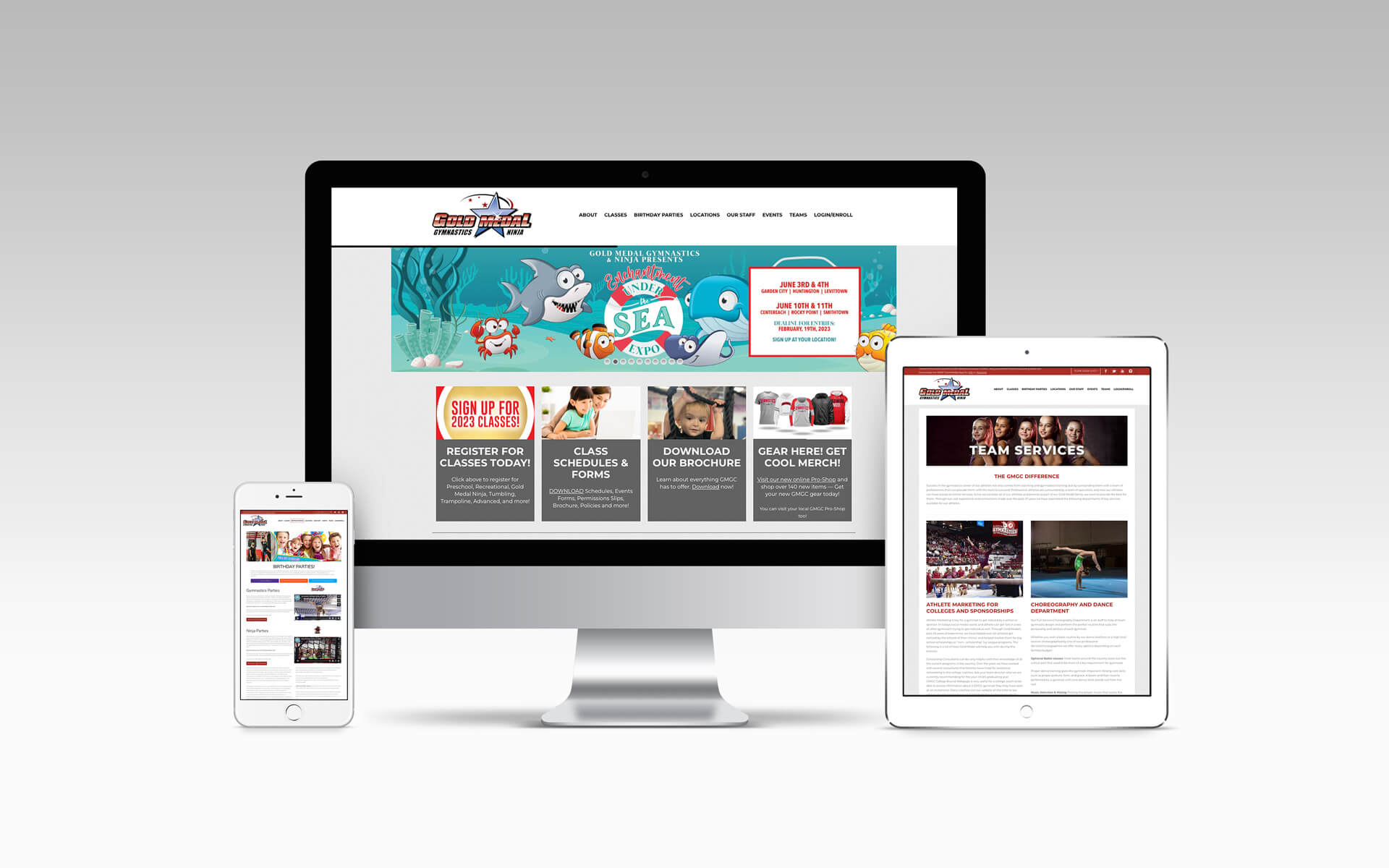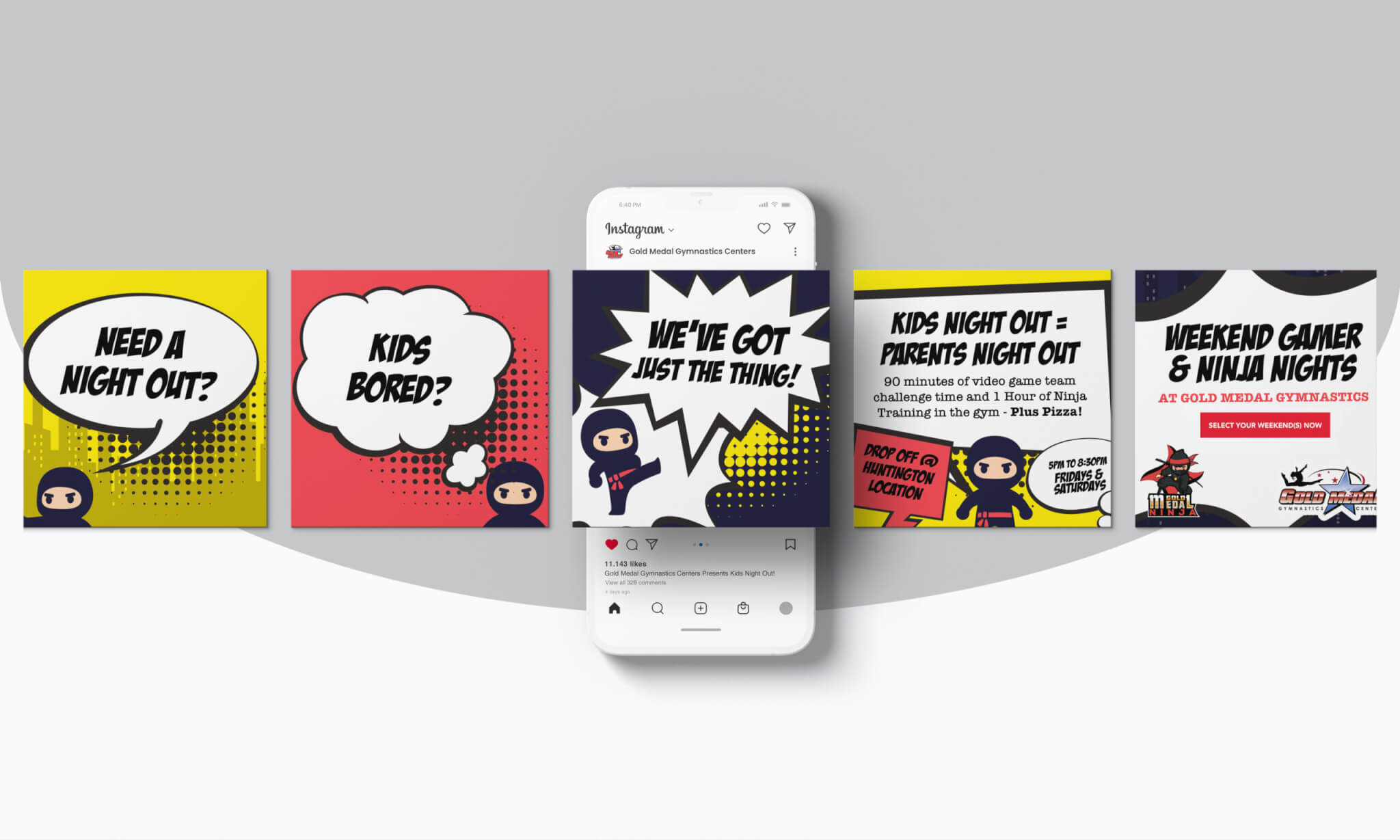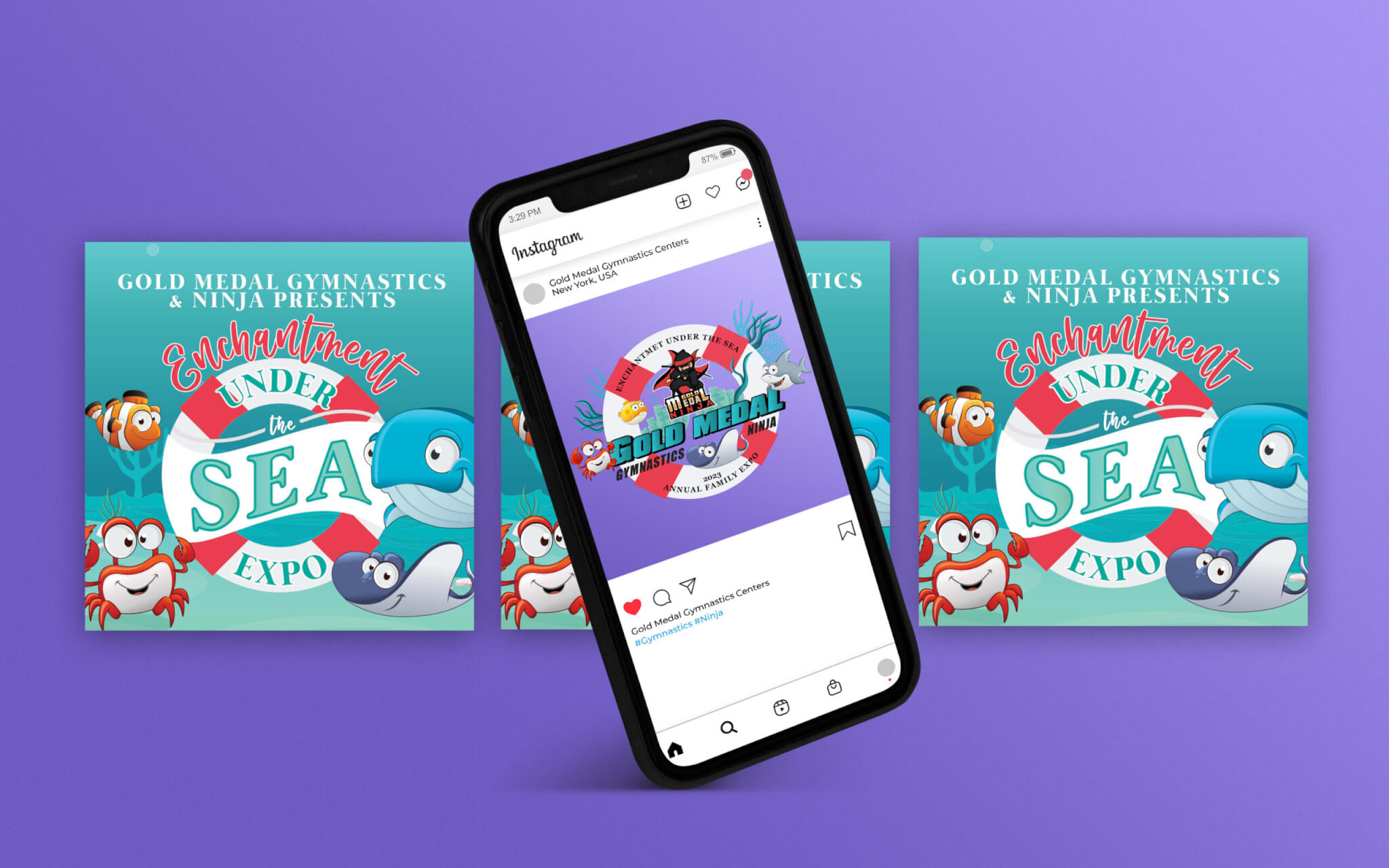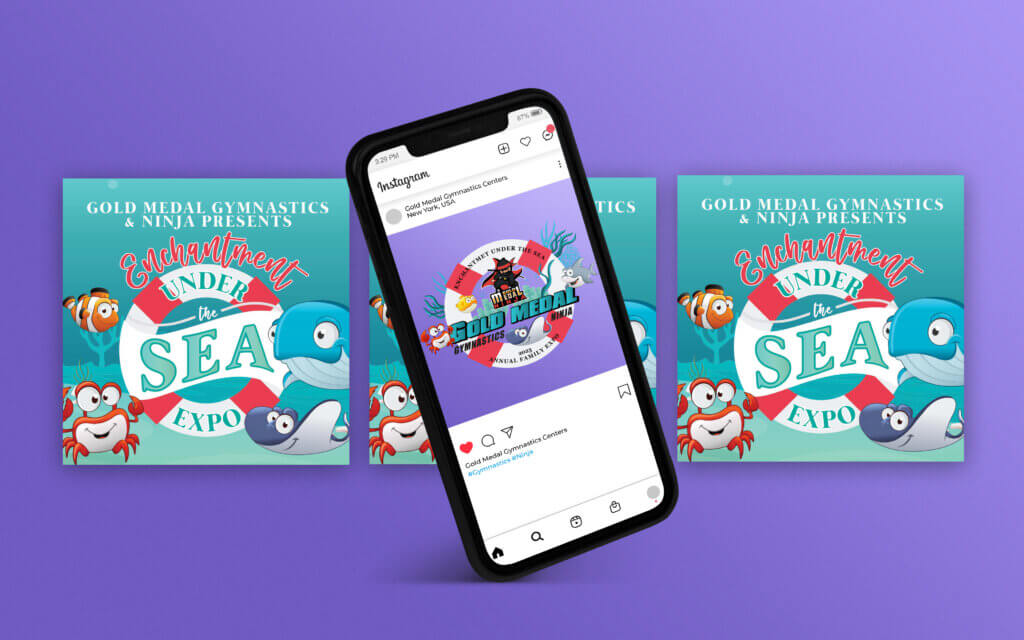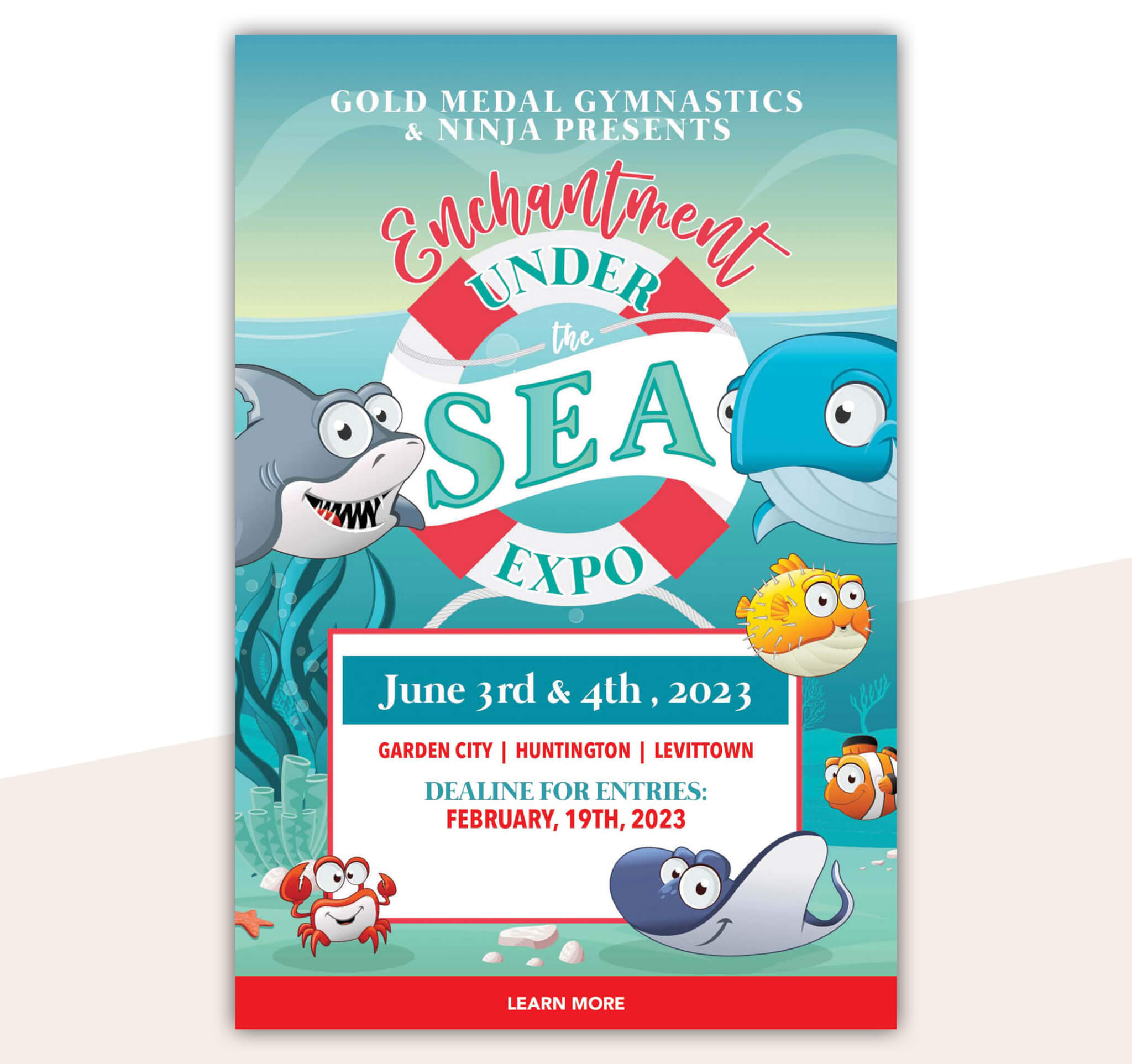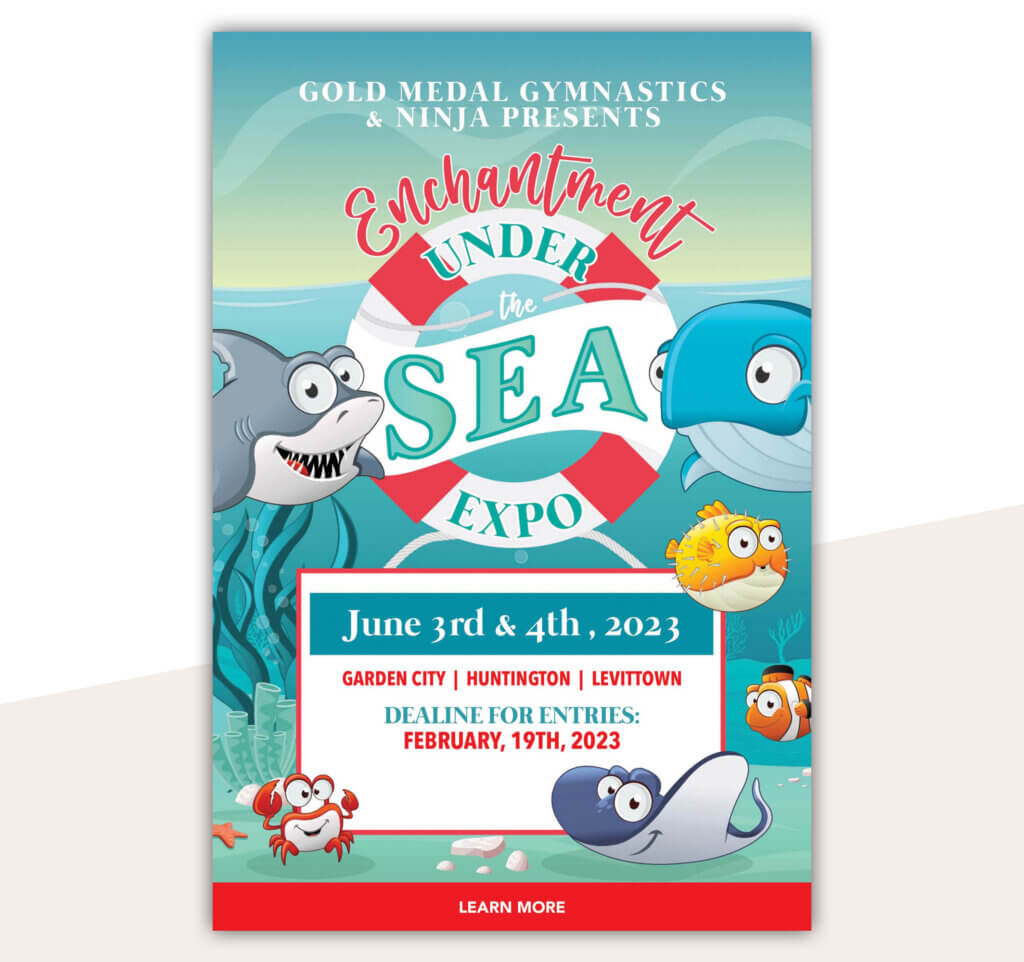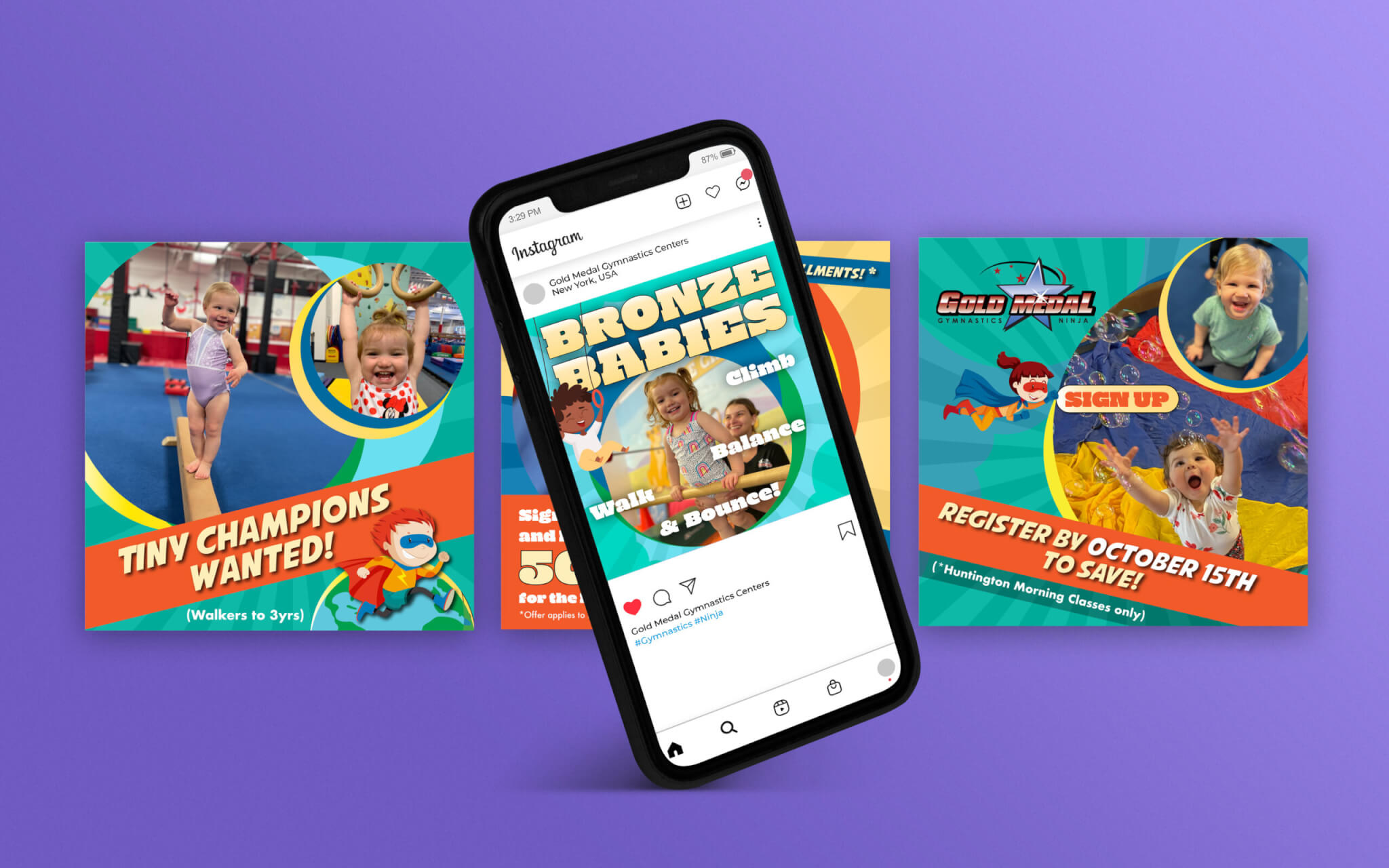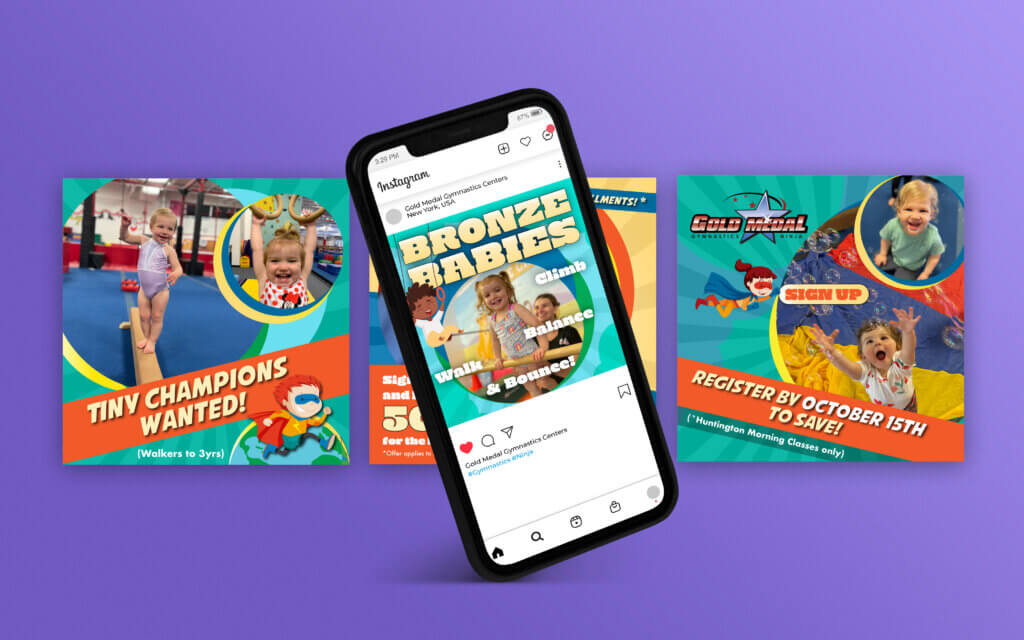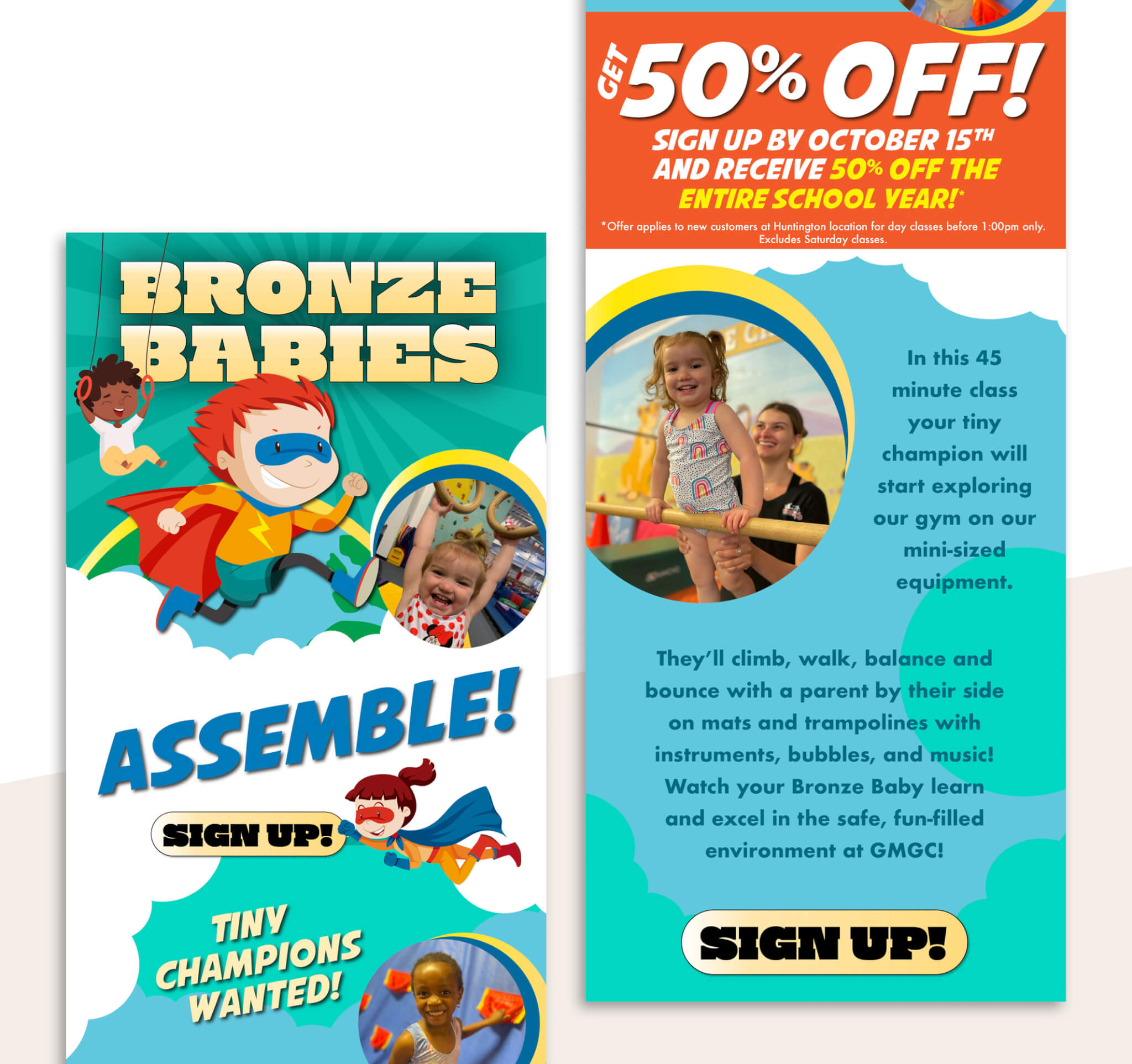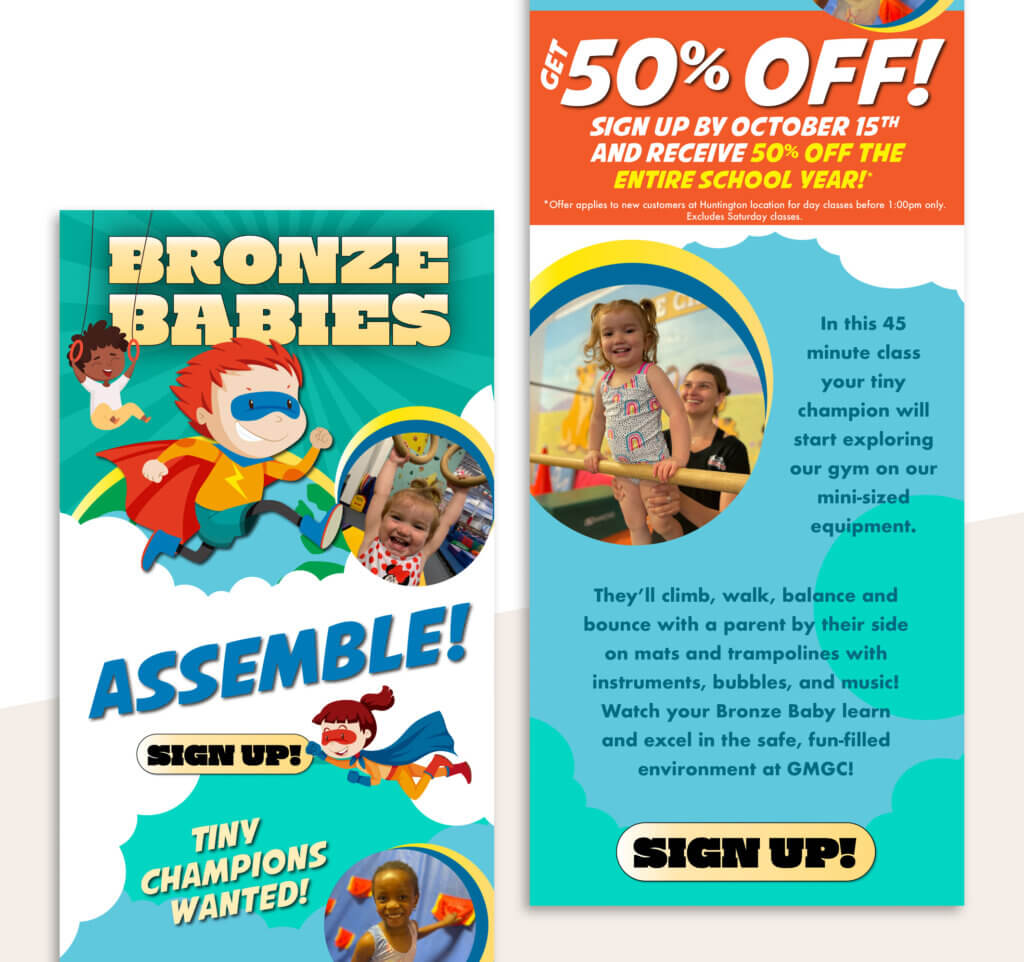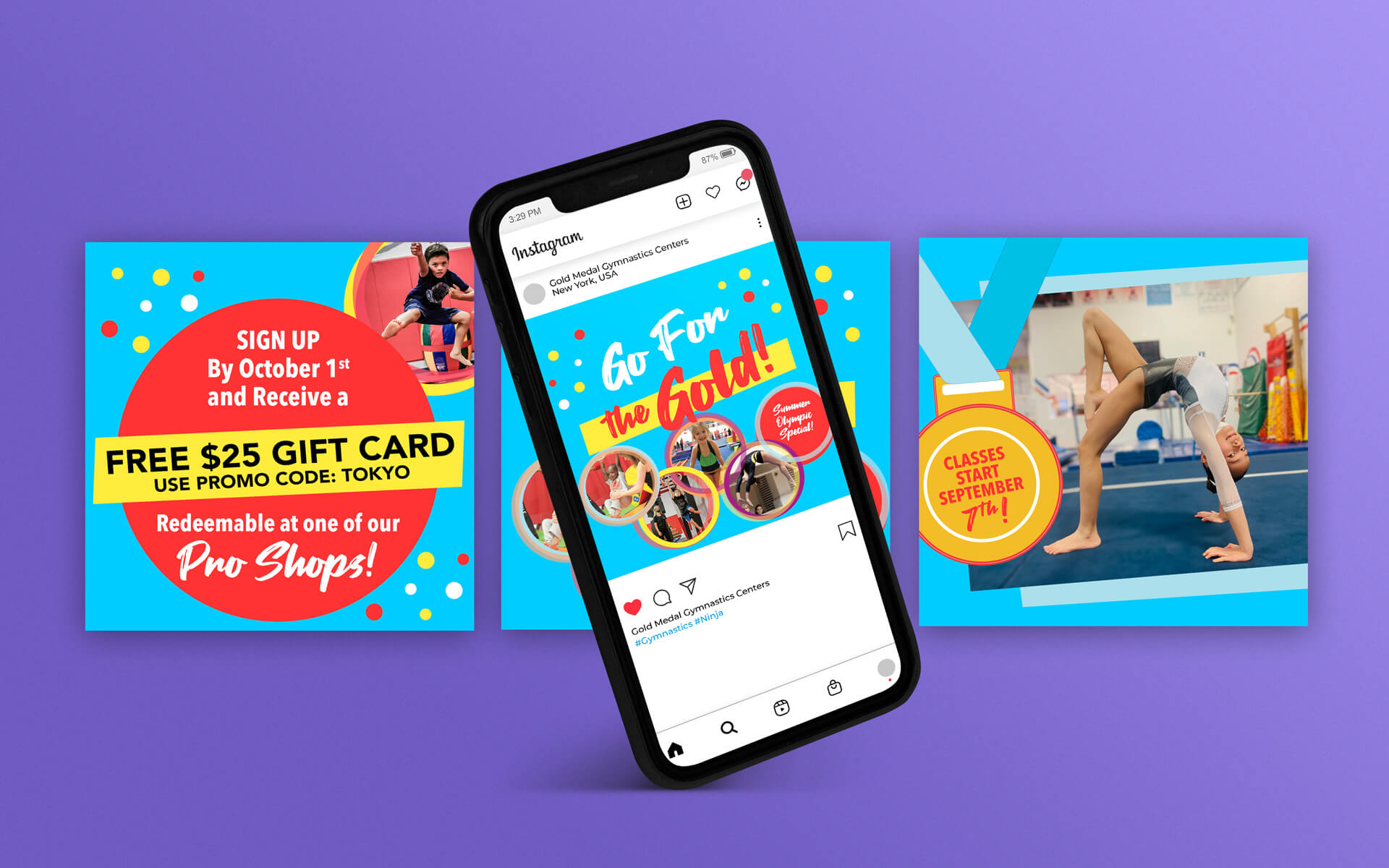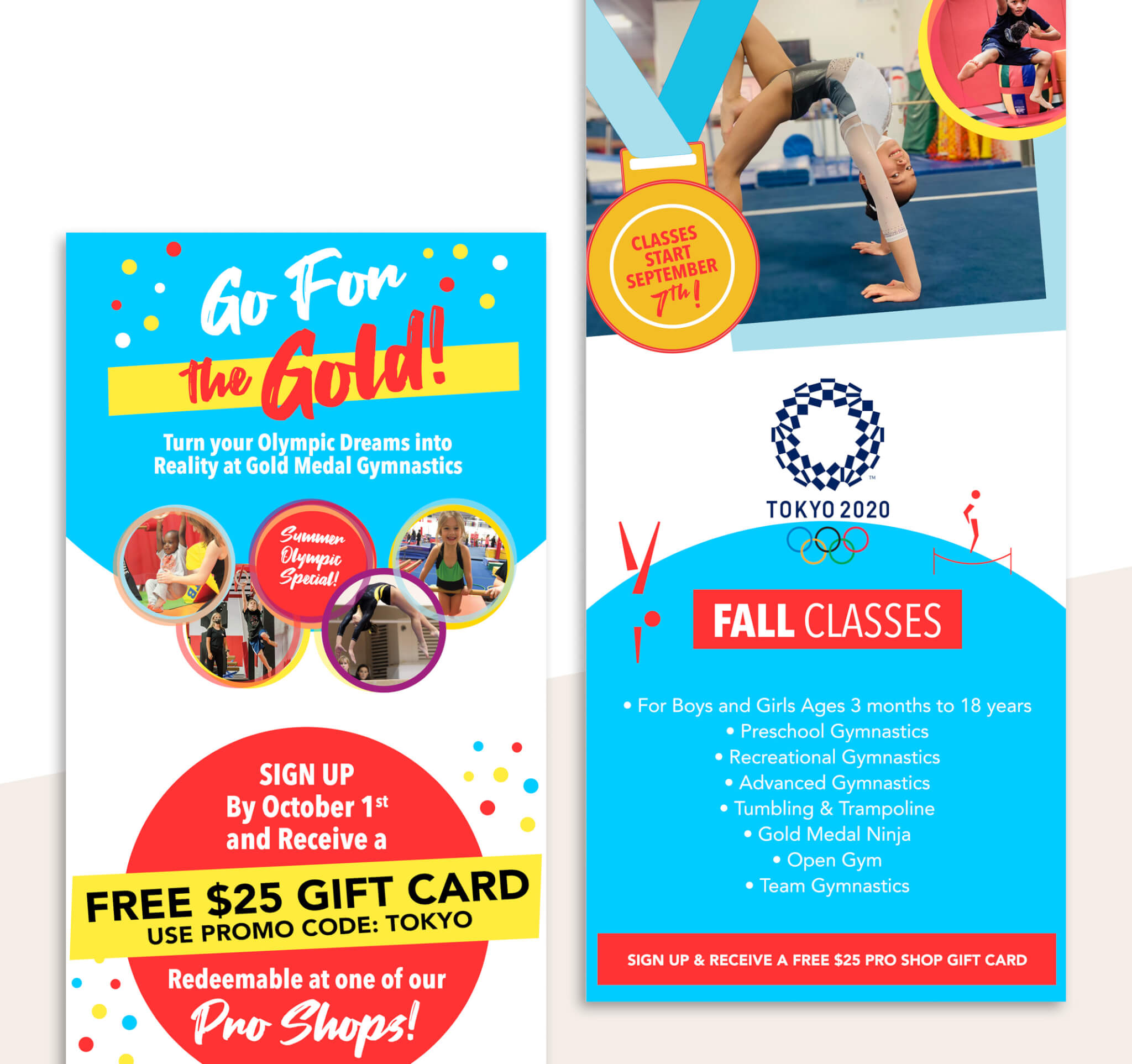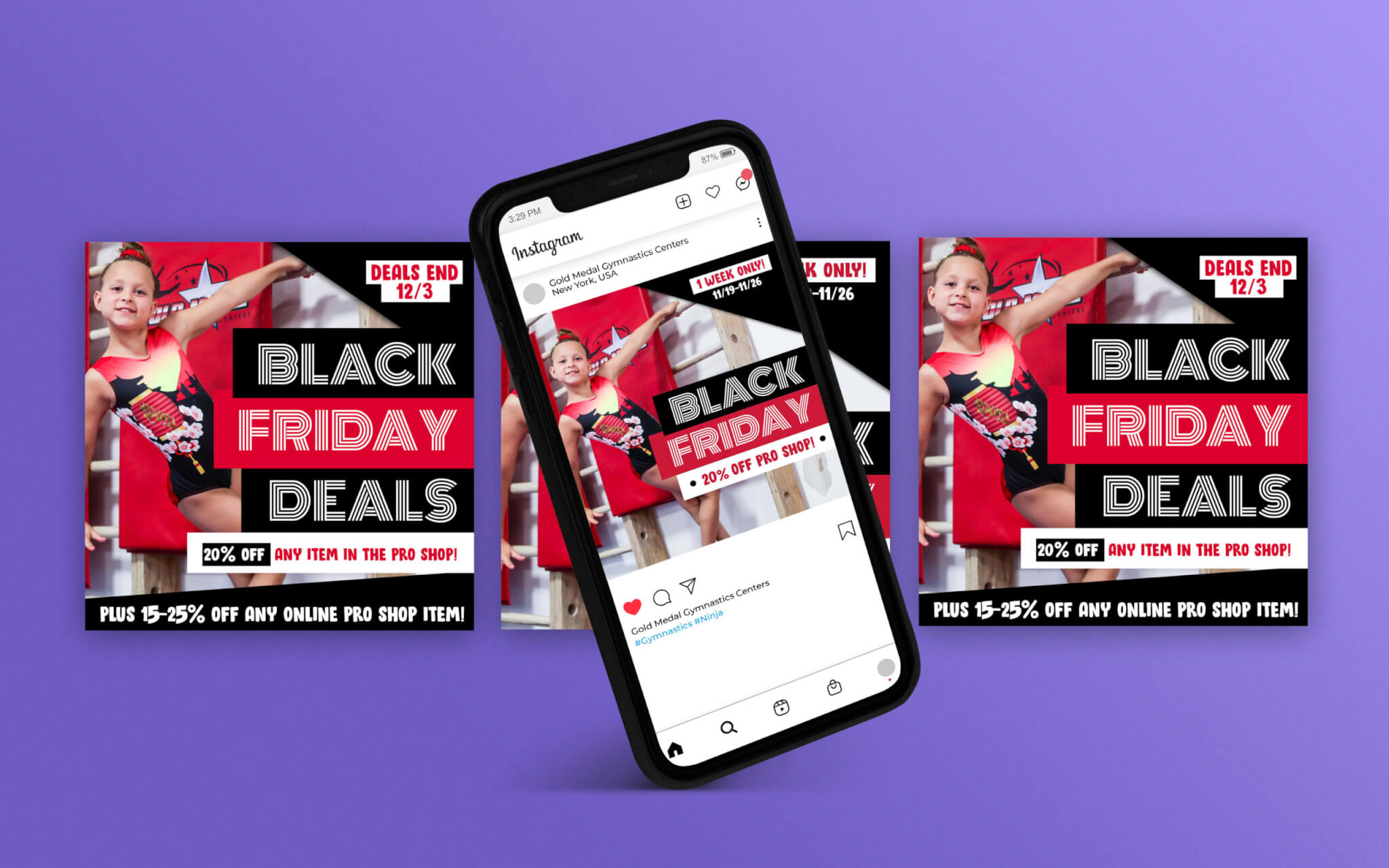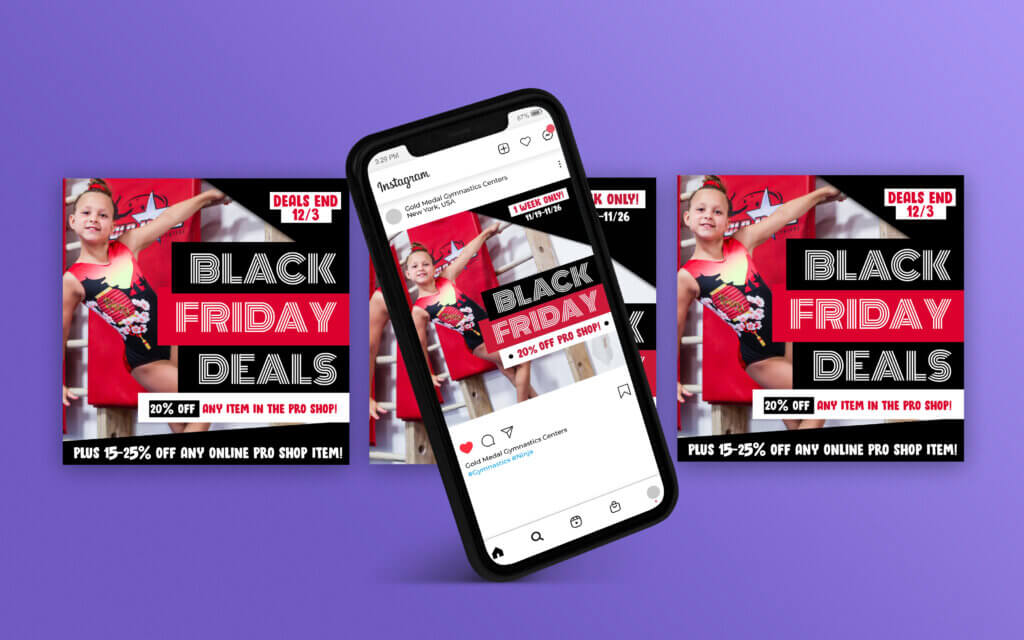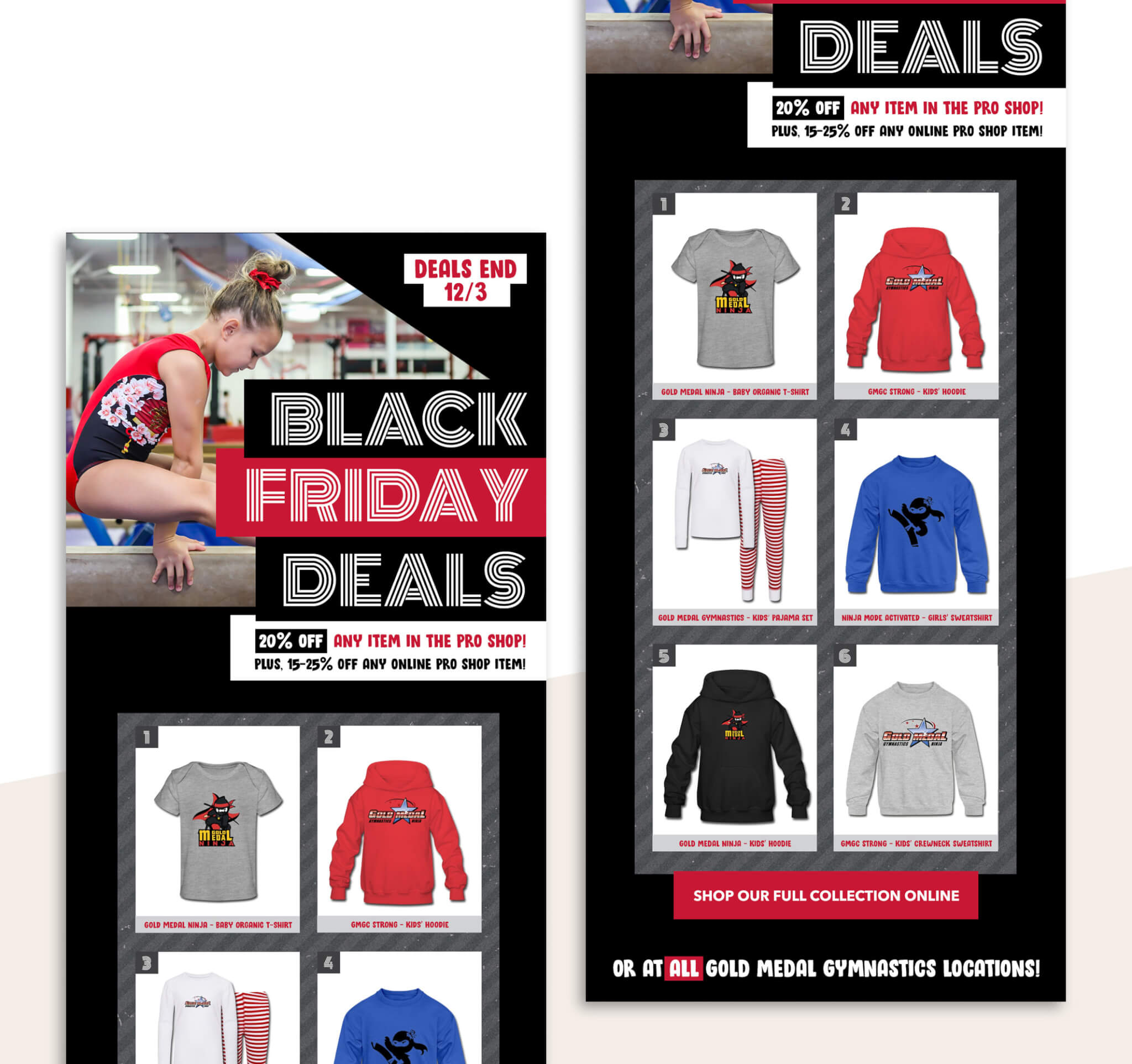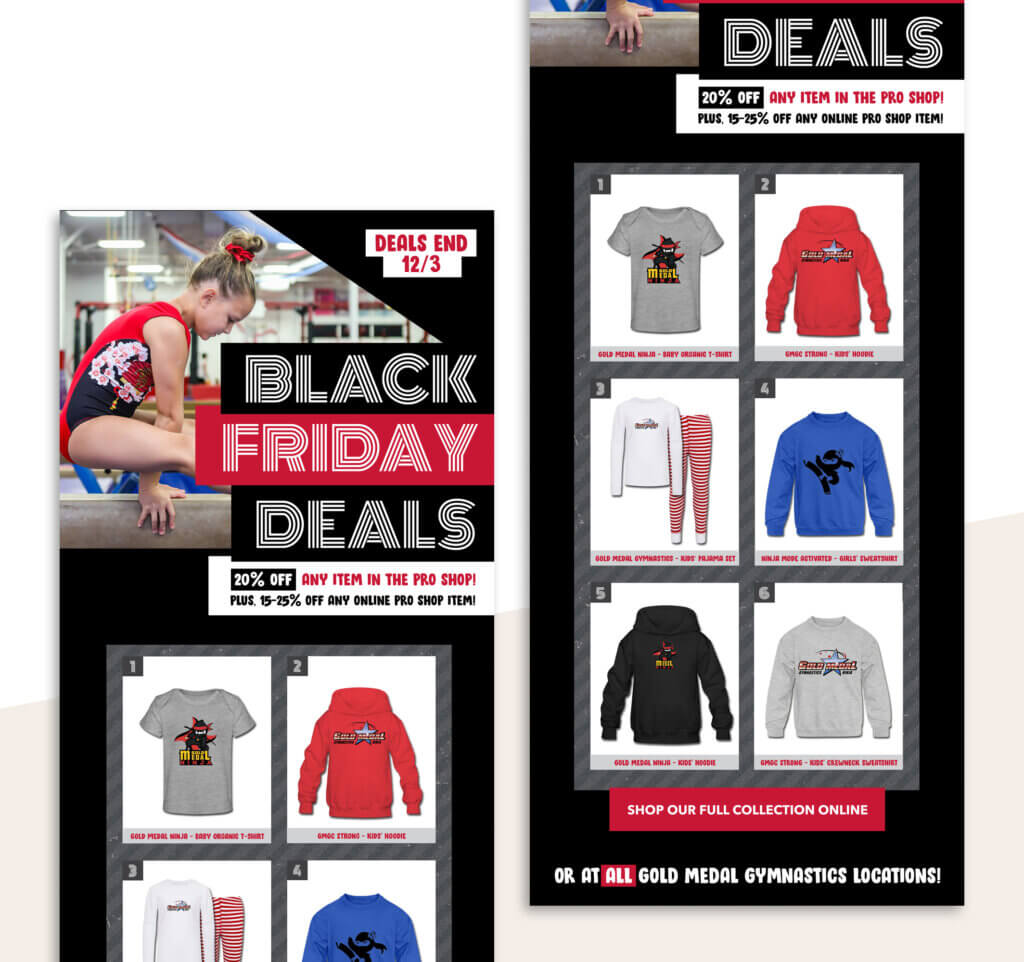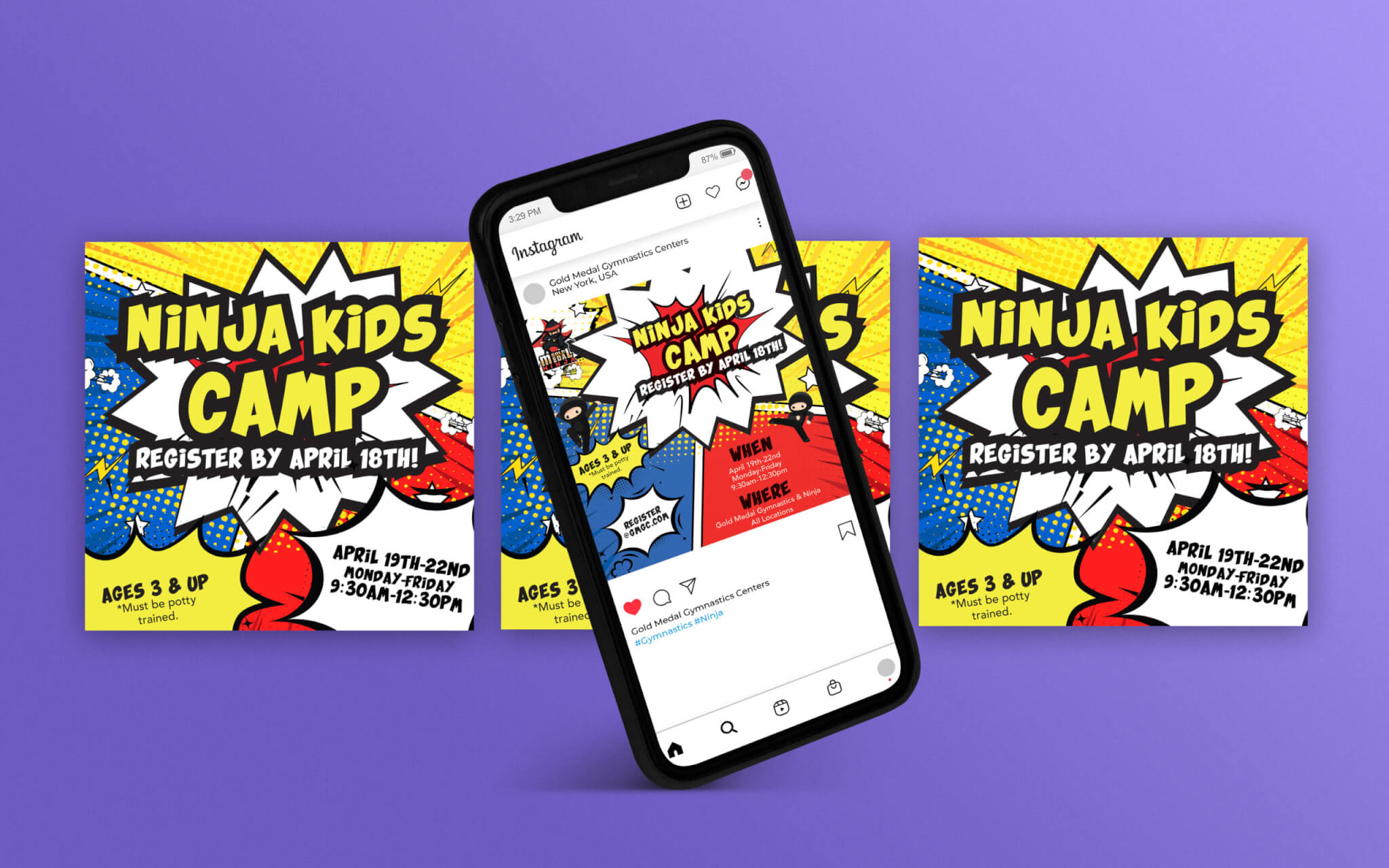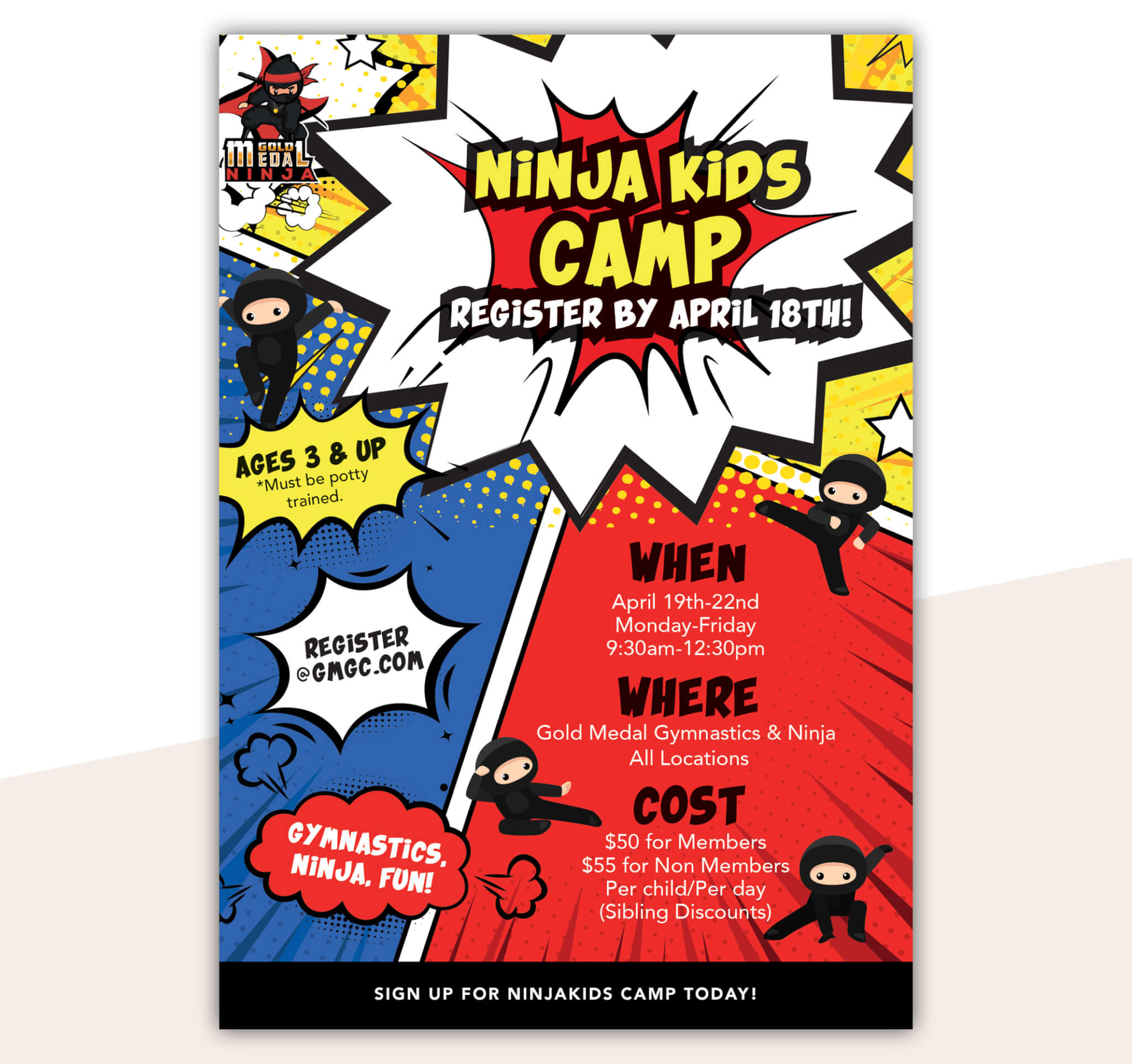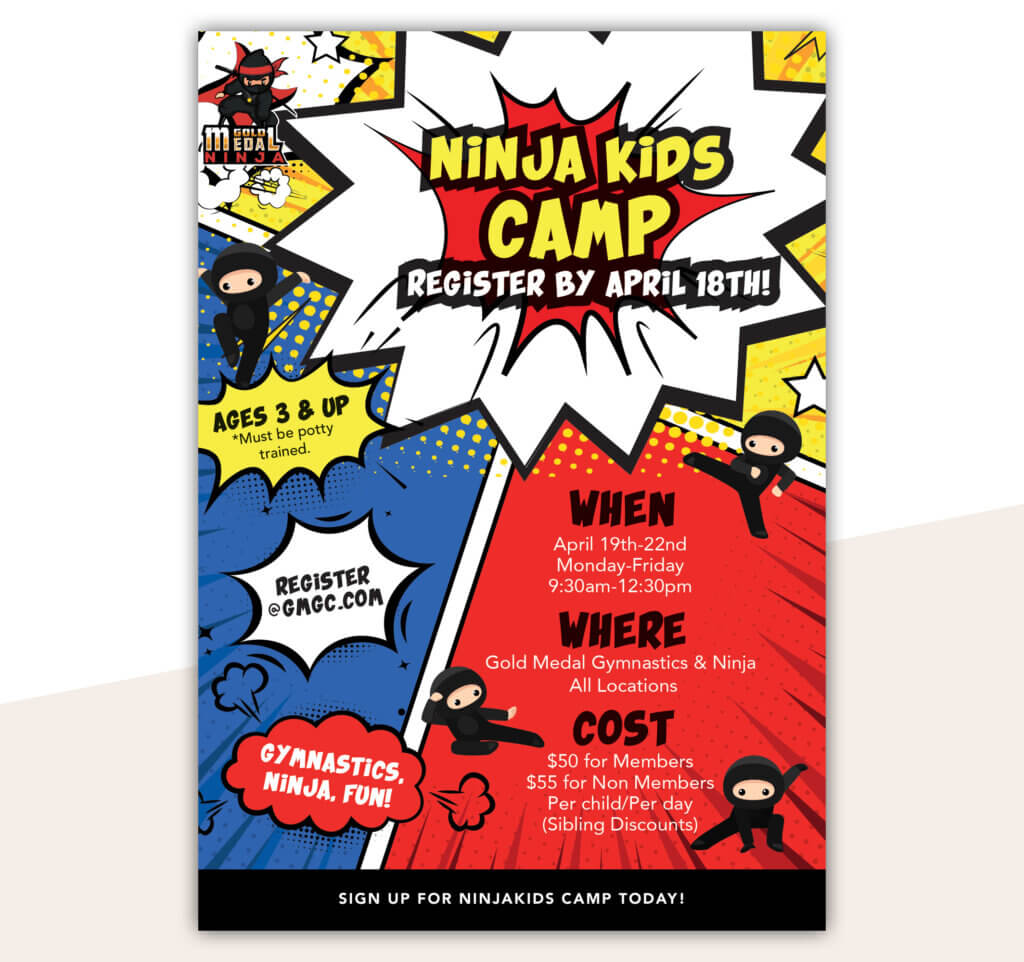 Have a digital marketing question? Looking for some guidance? Send us a message and we'd be more than happy to help.
Join our mailing list for helpful insights.