Great Whites
Pediatric
Dentistry &
Orthodontics
Welcome to the Coolest
Dental Office Ever! Great
Whites Makes Dental
Care Fun!
B2C: Website Design & Development, Print
From the moment you and your child walk into Great Whites Pediatric Dentistry & Orthodontics, you'll know you've found a dental practice that might just make you and your kids look forward to going to the dentist. Once you visit Great Whites, you'll see why kids don't just leave with beautiful smiles, they arrive smiling, too.
We storyboarded and shot several videos, designed and developed a new website and will be working with the amazing people at Great Whites Kids Dentistry on several additional rollouts, that will build and capitalize on the modern, unique, colorful, fun and positive vibe to help create many more happy smiles!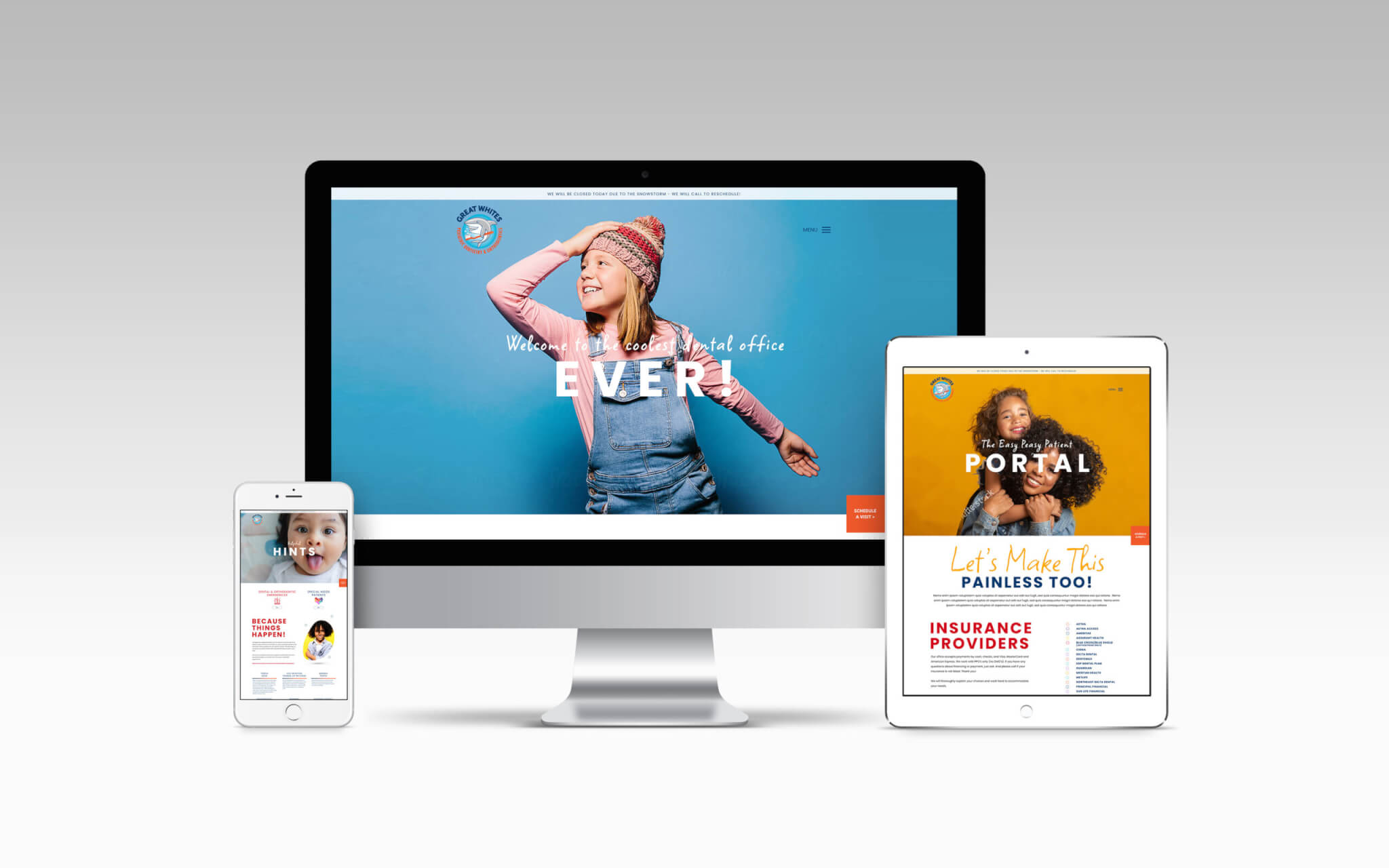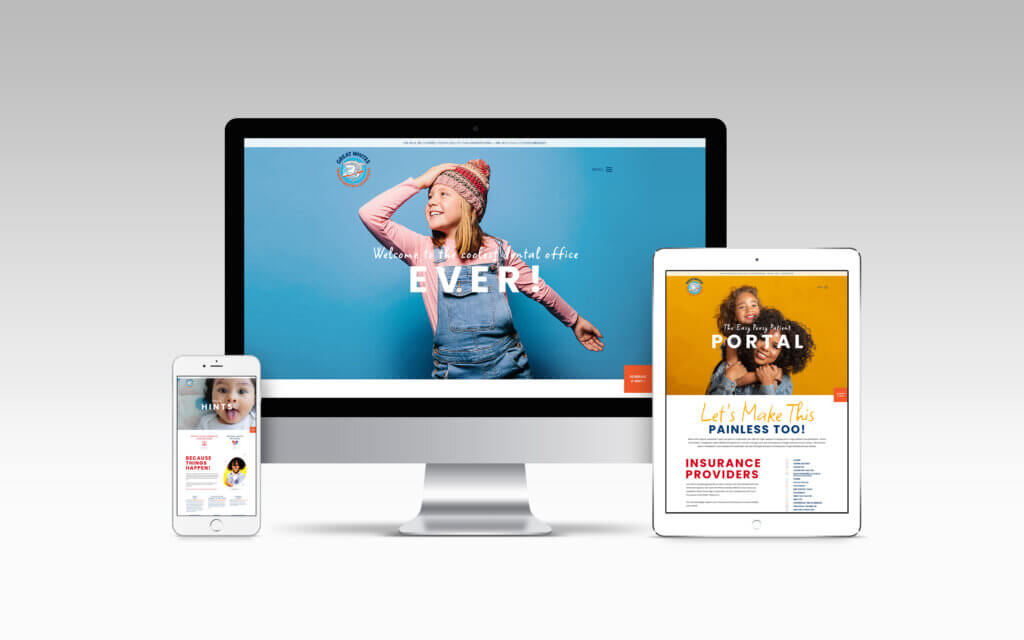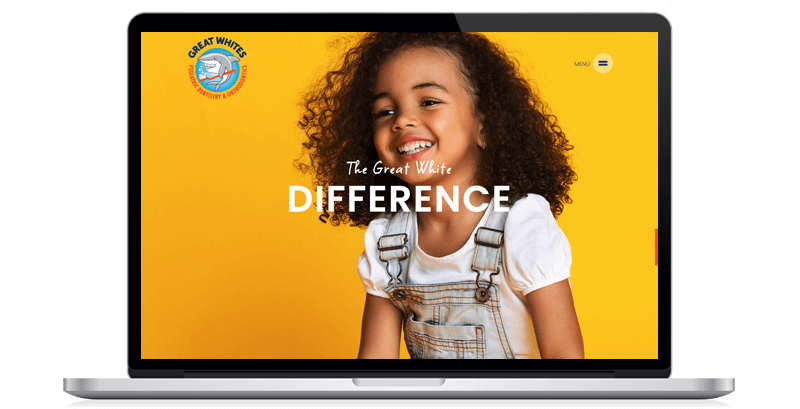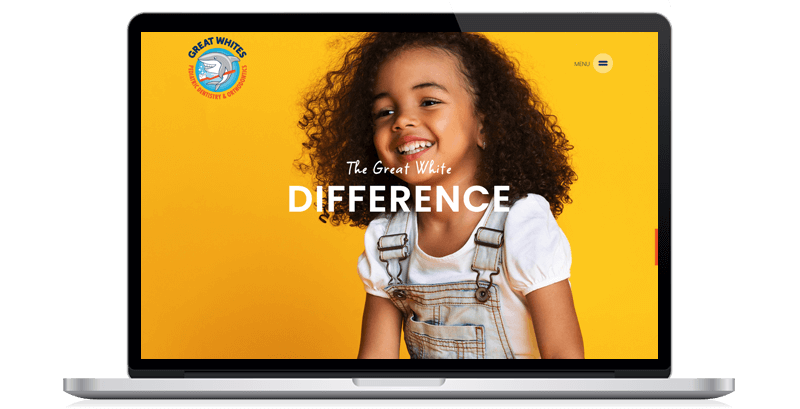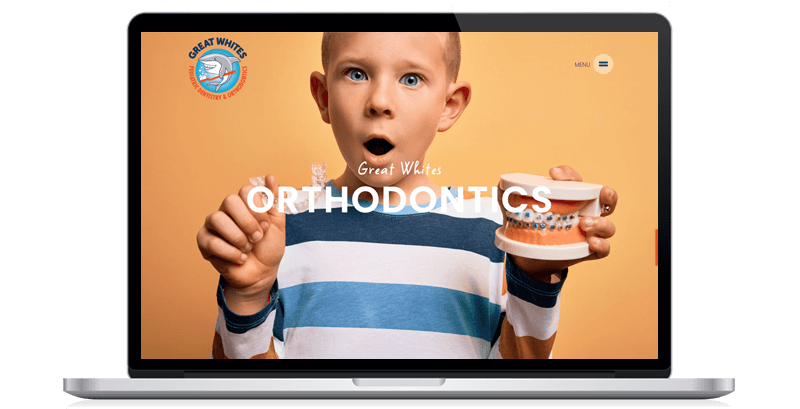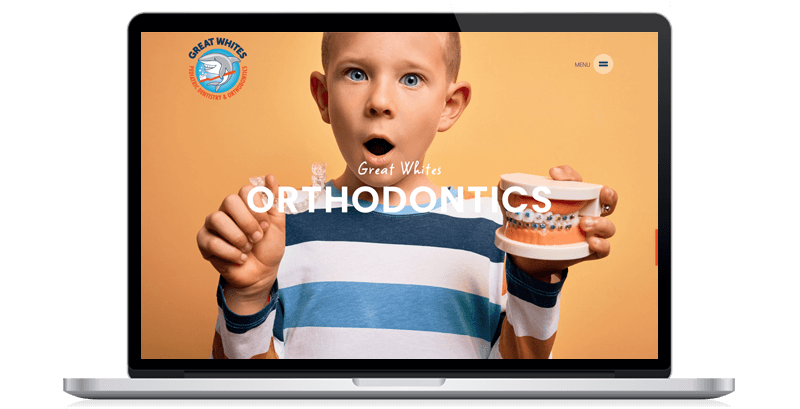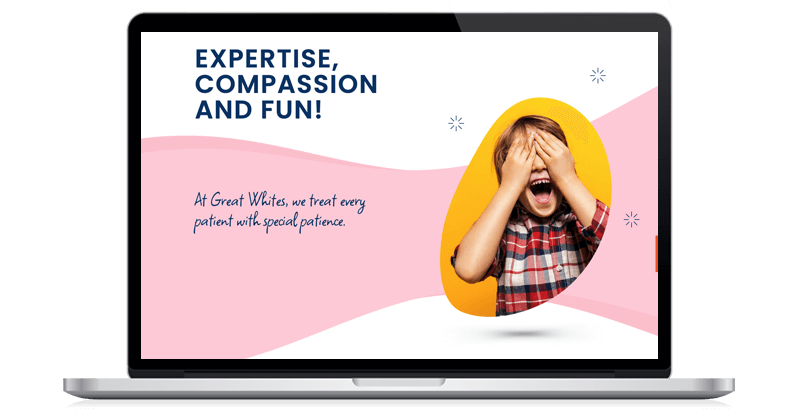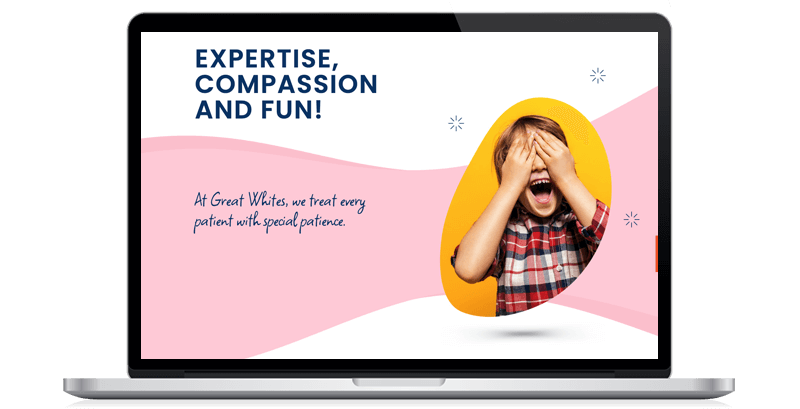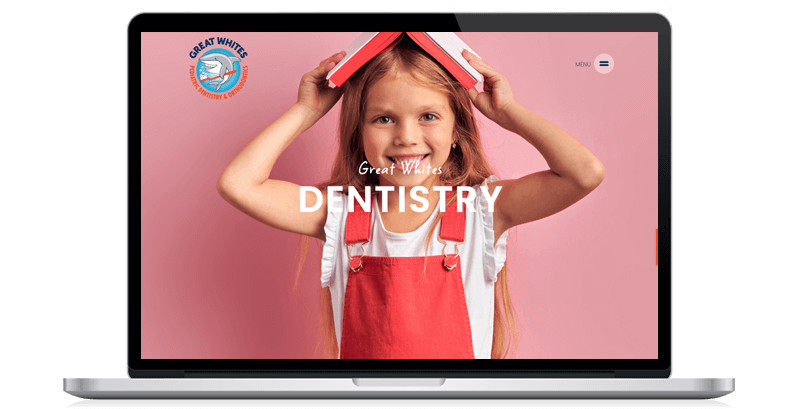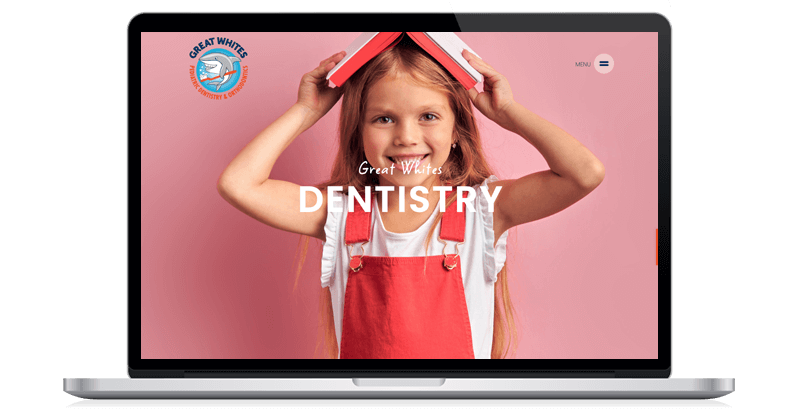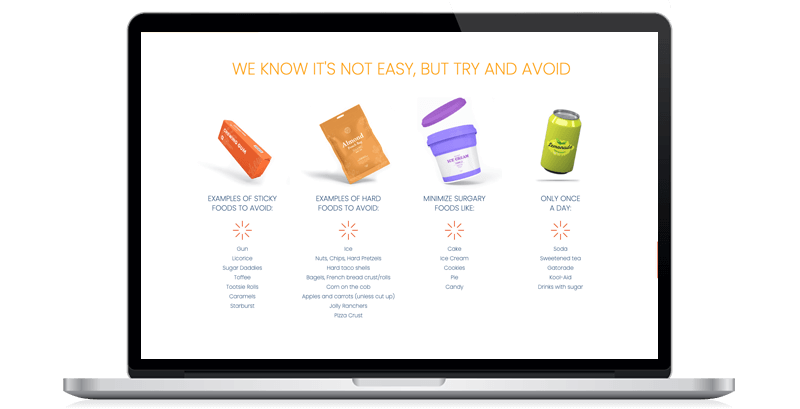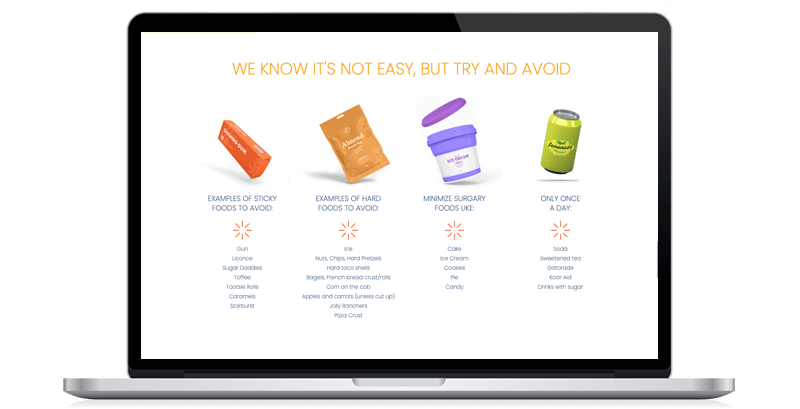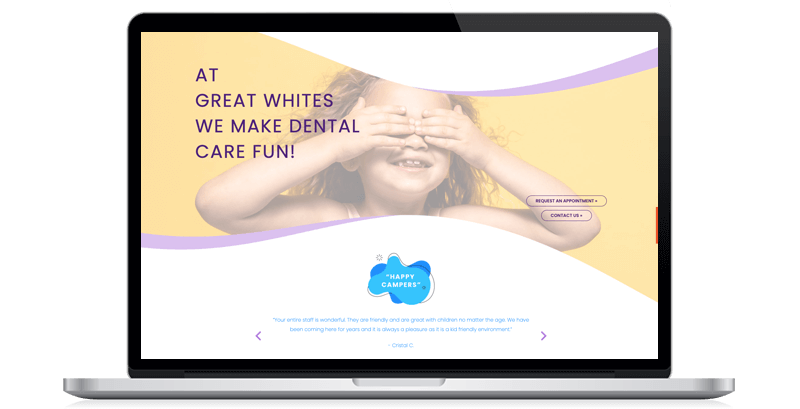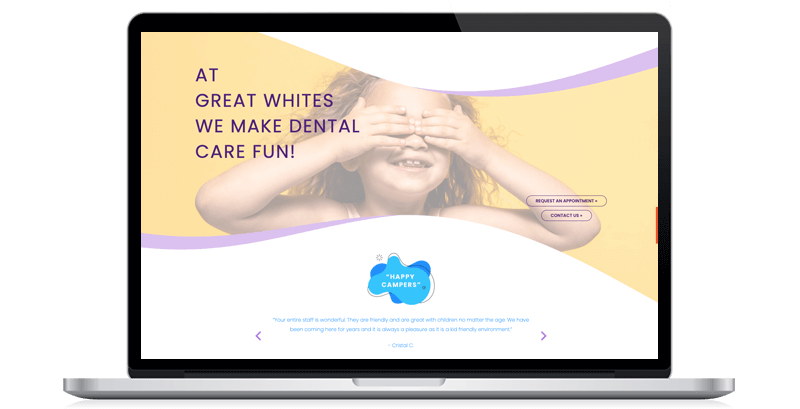 Have a digital marketing question? Looking for some guidance? Send us a message and we'd be more than happy to help.
Join our mailing list for helpful insights.