B2B: Catalogs & Brochures
König & Meyer is a mainstay brand name for music instruments, microphones, speakers, mobile devices, tablets, and more for stage and studio.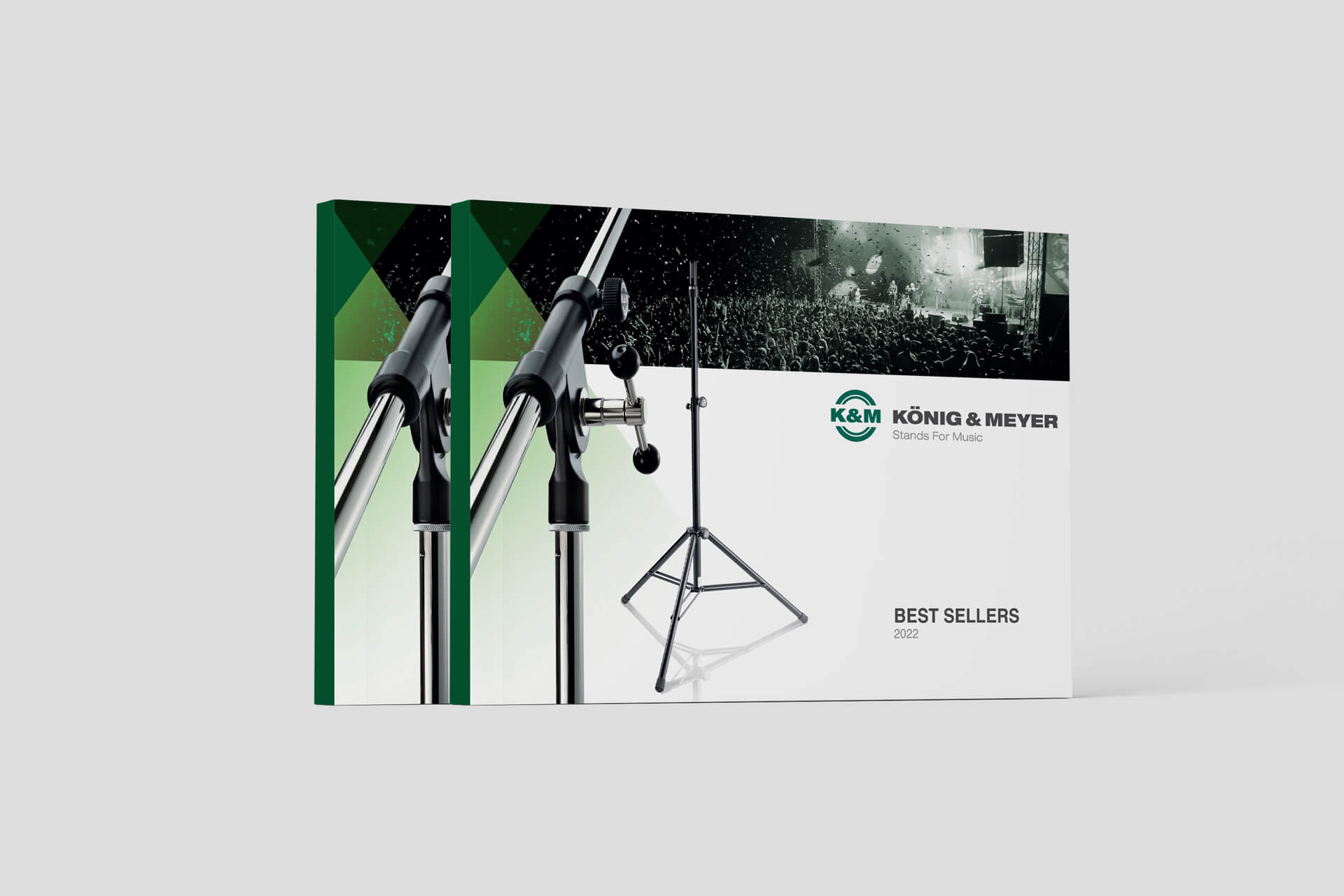 Have a digital marketing question? Looking for some guidance? Send us a message and we'd be more than happy to help.
Join our mailing list for helpful insights.