B2B: Catalogs & Brochures & Trade Show Support
While engineering over 12,000 products for a global client base in building and structural isolation, architectural, seismic & HVAC industries is a feat in itself, redesigning the over 600 page catalog that culminates these products and all of the data that supports them, was also no easy task.
Mason also asked Thinkhouse to redesign a 277 page catalog and then translate it into 6 different languages. These copy, data and chart-heavy pages are a lot to orchestrate. Like Mason, we do the heavy lifting like nobody else.
Mason Industries, fiercely loyal to its history, culture, and integrity; we are honored and thrilled that you chose Thinkhouse to rebuild your seismic catalogs.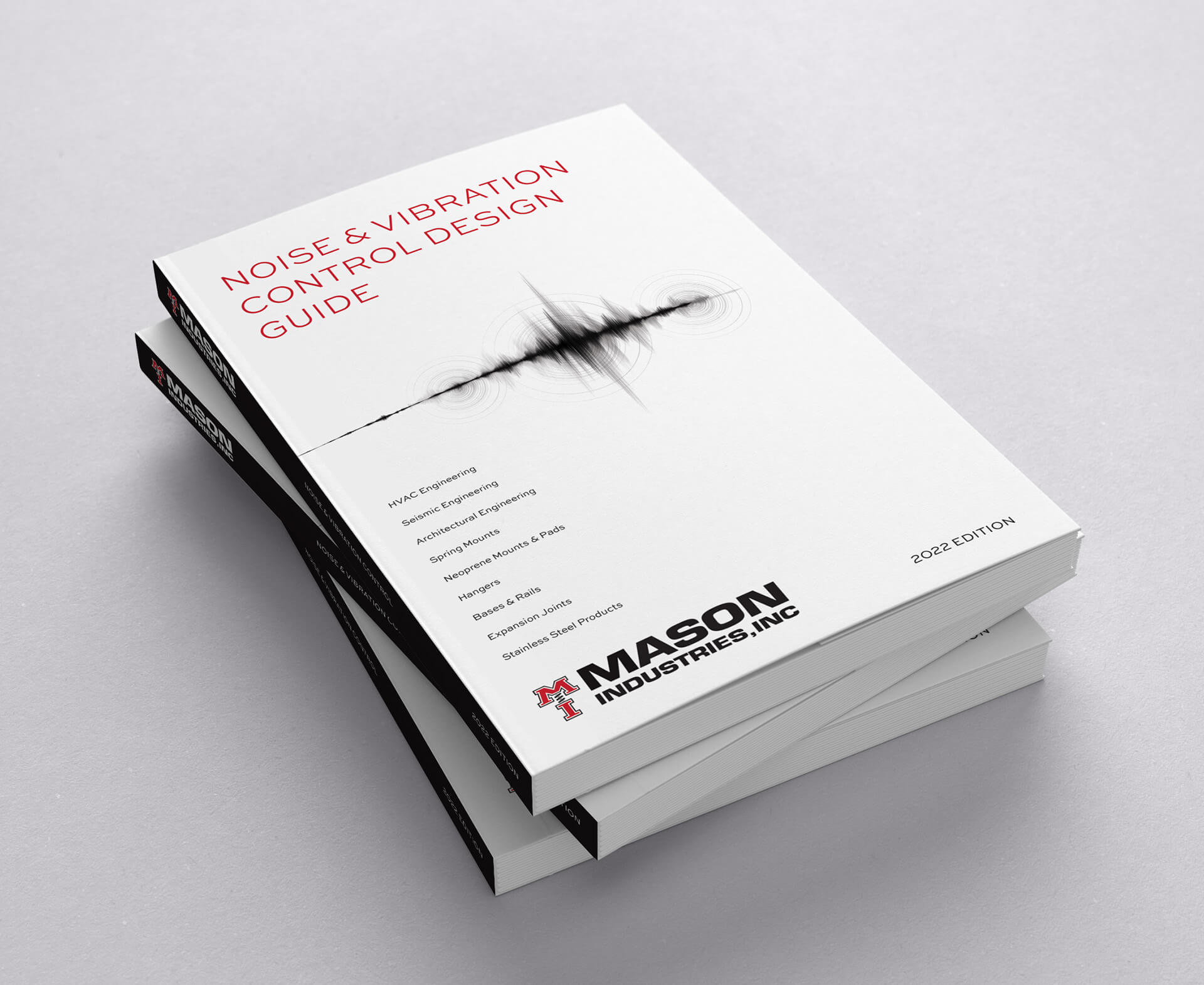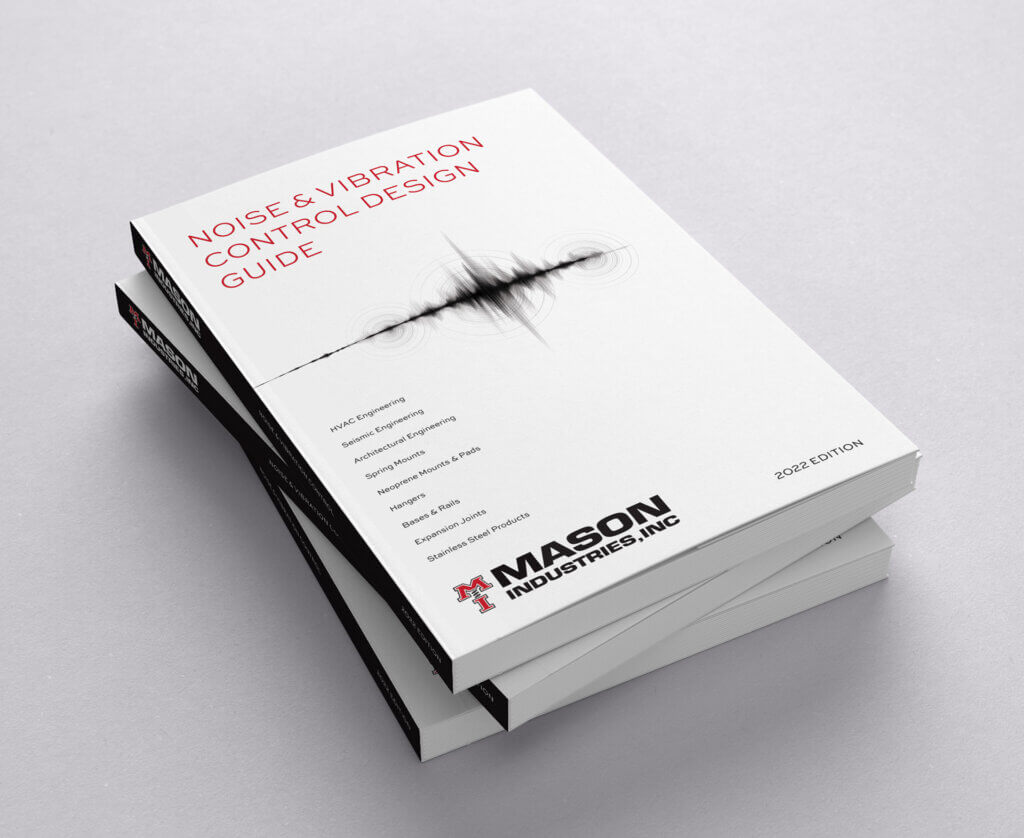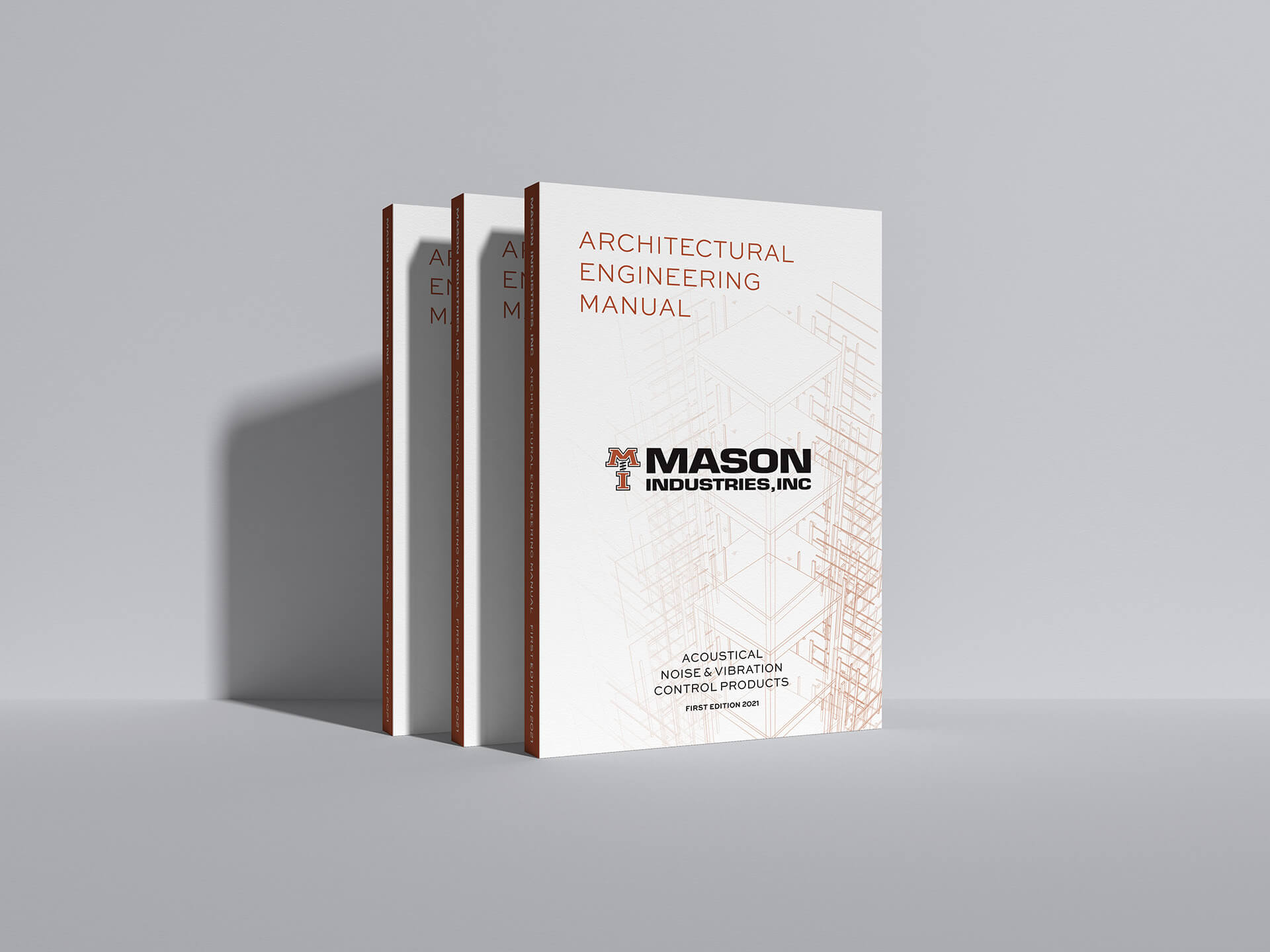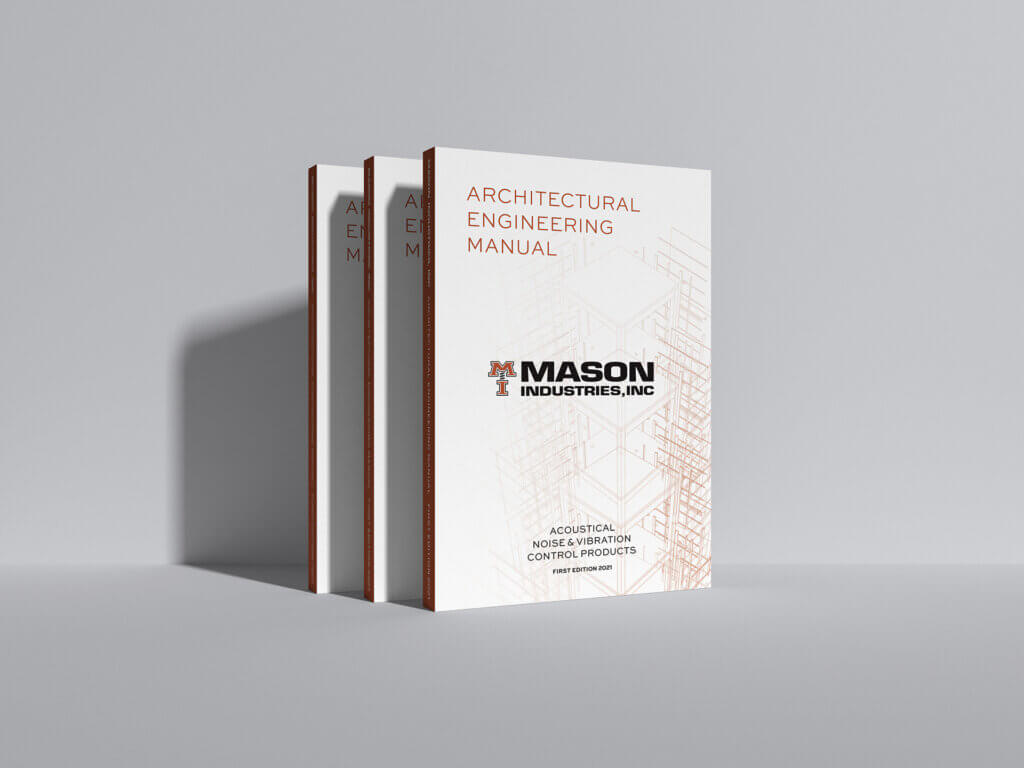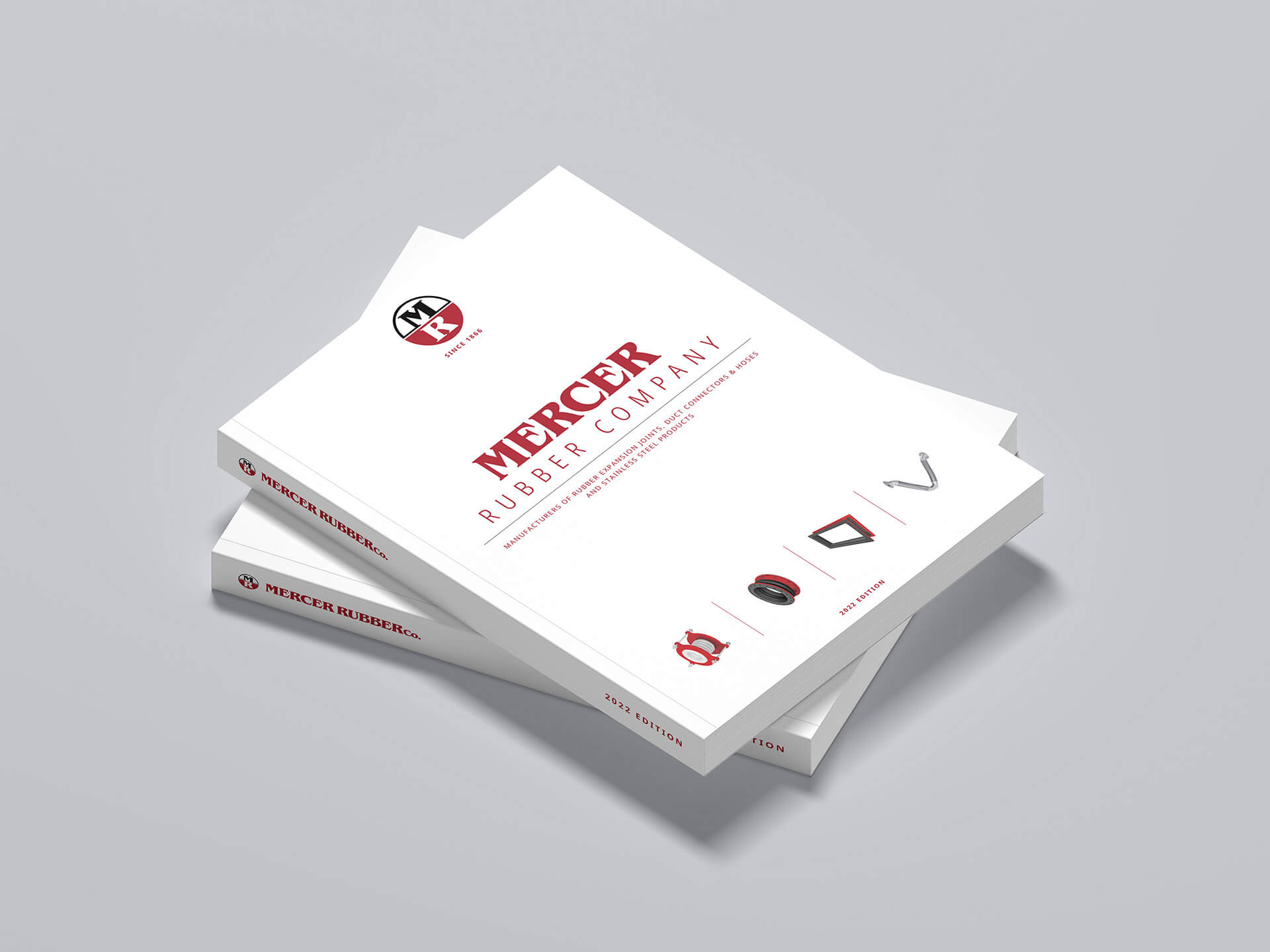 Have a digital marketing question? Looking for some guidance? Send us a message and we'd be more than happy to help.
Join our mailing list for helpful insights.