Accelerating Pharma
Performance
B2B: Identity, Website Design & Development, Print & Online Campaigns, Brochures, Trade Show Support, Photography, Copywriting & more
For pharma companies looking to research, develop or launch new drugs, and command early market advantage, volumes of data aren't the answer. Applying the right knowledge is. This is the Medmeme effect.
Thinkhouse was tasked with developing a strong narrative for a very niche product for a highly targeted audience based on high-level data-driven messaging. We delivered print and digital campaigns, marketing materials, and a complex website… providing clear messaging and analytics to accelerate market performance for the world's top 25 Pharma companies.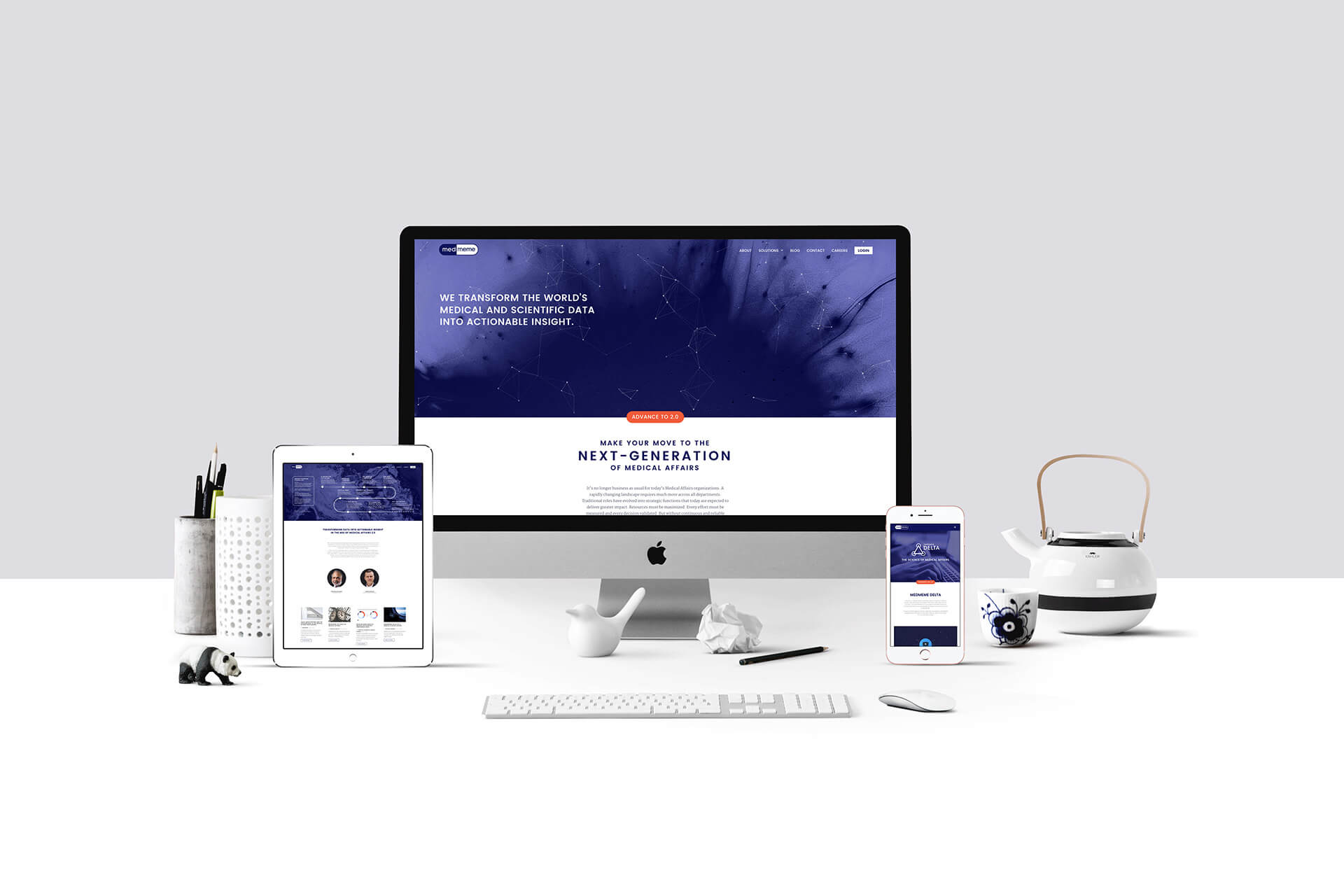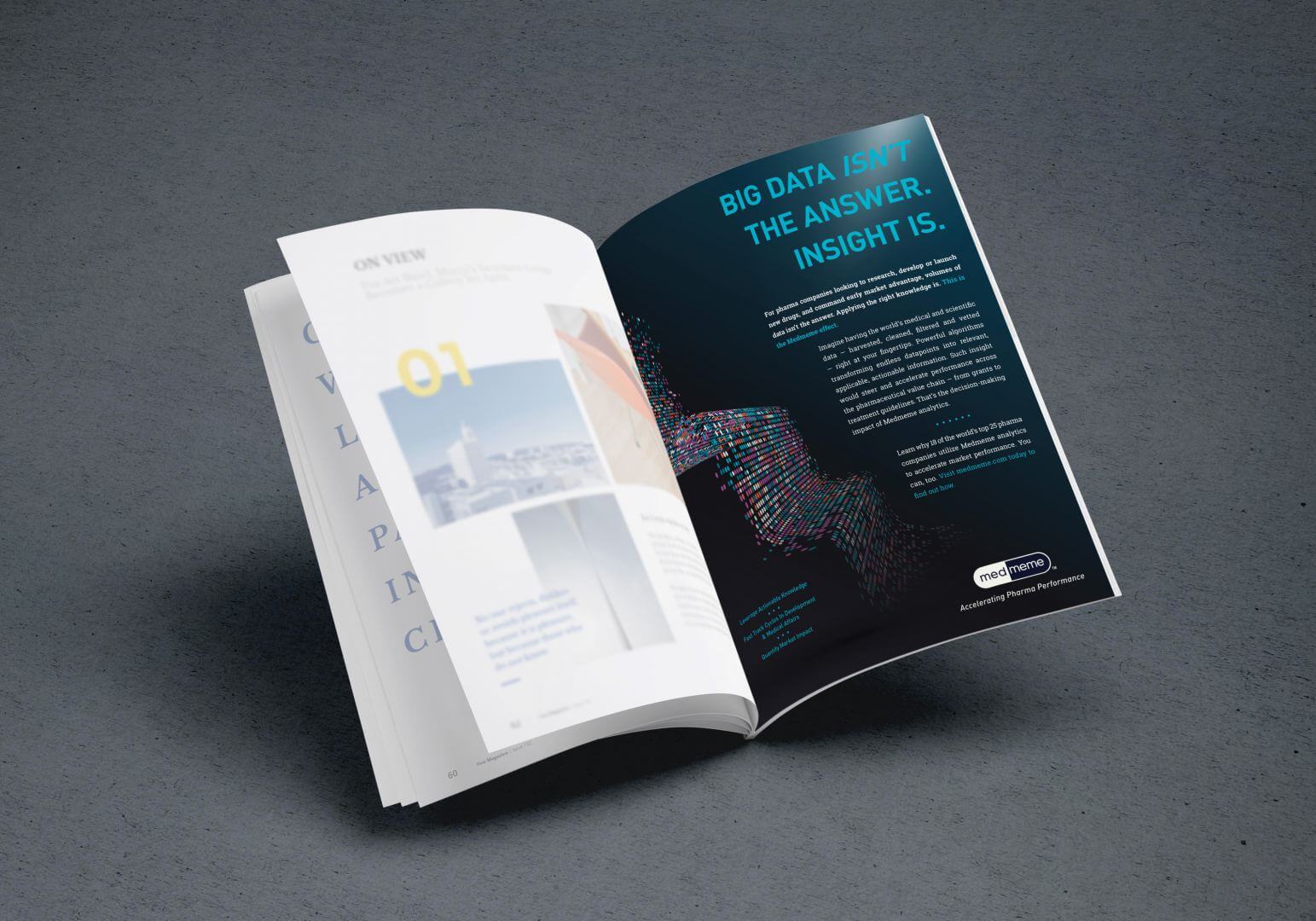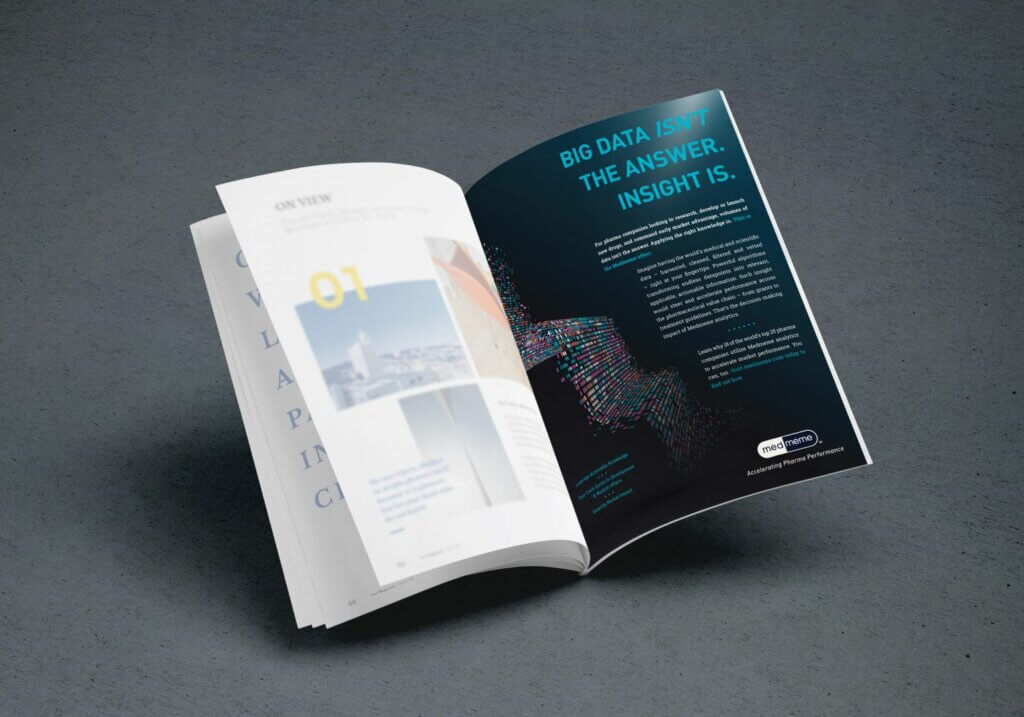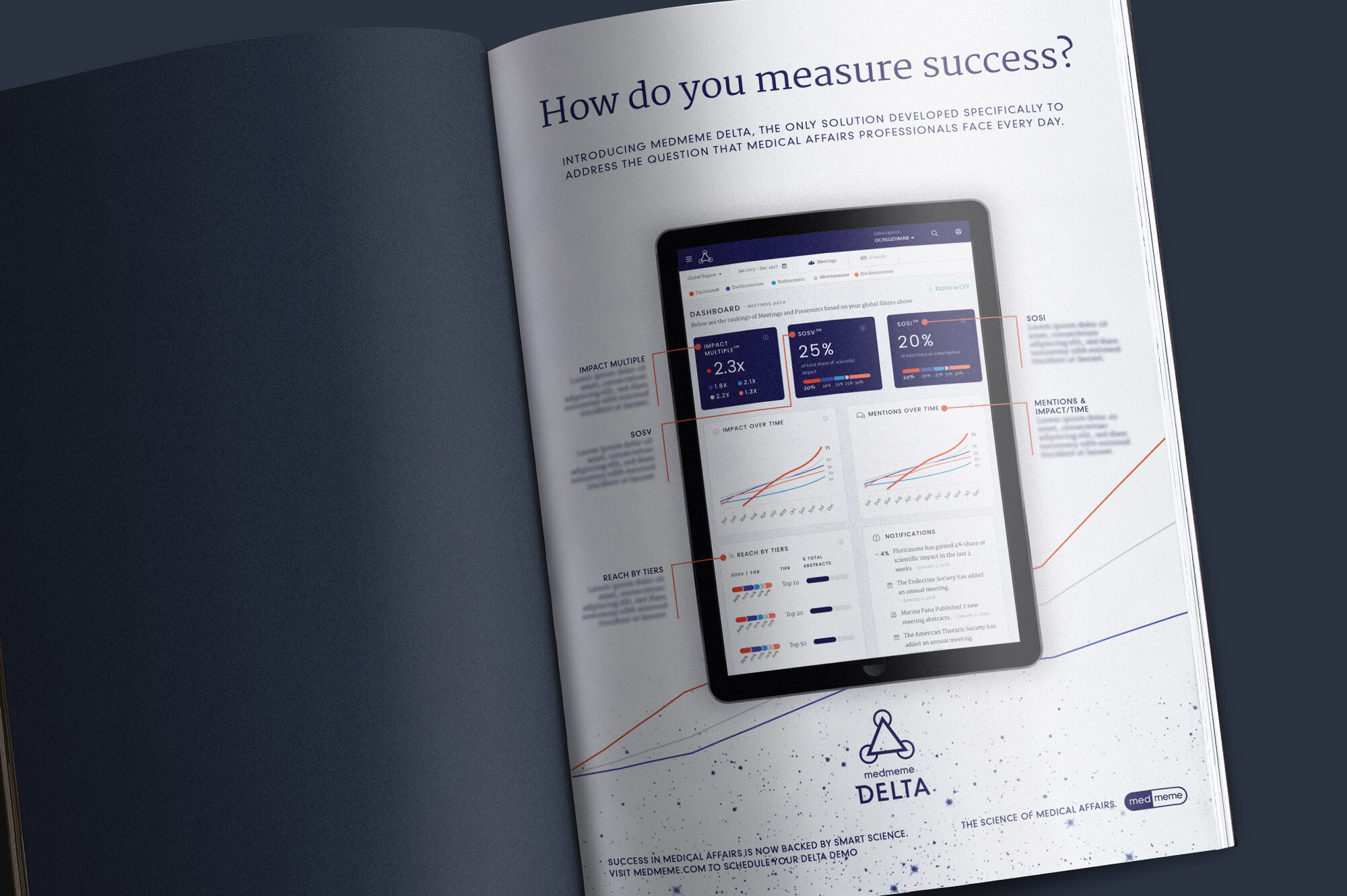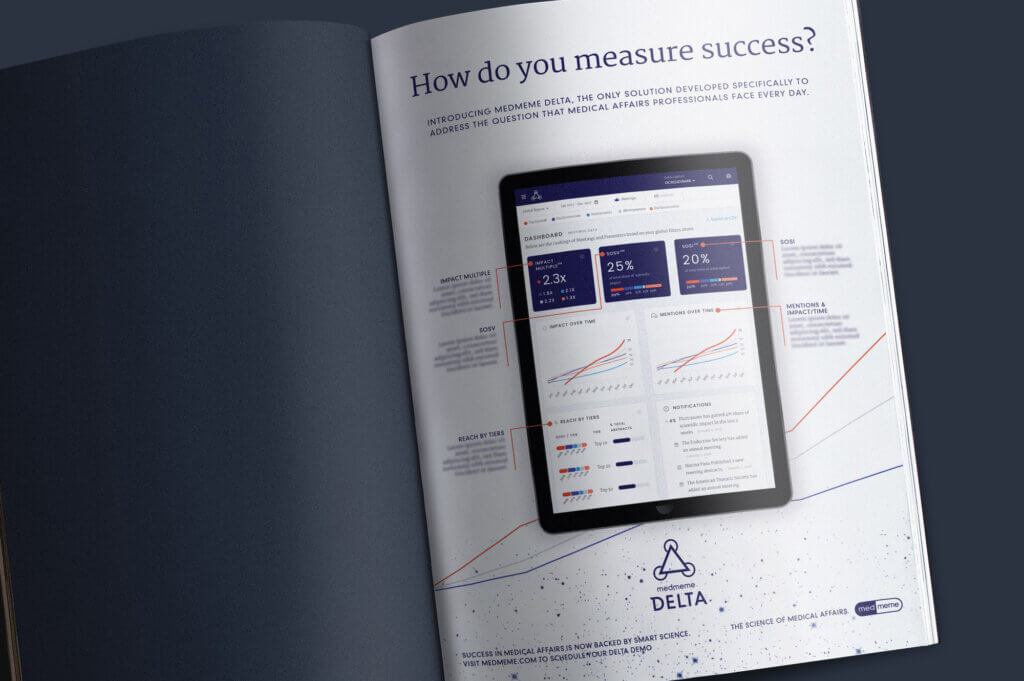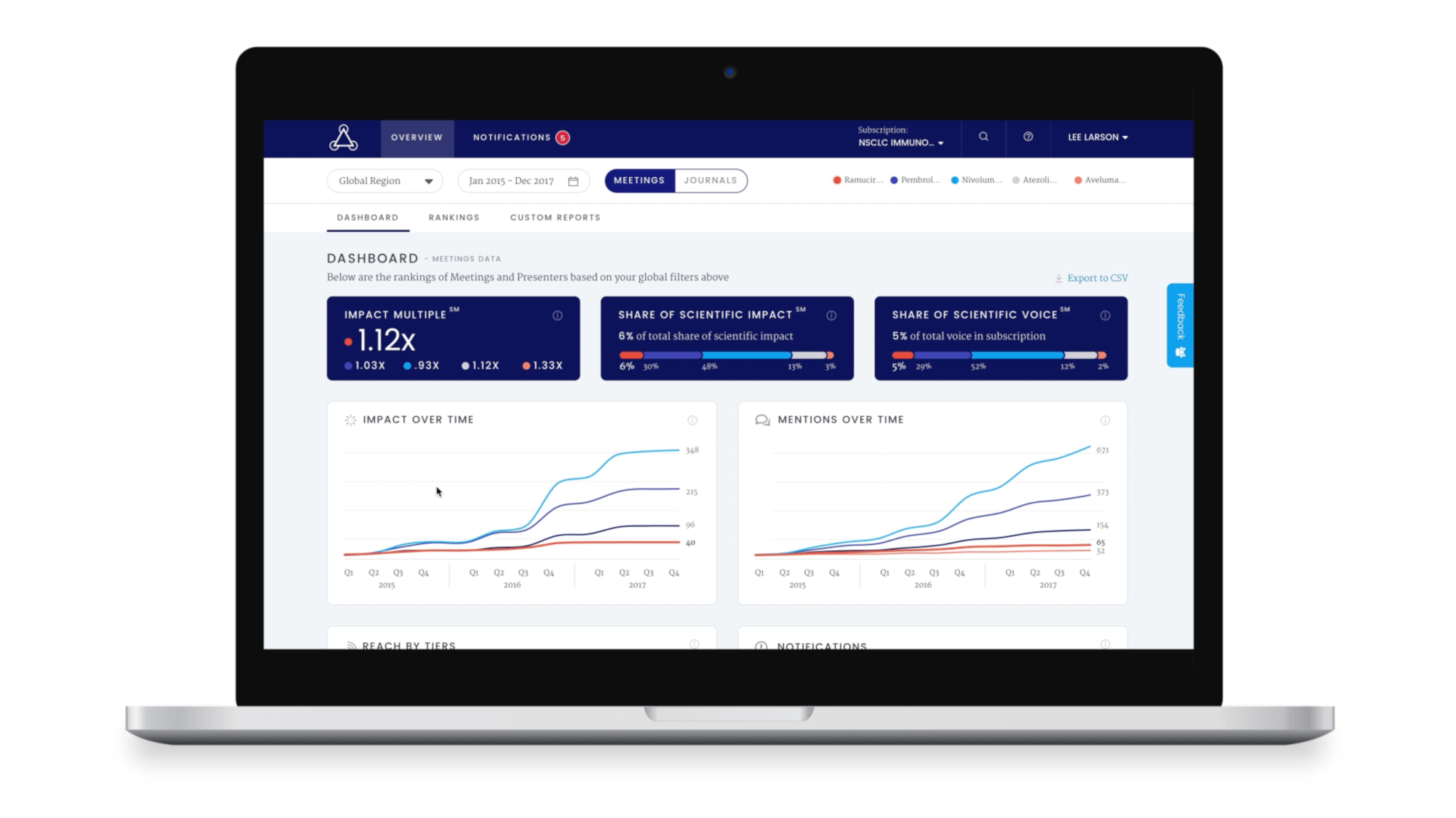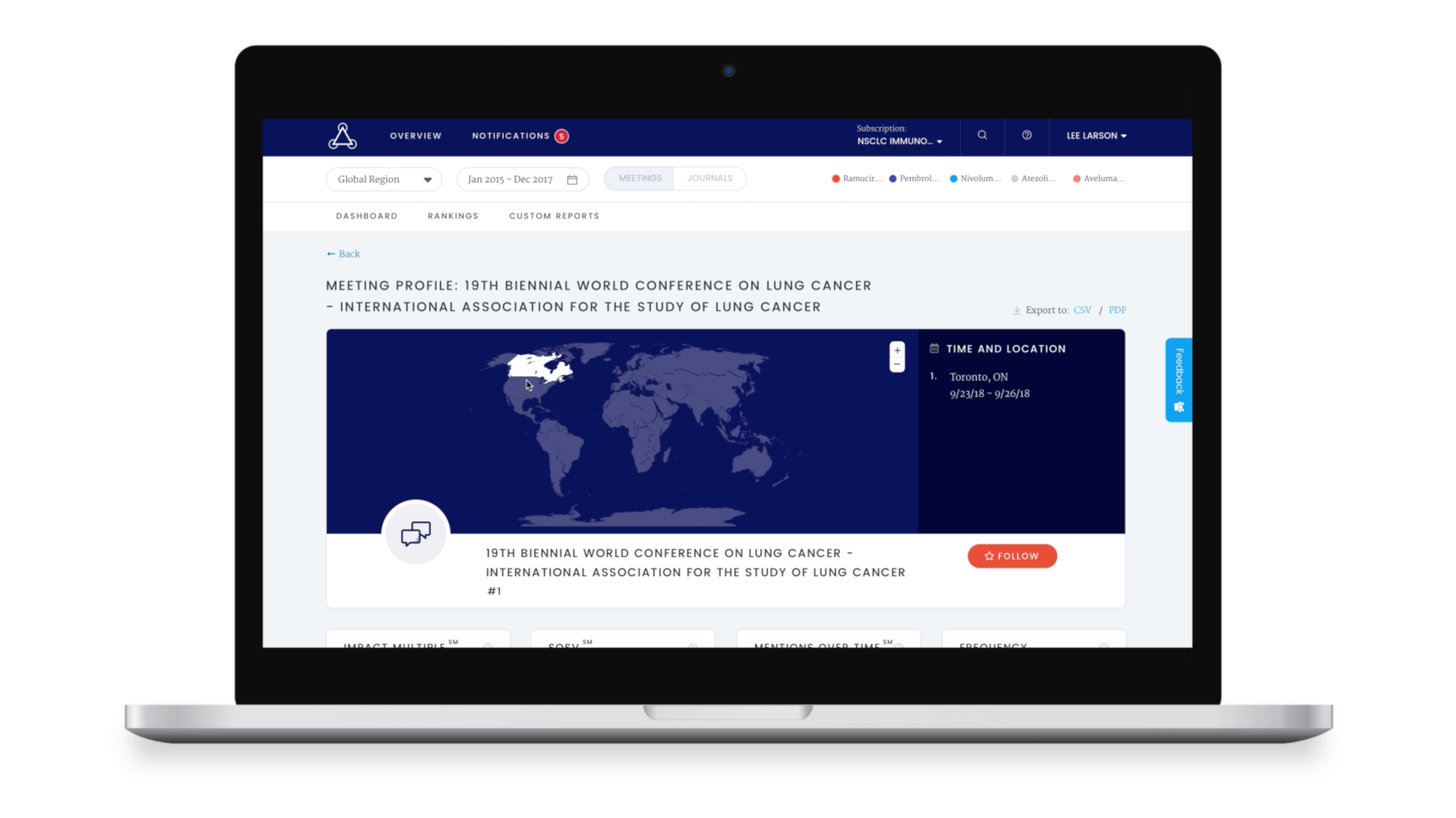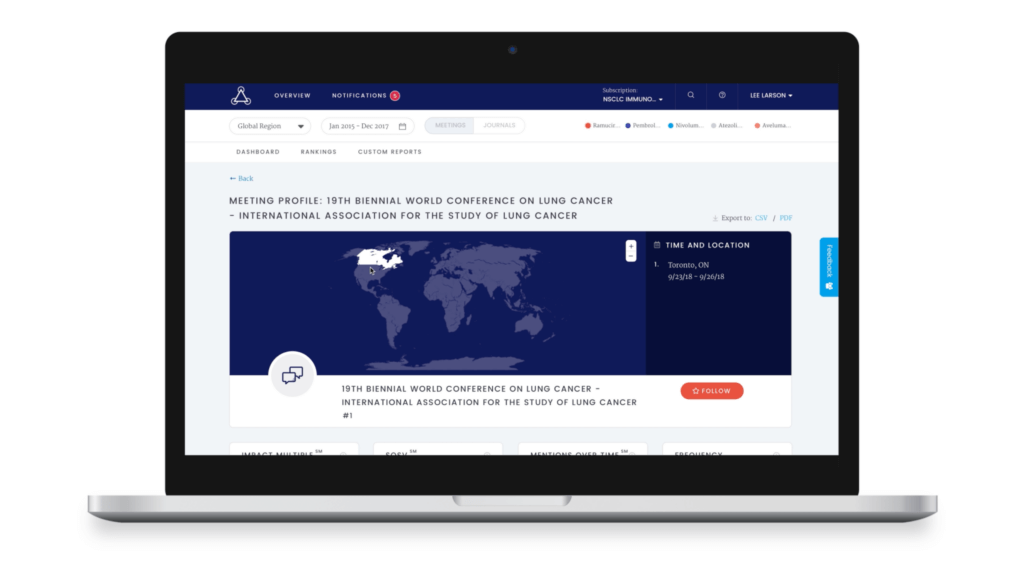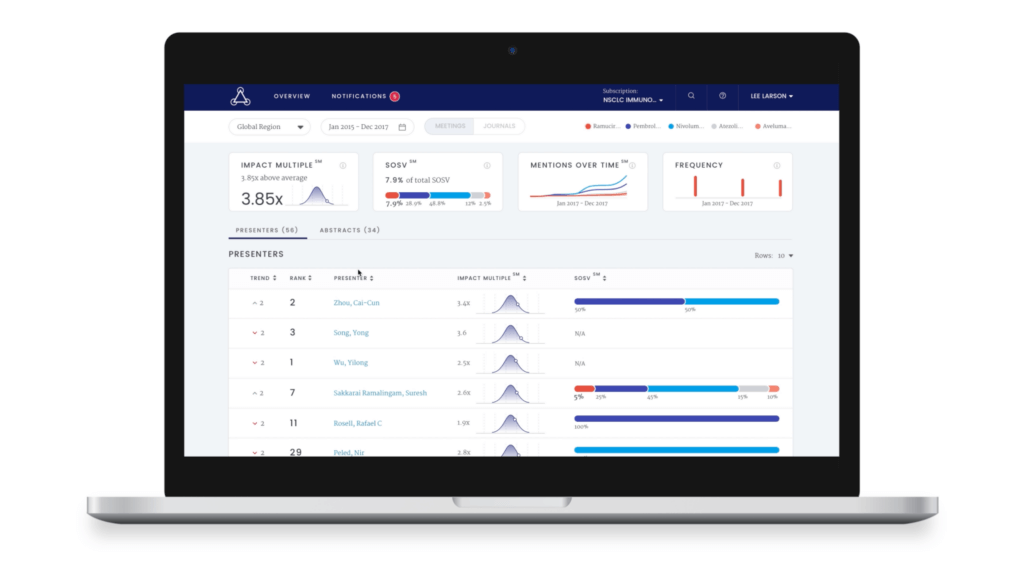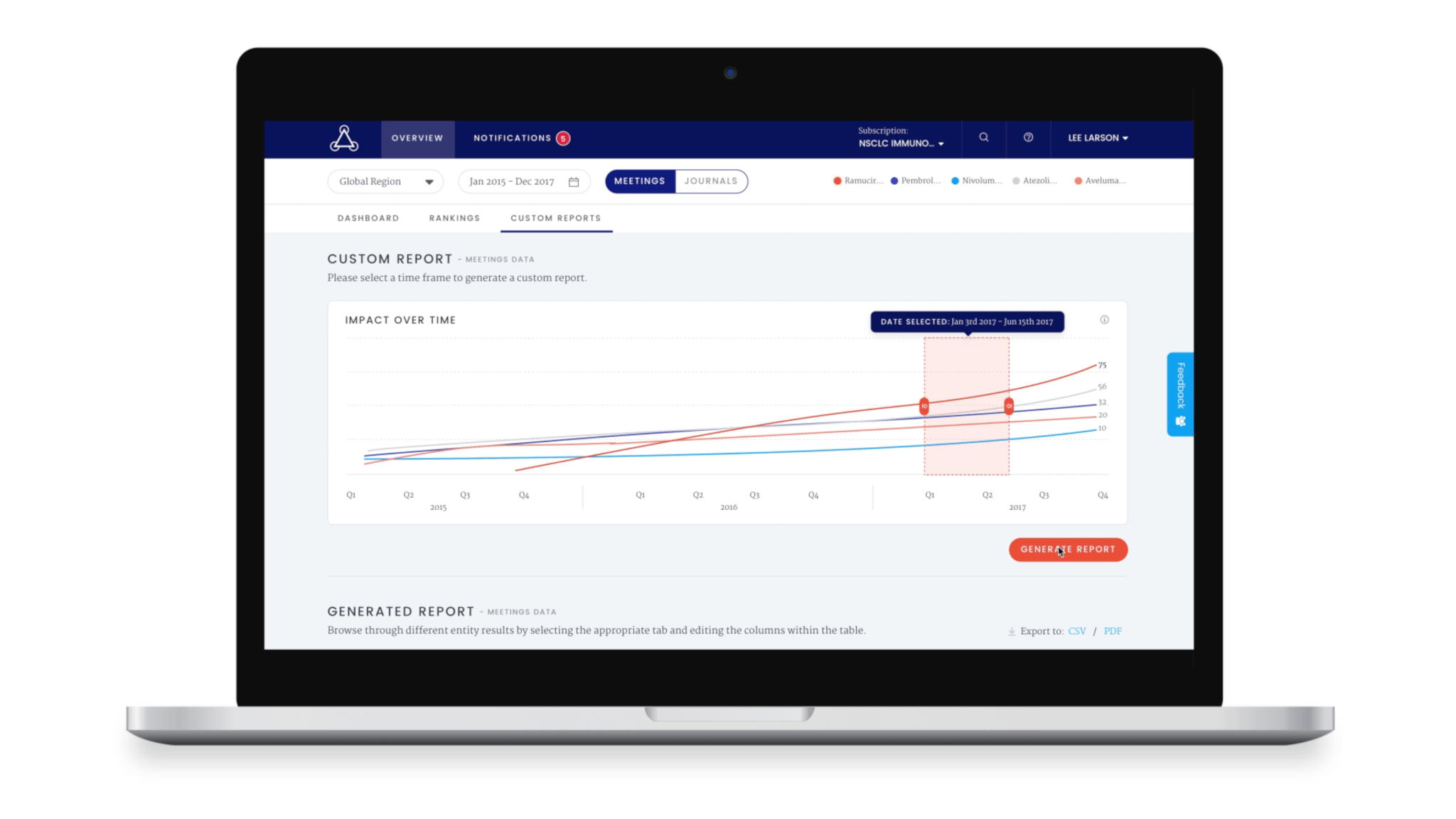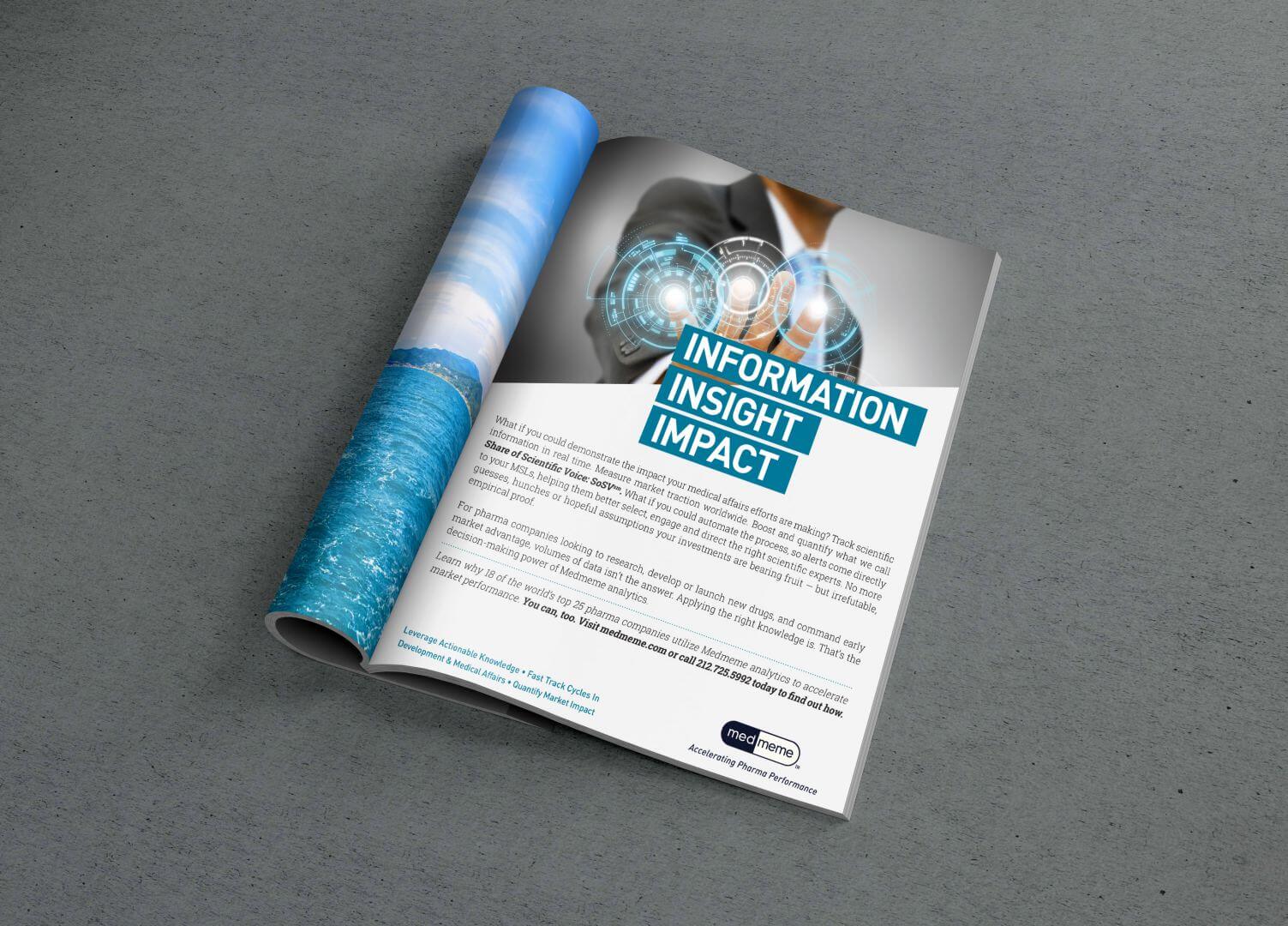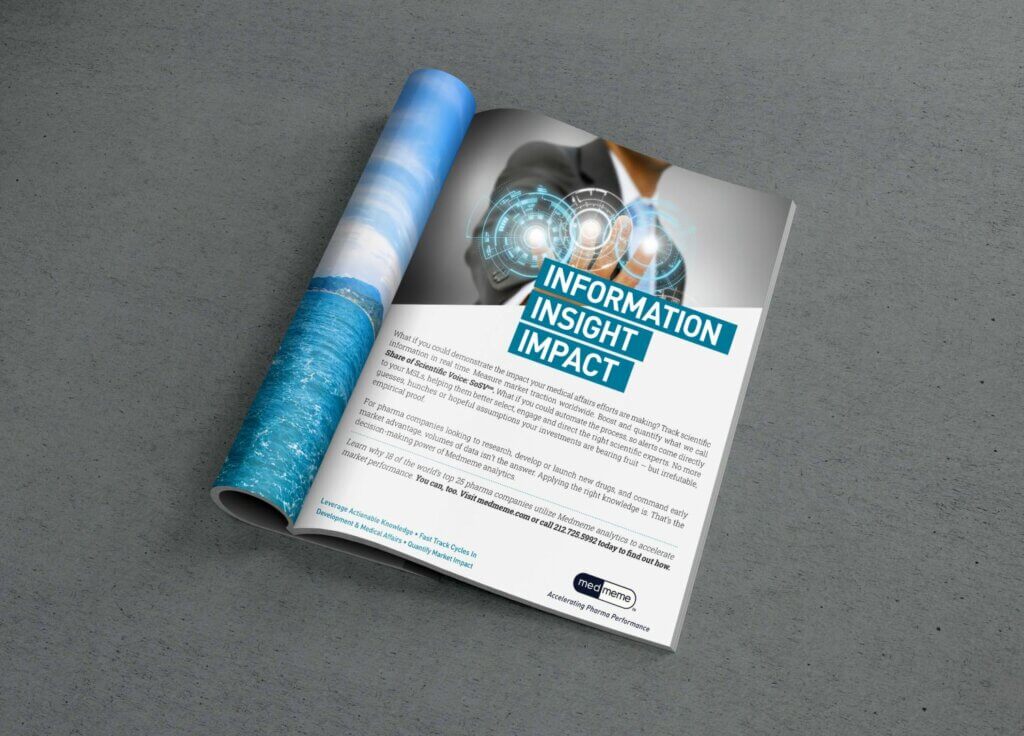 Have a digital marketing question? Looking for some guidance? Send us a message and we'd be more than happy to help.
Join our mailing list for helpful insights.