B2B/B2C: Logo & Identity, Website Design & Development, Print & Online Campaigns, SEO, Email Marketing, Trade Show Support, Photography, Copywriting & more
Since 2017, Thinkhouse has managed Royal Waste's digital marketing programs including very successful Google Campaigns, Organic Social Media, Ads, Content and SEO. We also custom designed the Royal Waste website which happened to win a 2020 GDUSA award 🏆.
Royal Waste Services is one of the NY Tri-State areas largest waste management companies providing sustainable waste reduction strategies, organic and single stream recycling rograms. Thinkhouse is proud to help Royal Waste spread the word about ways to improve the environment.
An example of SEO success since our engagement with Royal Waste:
• 195% increase in click through rate

• 75% increase in conversion rate

• 79% decrease in cost per click

• 13% average conversion rate across all campaigns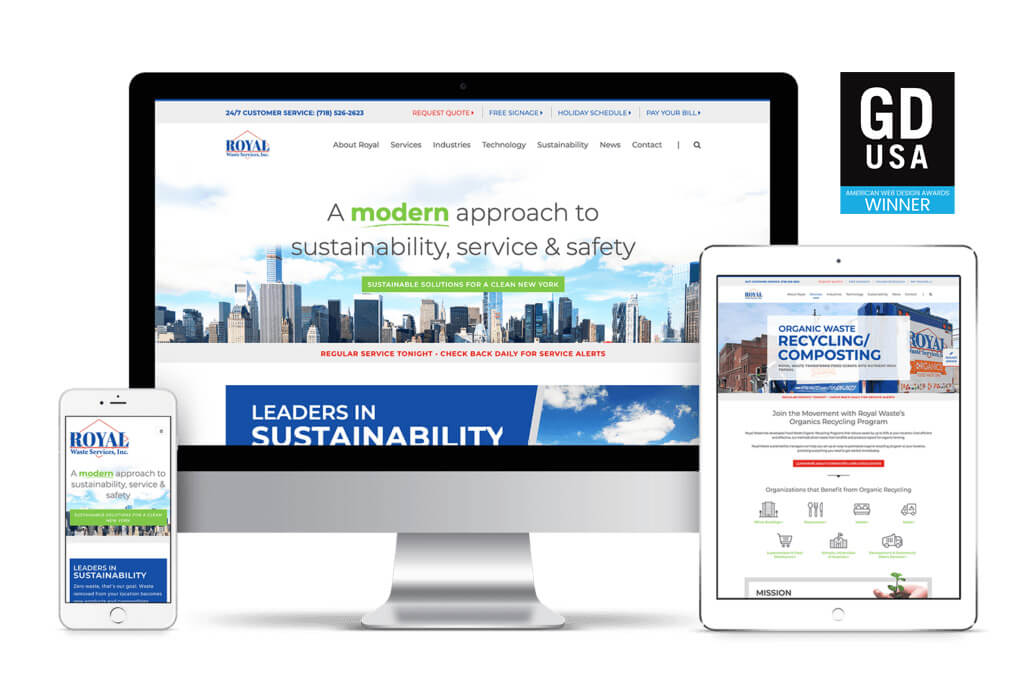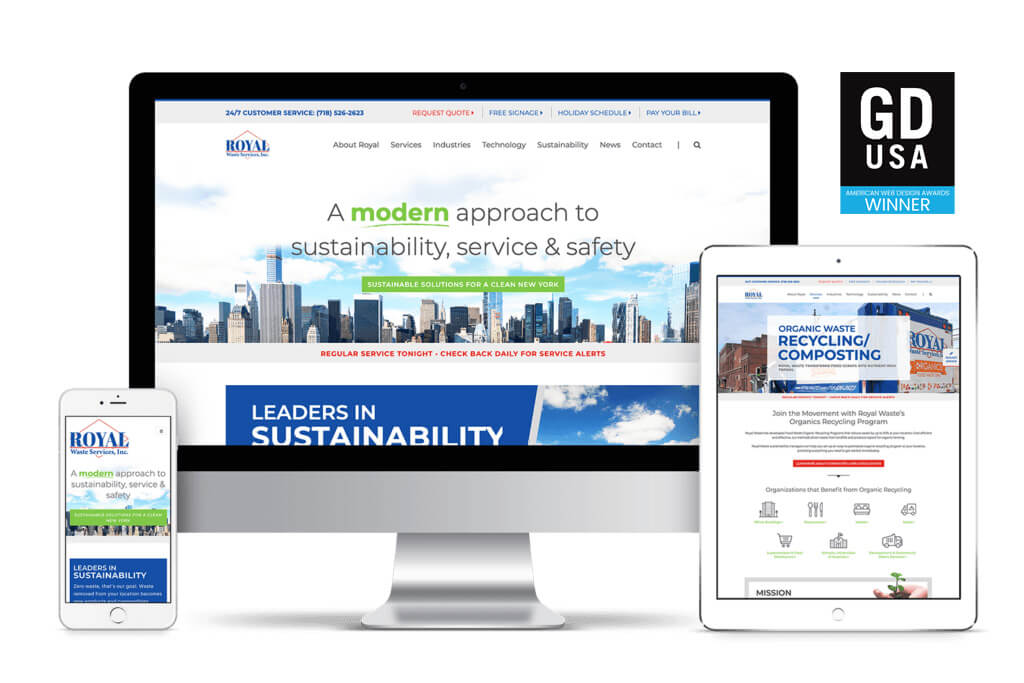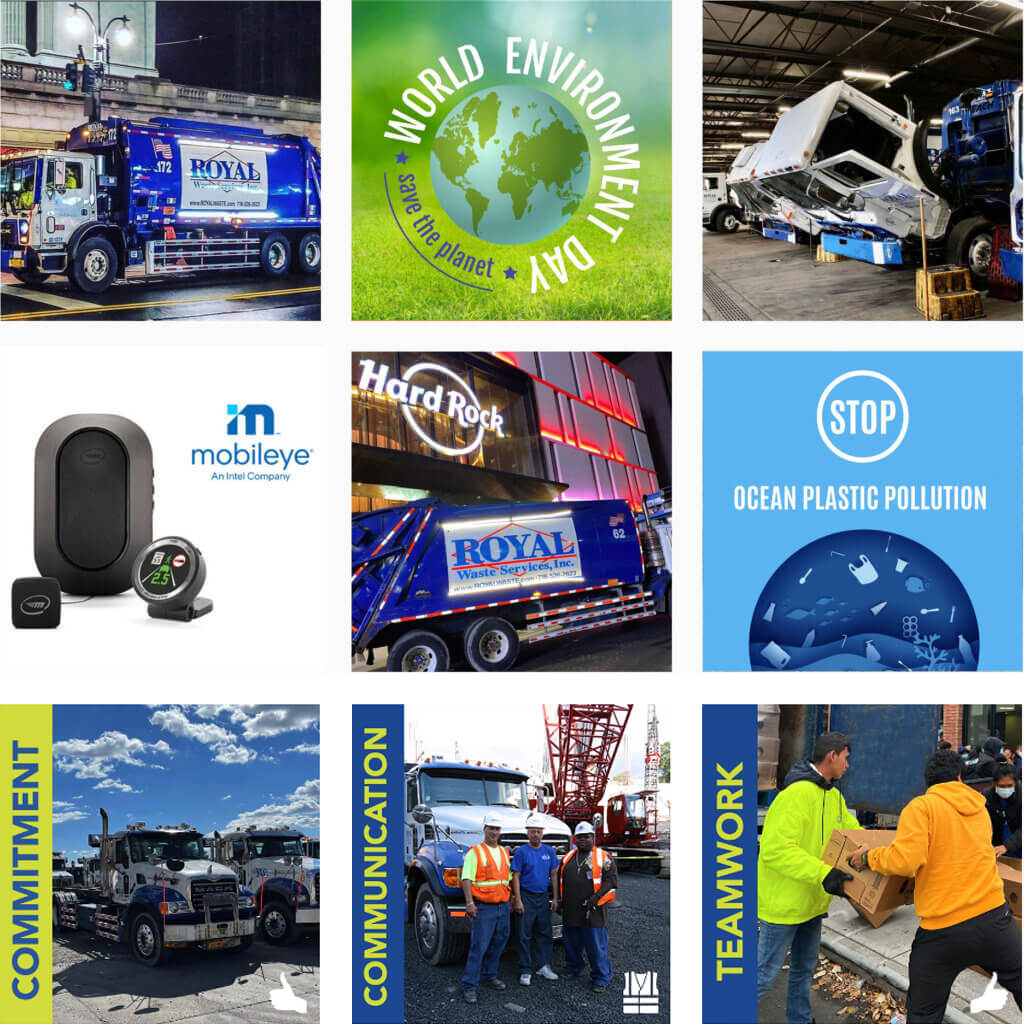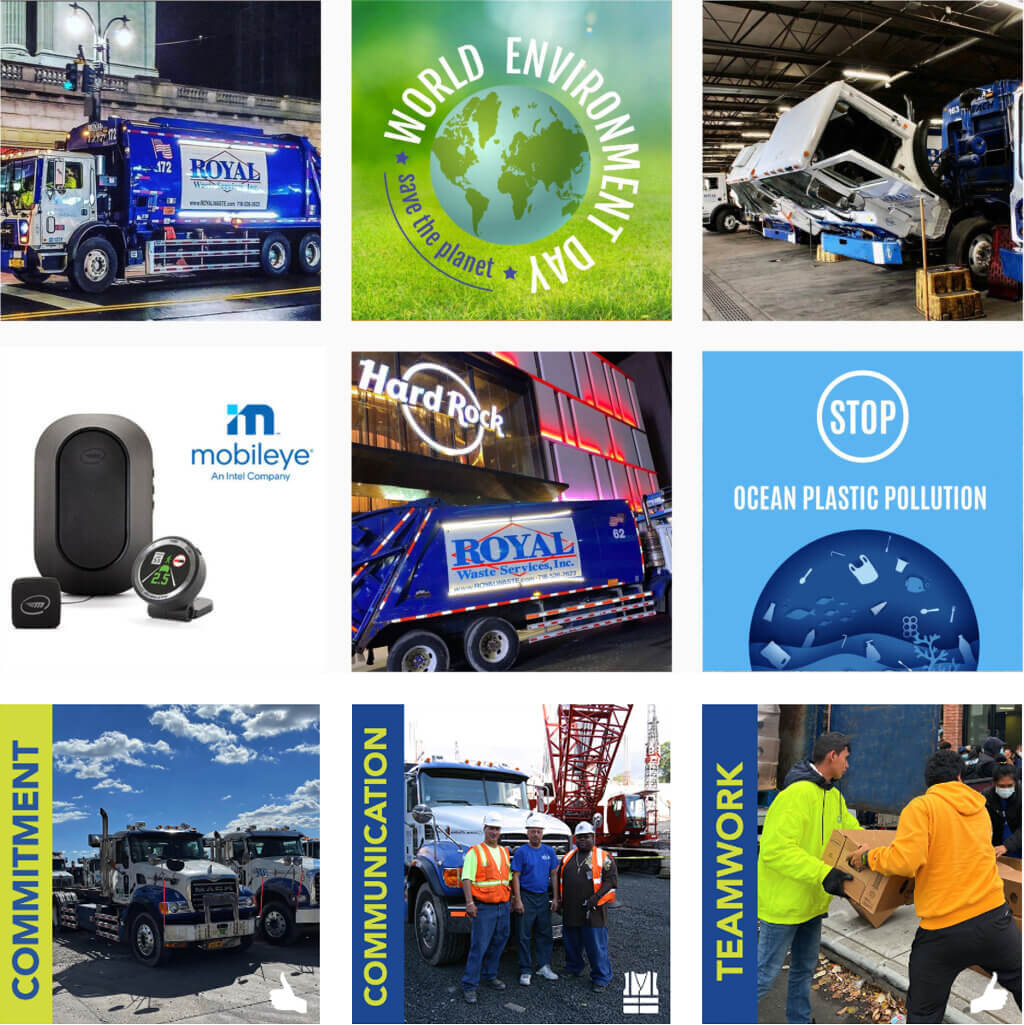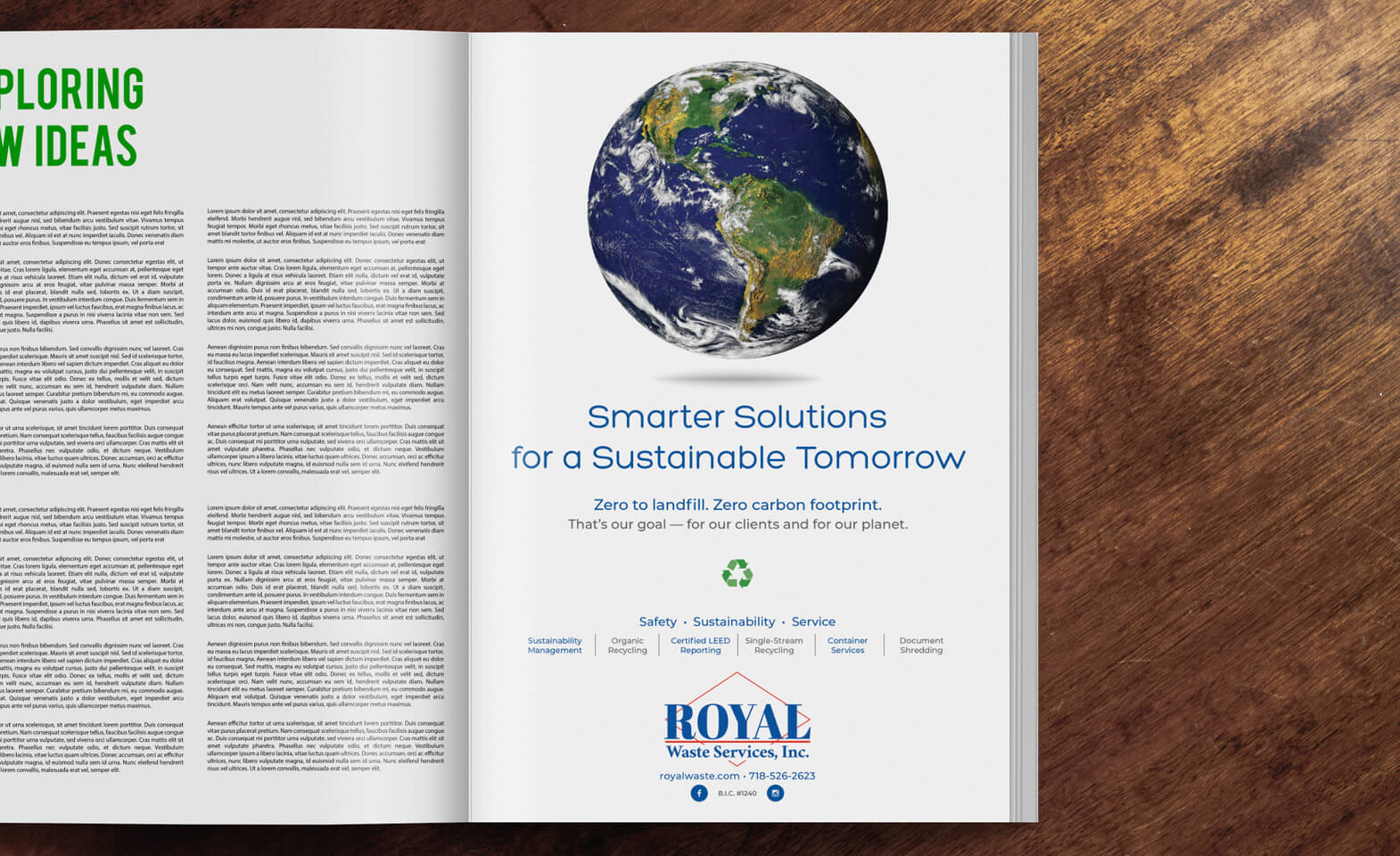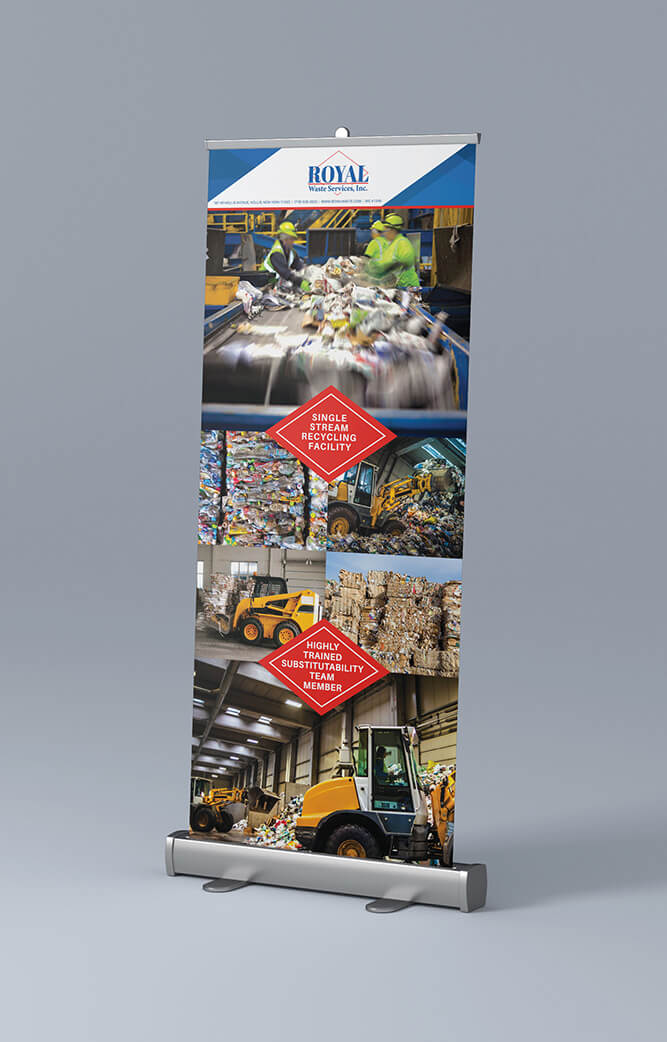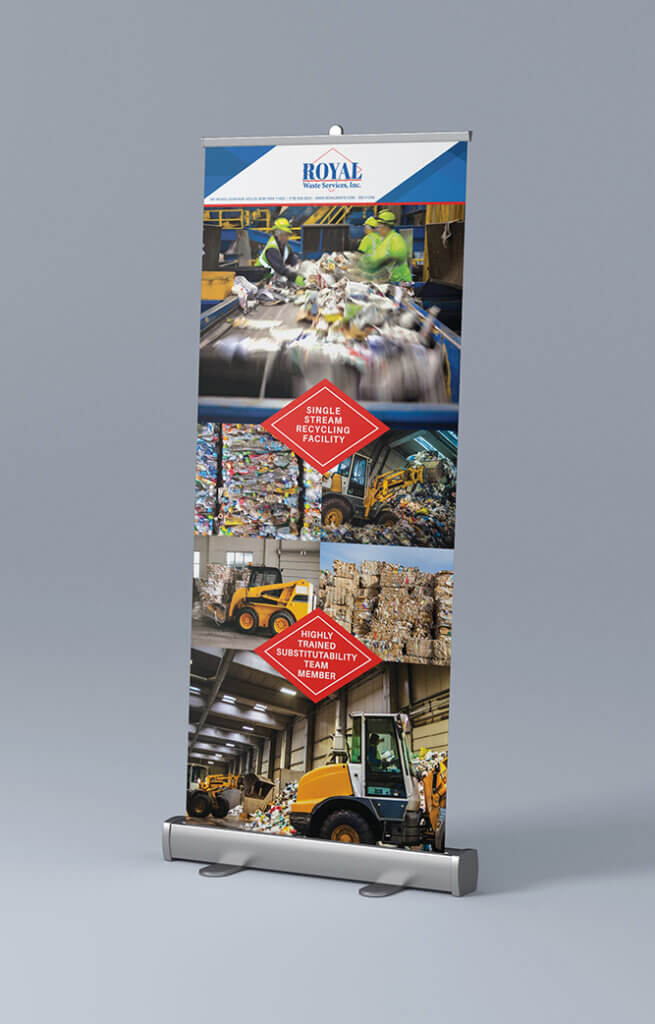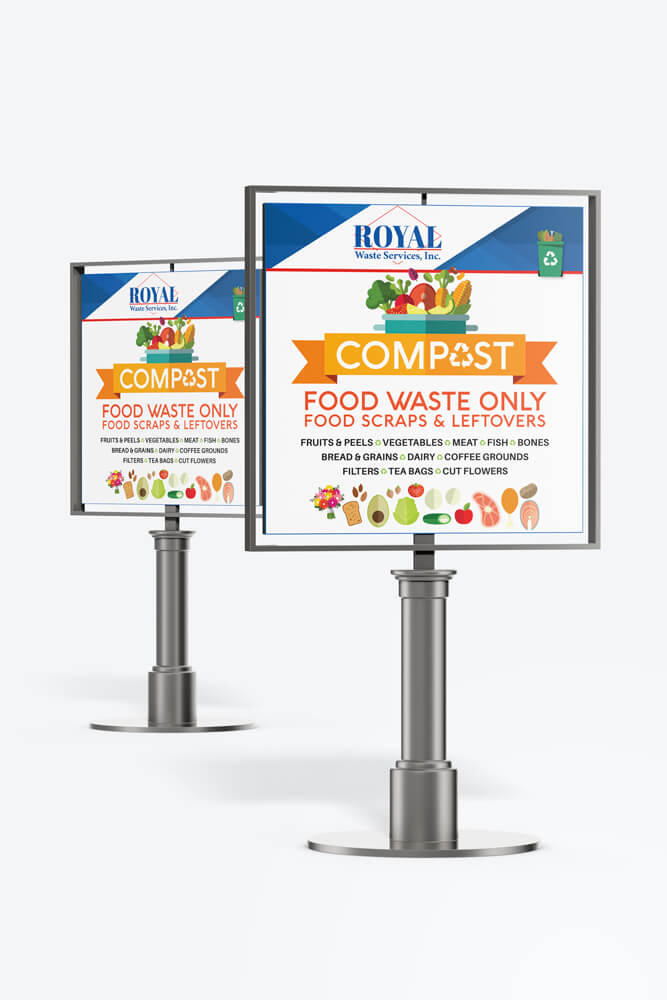 Have a digital marketing question? Looking for some guidance? Send us a message and we'd be more than happy to help.
Join our mailing list for helpful insights.