Bed linens that
stay fresher, longer.
B2B: Website Design & Development, Print, Copywriting & more
The Super Clean mission is to have you sleep deep and sleep fresh. Their unique and proprietary bed linens will stay fresher, longer. That's the promise of SuperClean.
Thinkhouse helped this start-up brand launch with a new super clean e-commerce website, integrating with their inventory system along with some totally fresh collateral.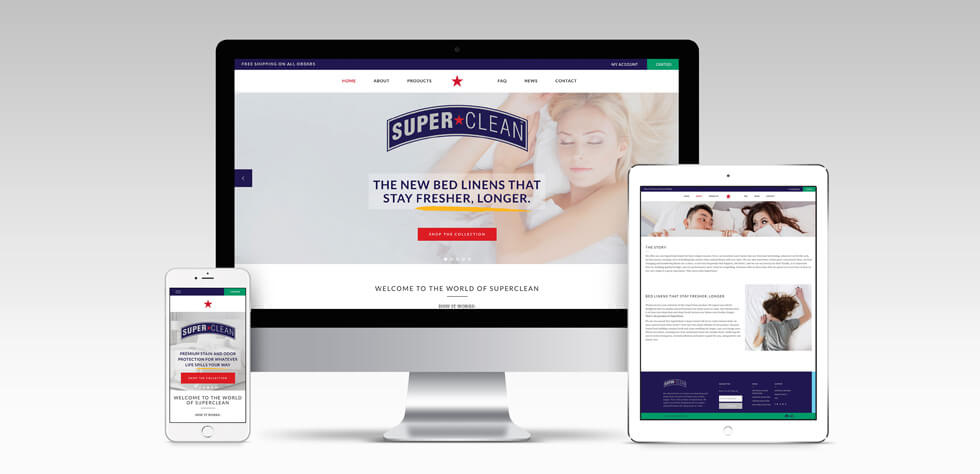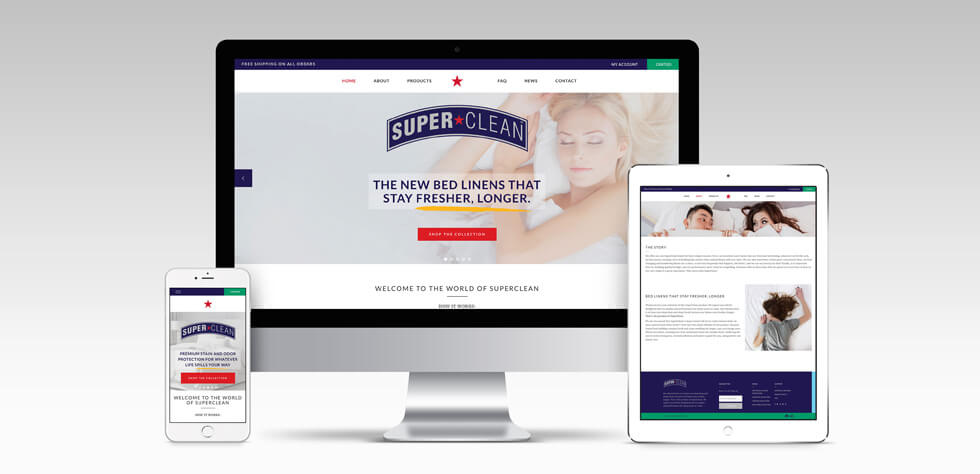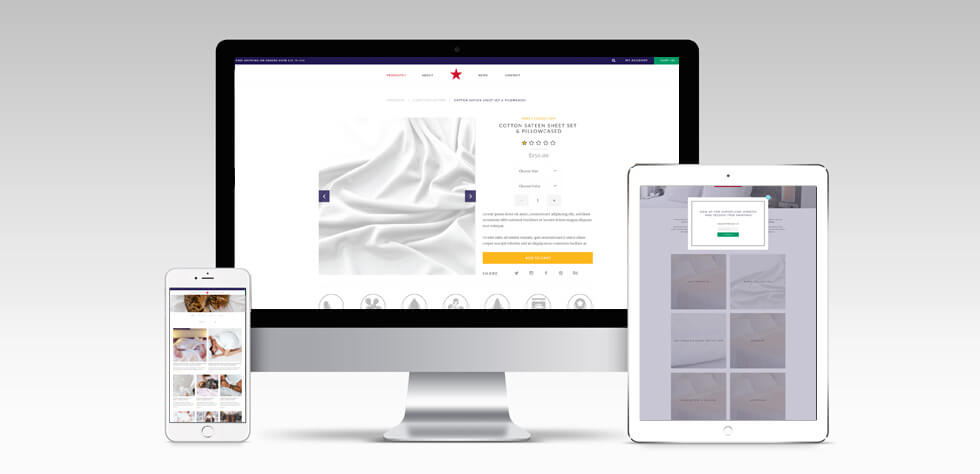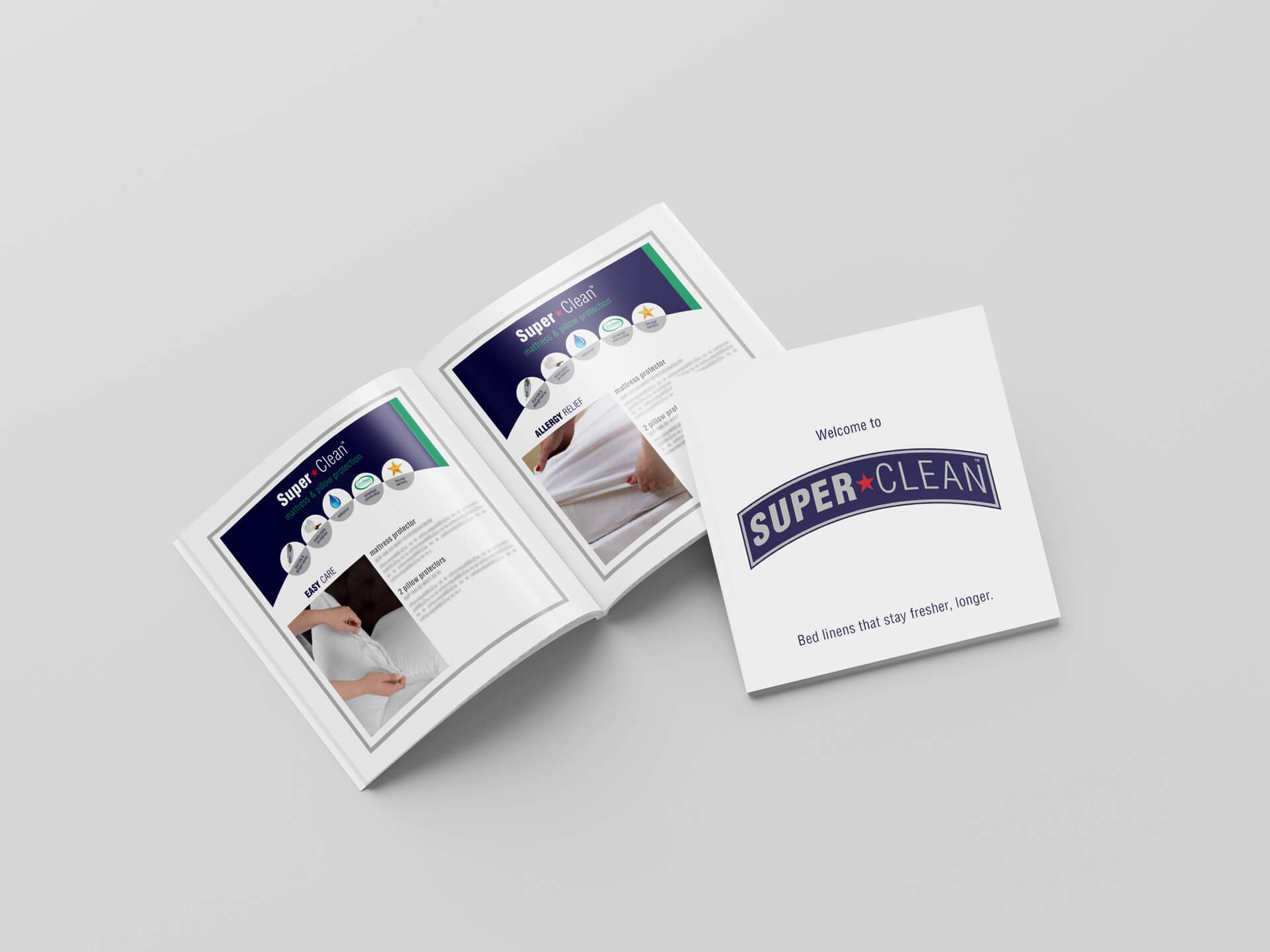 Have a digital marketing question? Looking for some guidance? Send us a message and we'd be more than happy to help.
Join our mailing list for helpful insights.