Powering Data-driven Growth
thru Best-in-class Data, Industry Expertise and
Prescriptive Analytics
NPD is a global market information company offering data, industry expertise, and prescriptive analytics to help clients understand today's retail landscape and prepare for the future. Thinkhouse was commissioned to create 3 clever, eye-catching ads targeting distributors and resellers for their business applications software.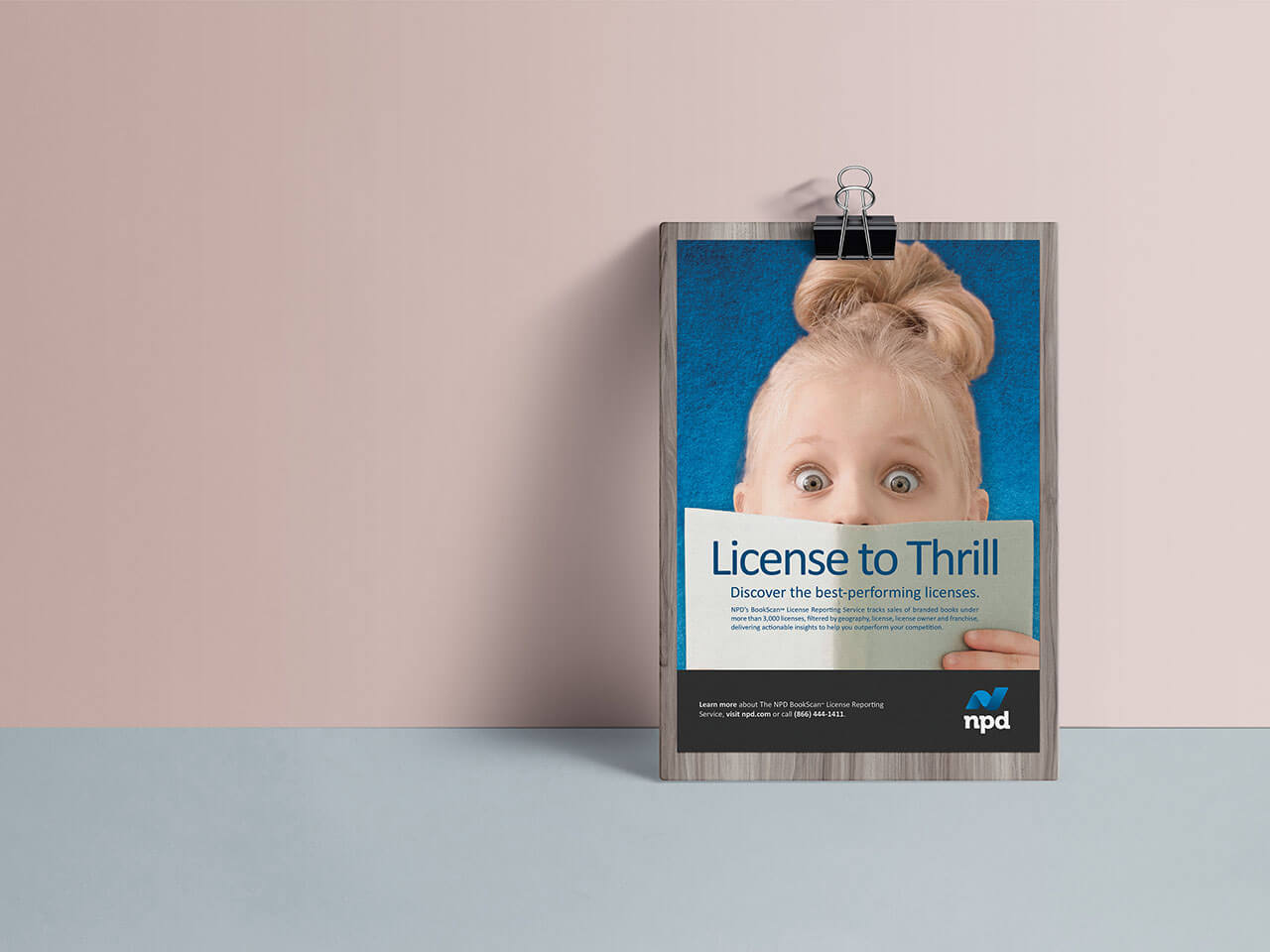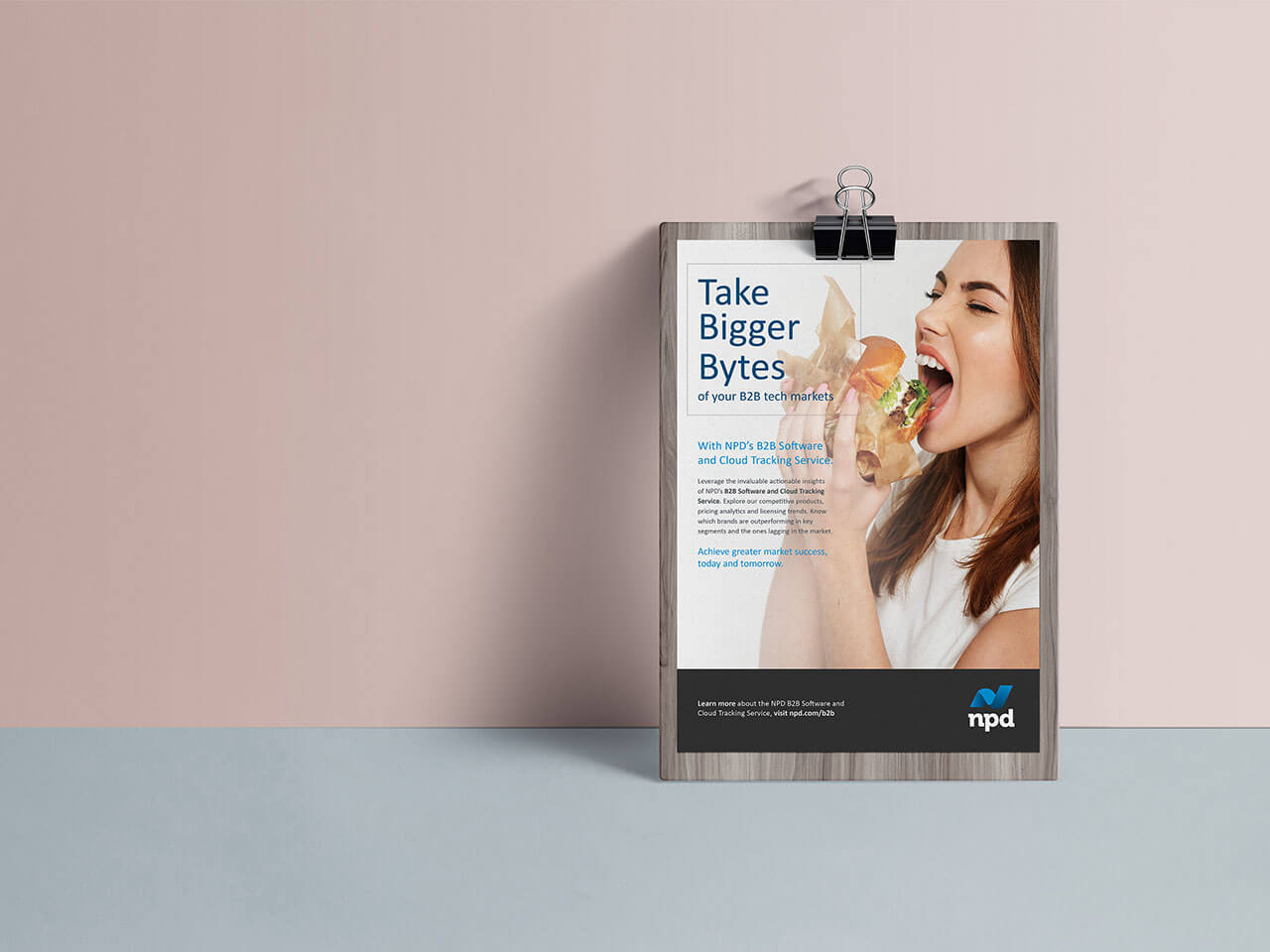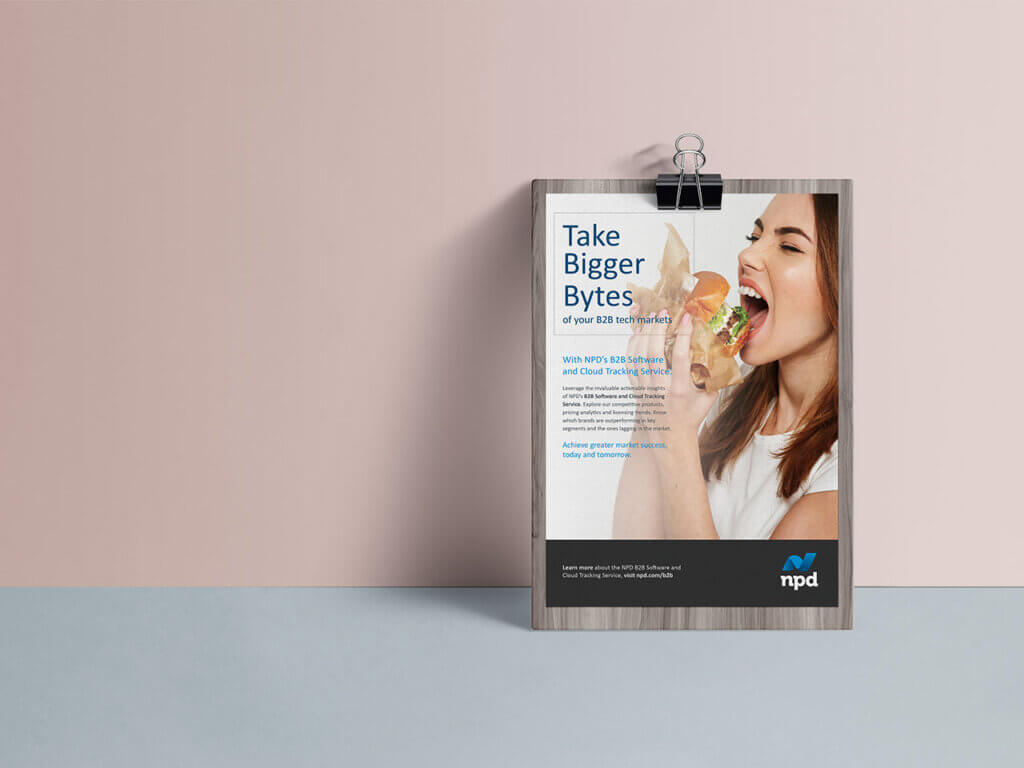 Have a digital marketing question? Looking for some guidance? Send us a message and we'd be more than happy to help.
Join our mailing list for helpful insights.