Leading the world in
condensate management
B2B/B2C: Print & Online Campaigns, Catalogs & Brochures, Print, Trade Show Support & more
Sauermann Group (Sauermann, Kimo & E-Instruments) designs, manufactures, and sells products and services dedicated to the industrial and HVACR markets.
Thinkhouse loves working with B2B companies, and creating a multifaceted marketing push. Working on multiple product brochures, a fully custom trade show booth along with digital & print ad campaigns, was only made better by the people behind the brand.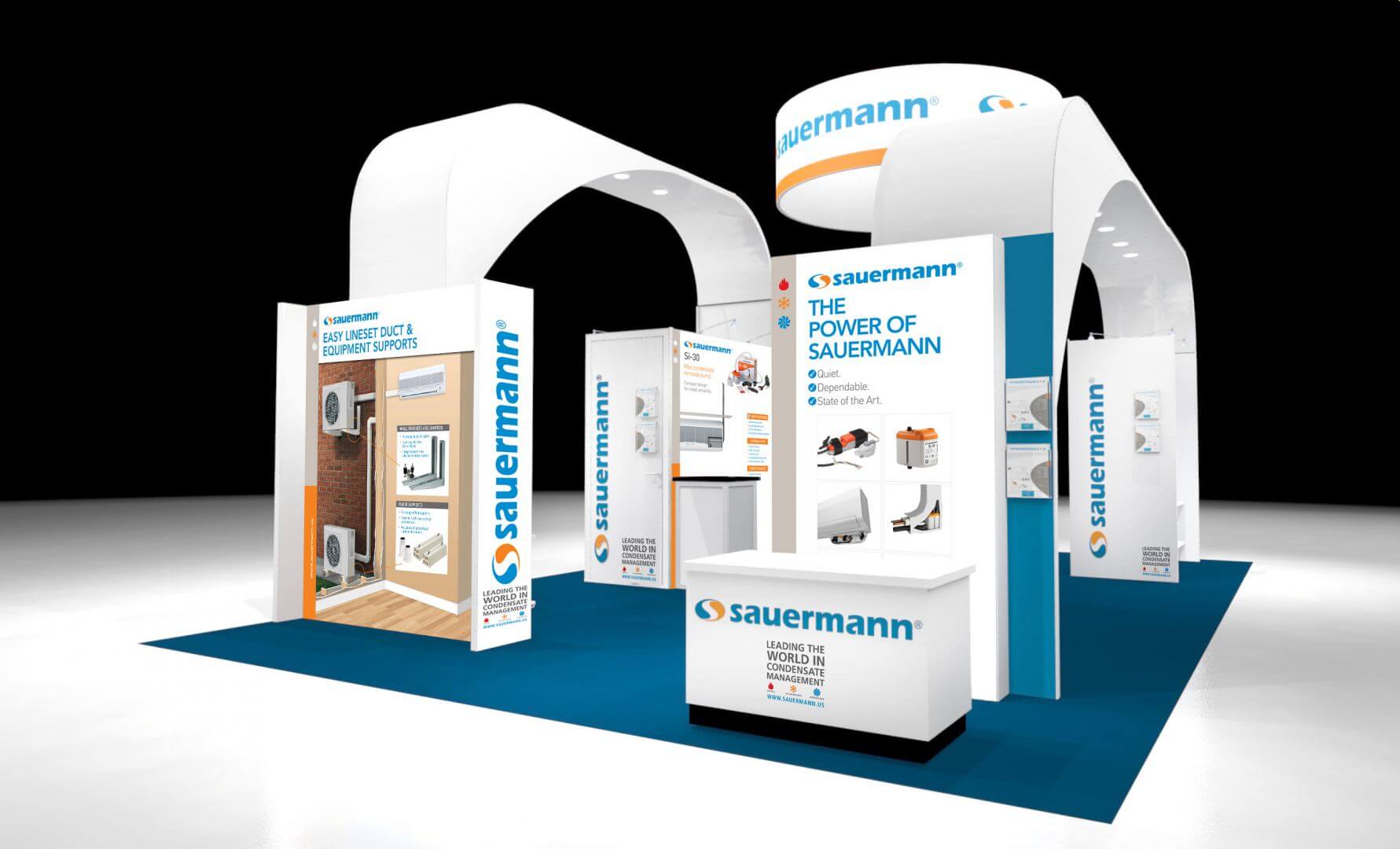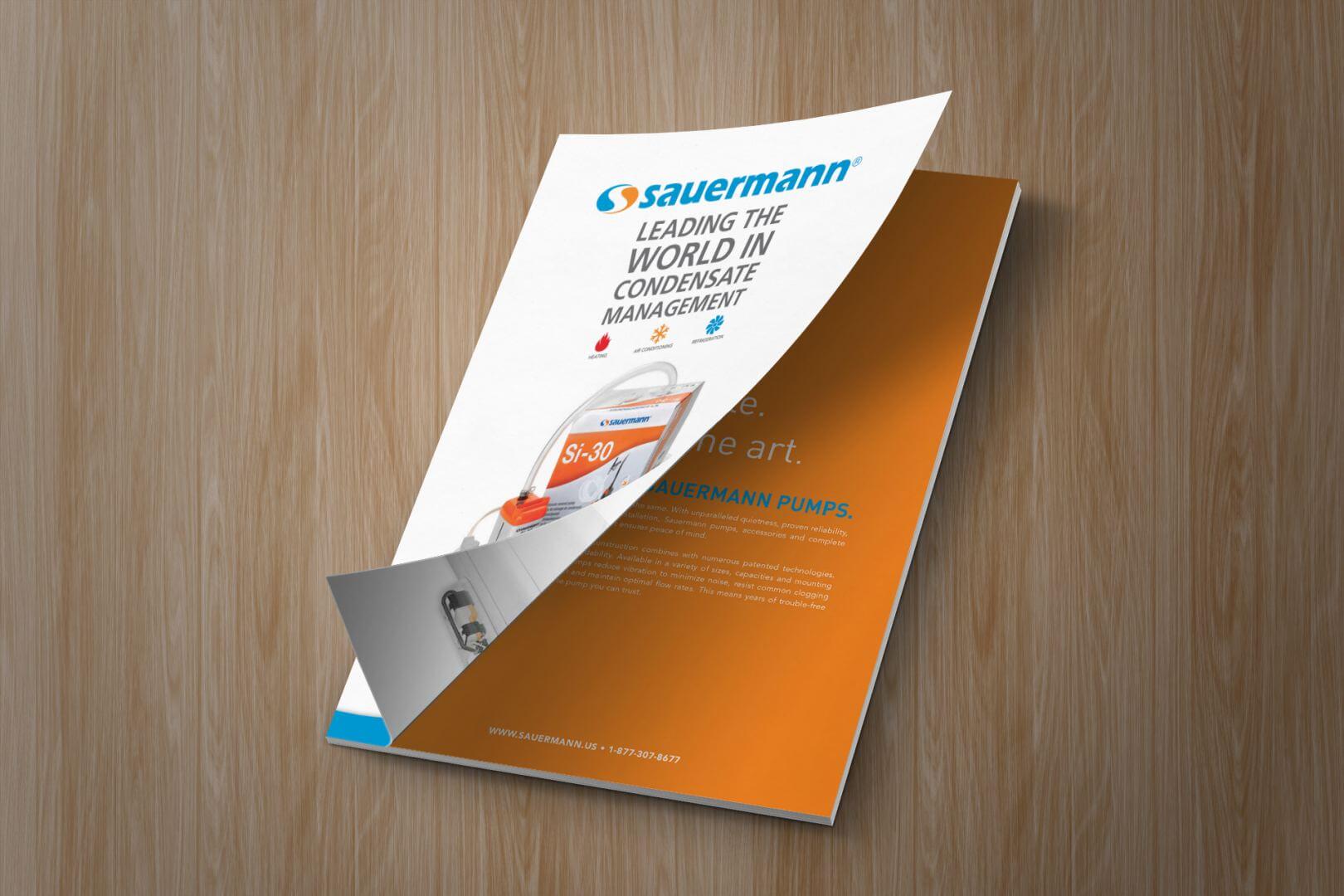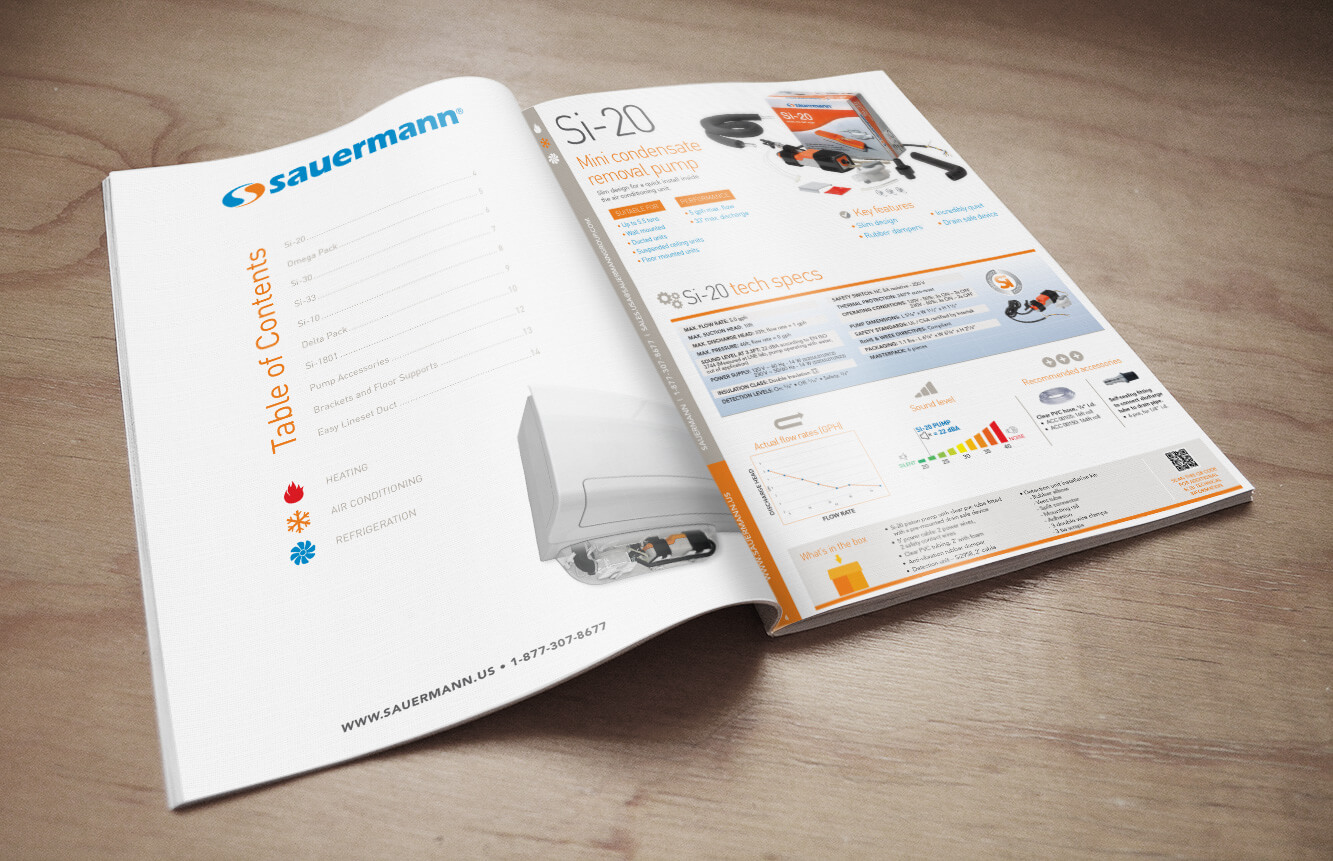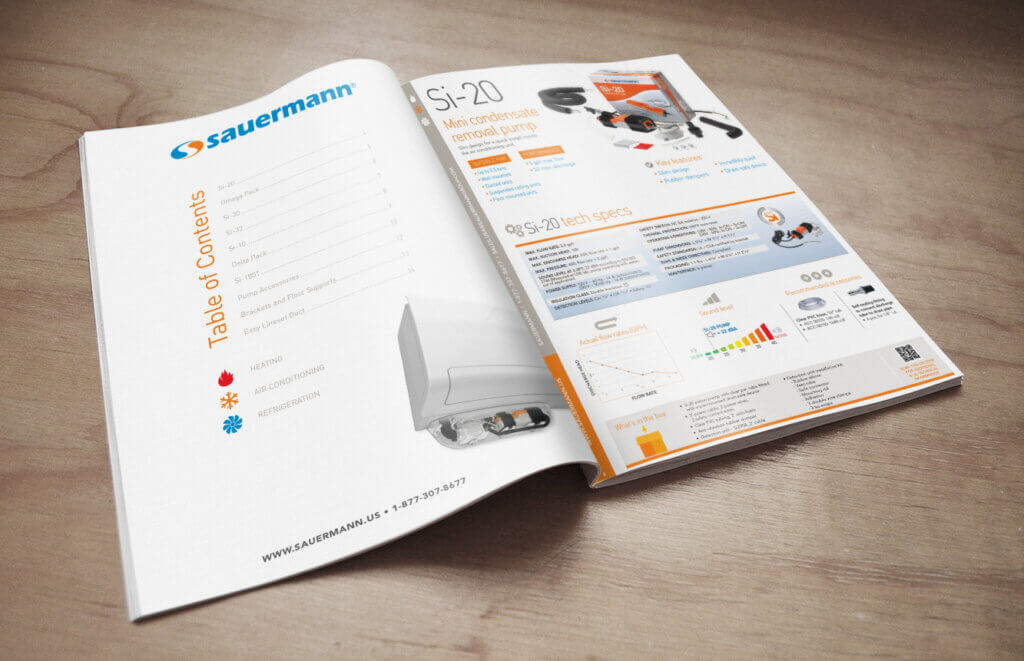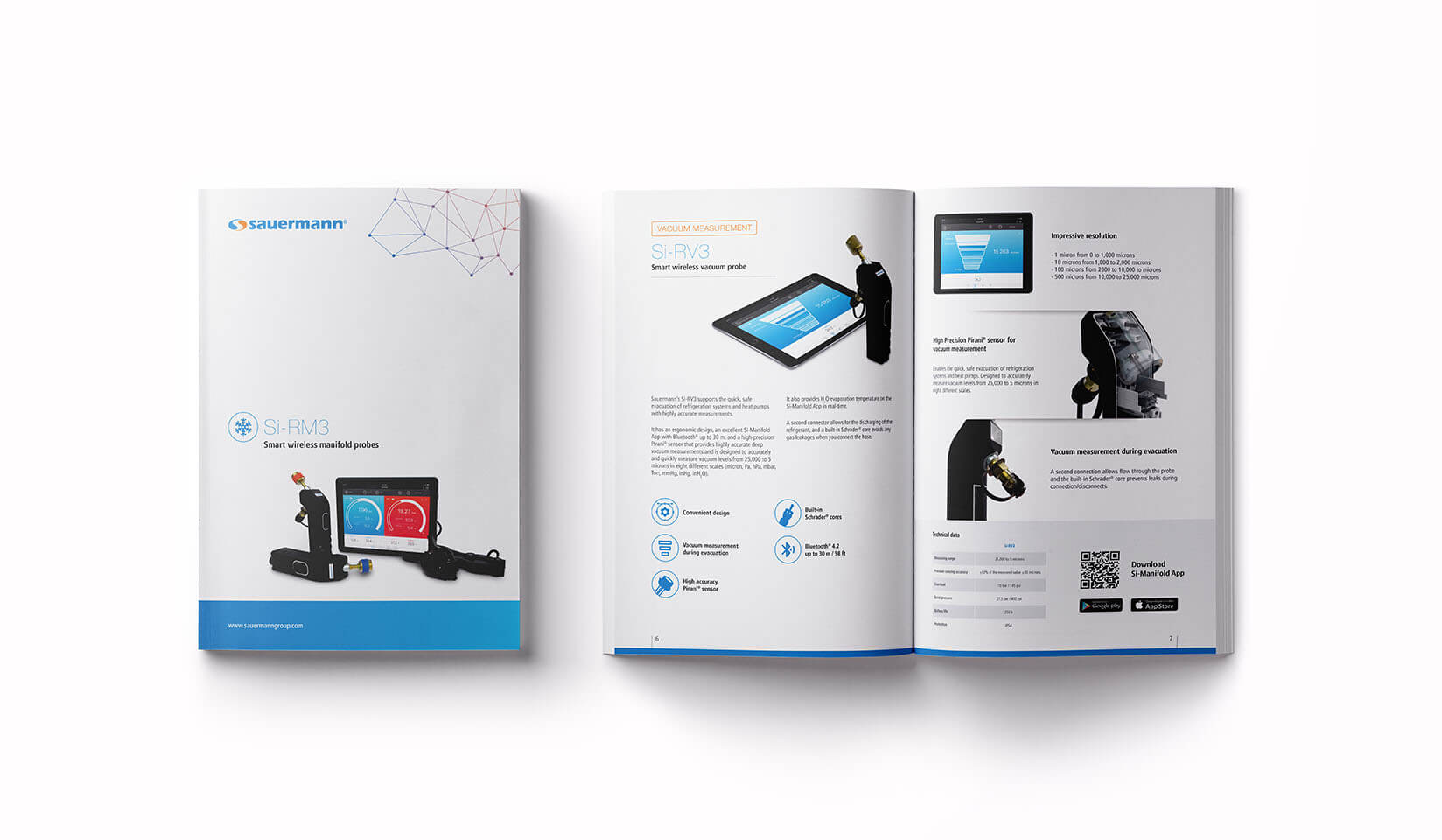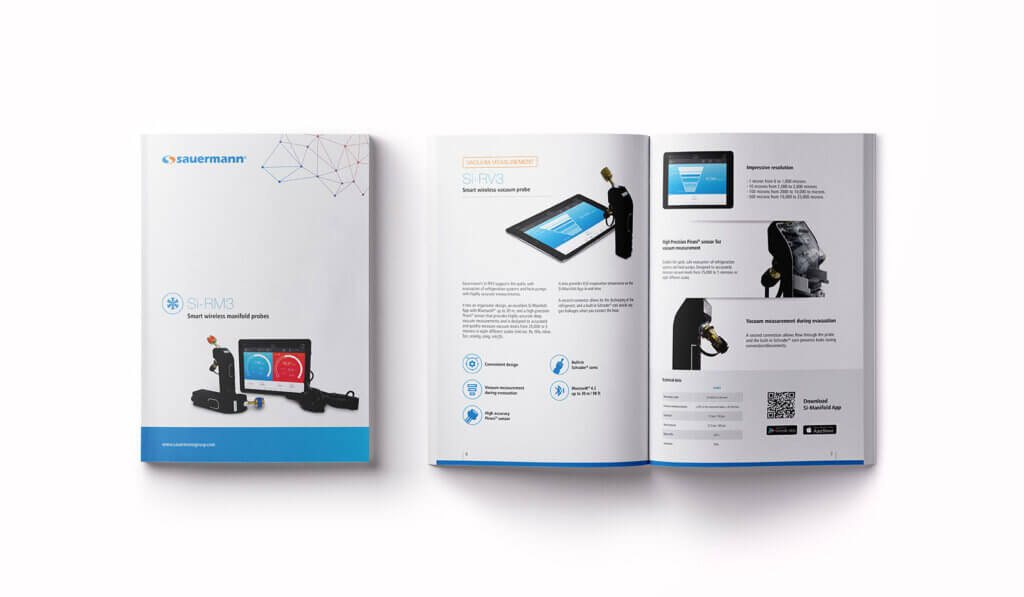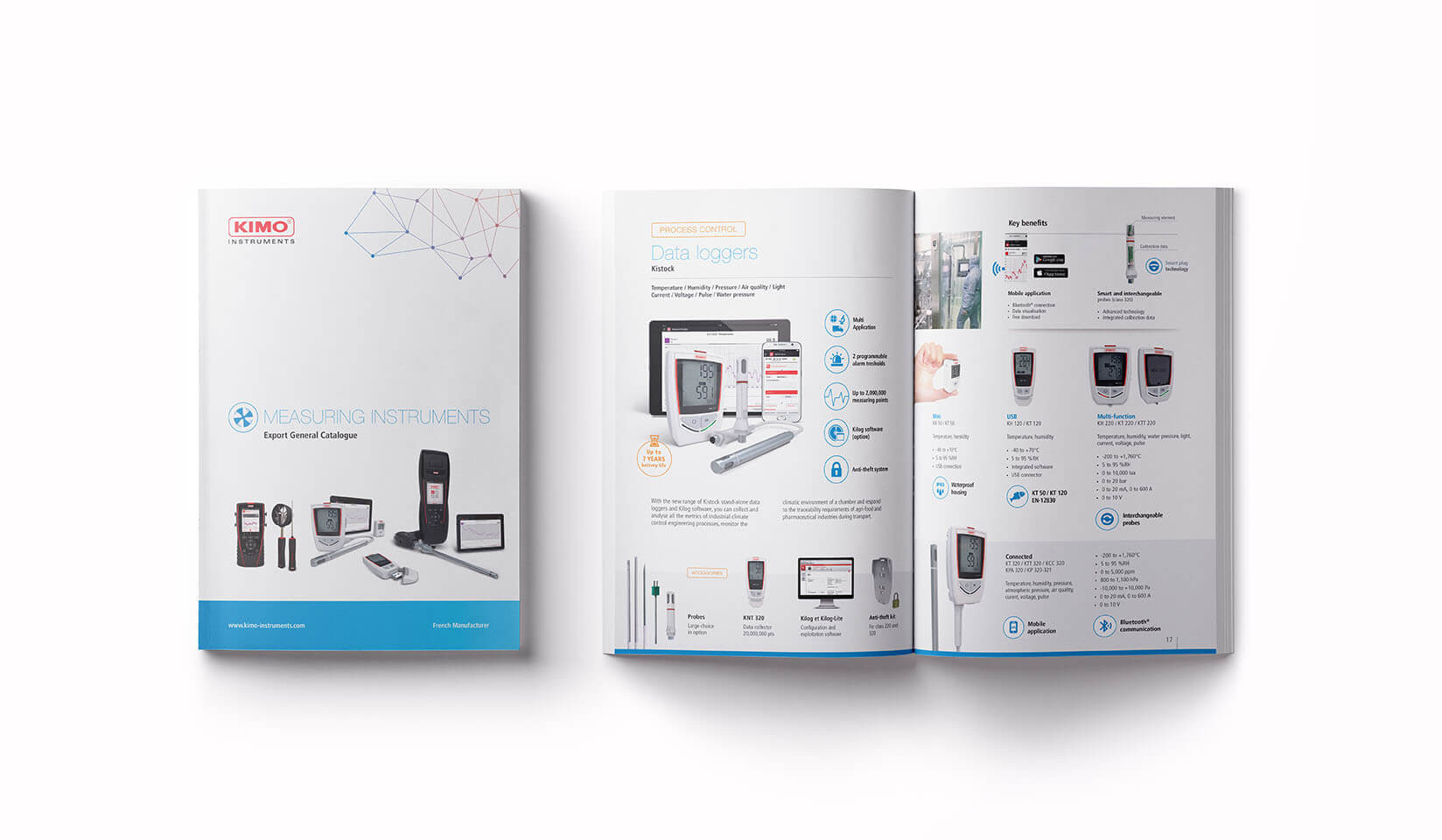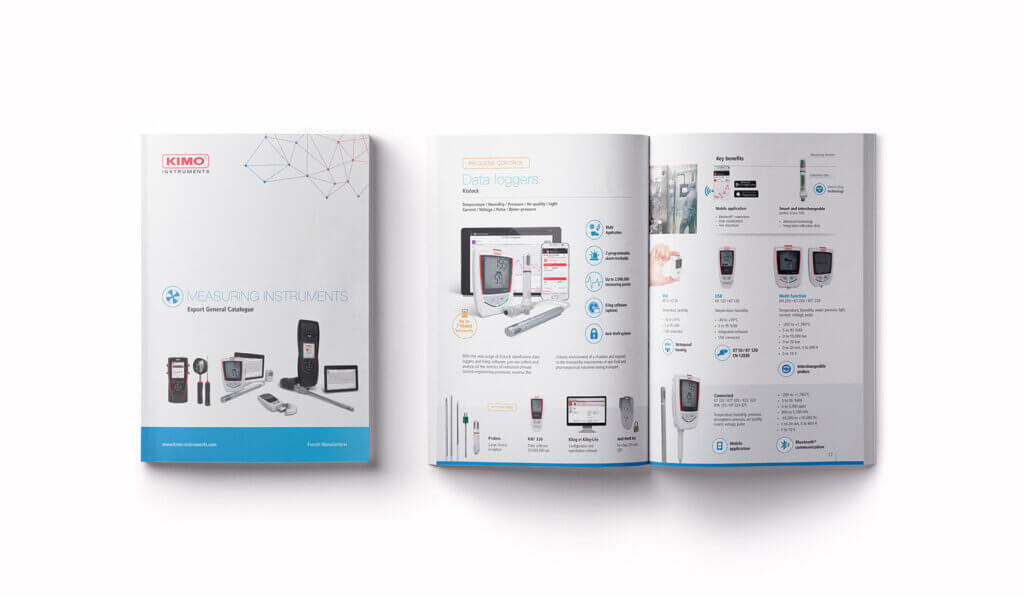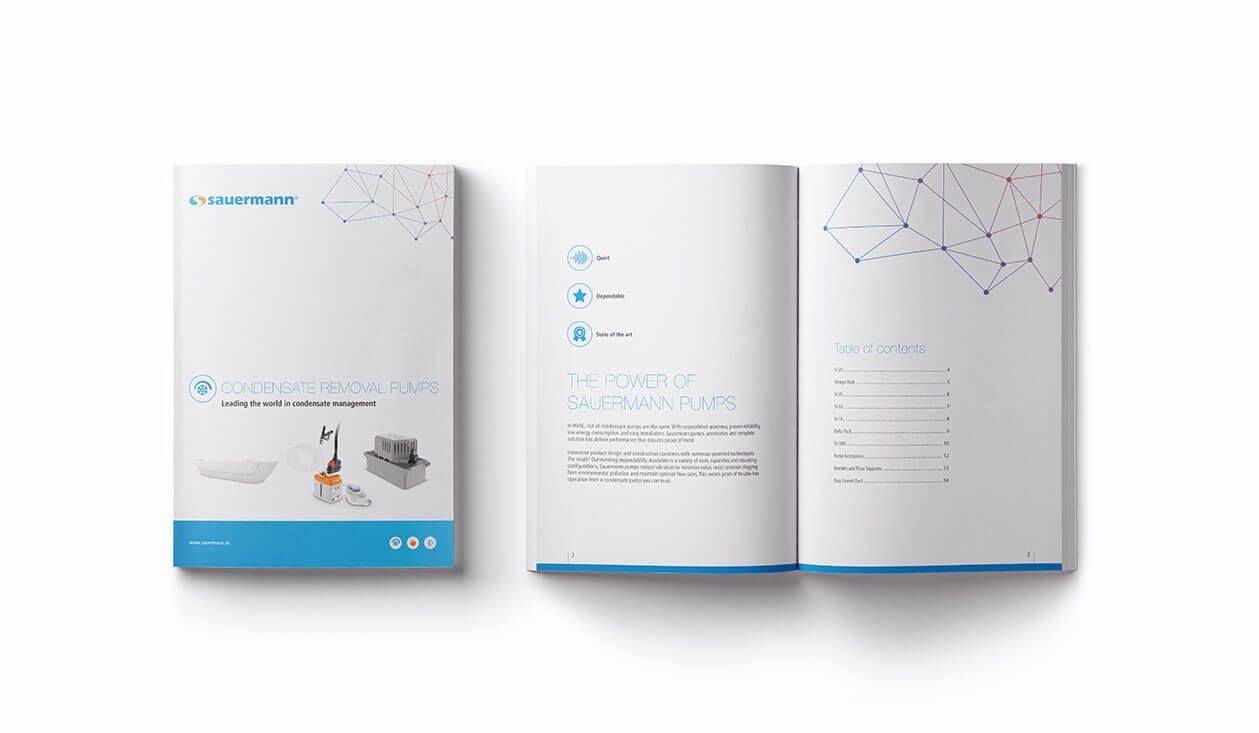 Have a digital marketing question? Looking for some guidance? Send us a message and we'd be more than happy to help.
Join our mailing list for helpful insights.