B2B/B2C: Website Design & Development, Print & Online Campaigns, SEO, Catalogs & Brochures, Print, Email Marketing & more
Bloomsburg Carpet was one of our first clients and remains an honored member of the Thinkhouse family. With their website in its 3rd iteration, this was definitely one of our favorite projects and certainly the most robust, with special features such as the Custom Rug Builder, In Room Preview, and Tools for the Trade Portal. The new website was a 2021 GDUSA award winner 🏆. We've done countless brochures, emails and articles of content for Bloomsburg as well as run a successful SEO program for nearly a decade.
For 50 years, Bloomsburg Carpet manufactures three highly regarded carpet brands in the USA; Bloomsburg Carpet, Silver Creek and Tuva Looms. They set the industry standard for quality, luxurious sustainable carpets and rugs, and their high-end carpets can be found in some of the most renowned hotels, airports, government buildings, and historical landmarks.
---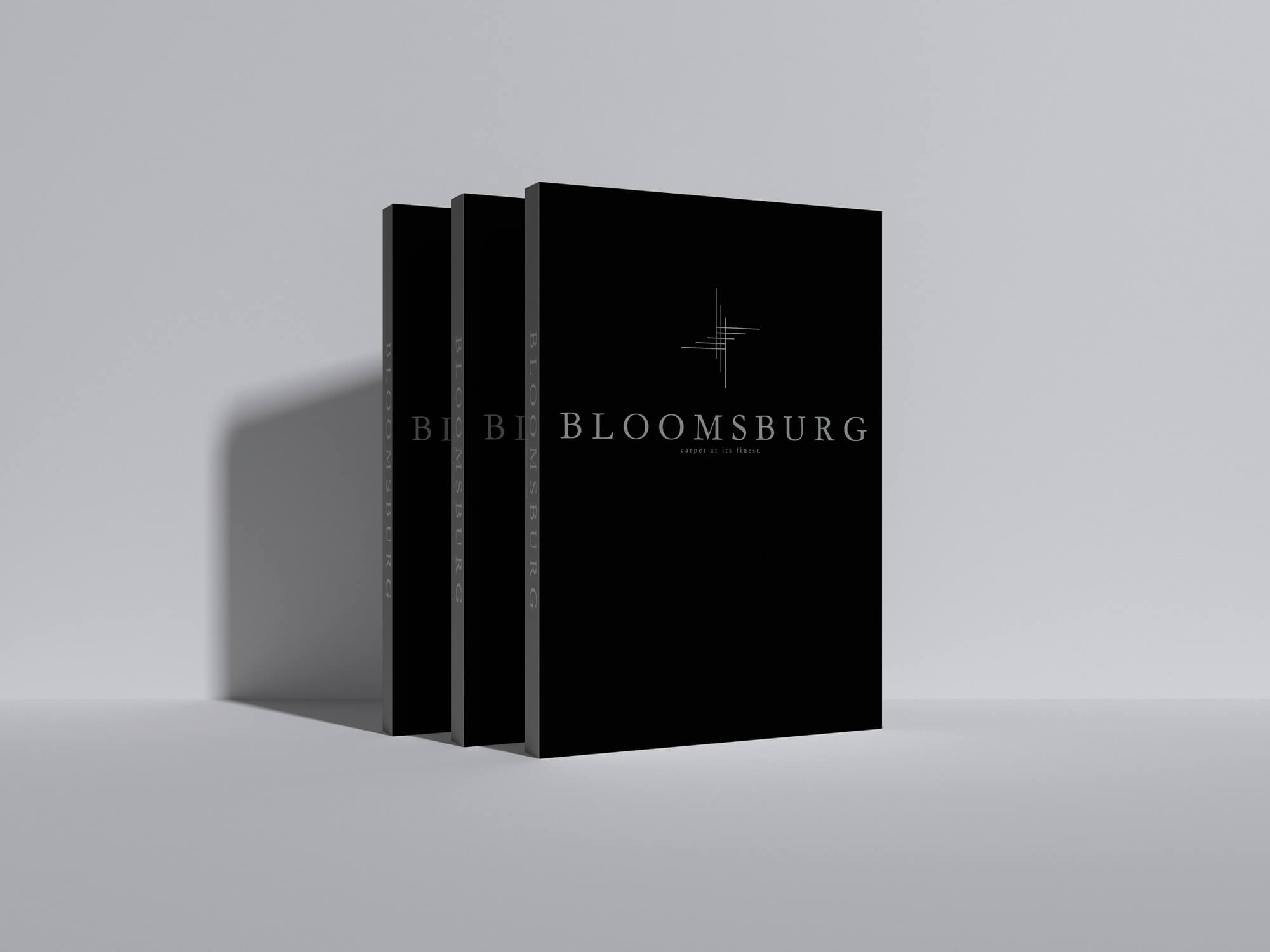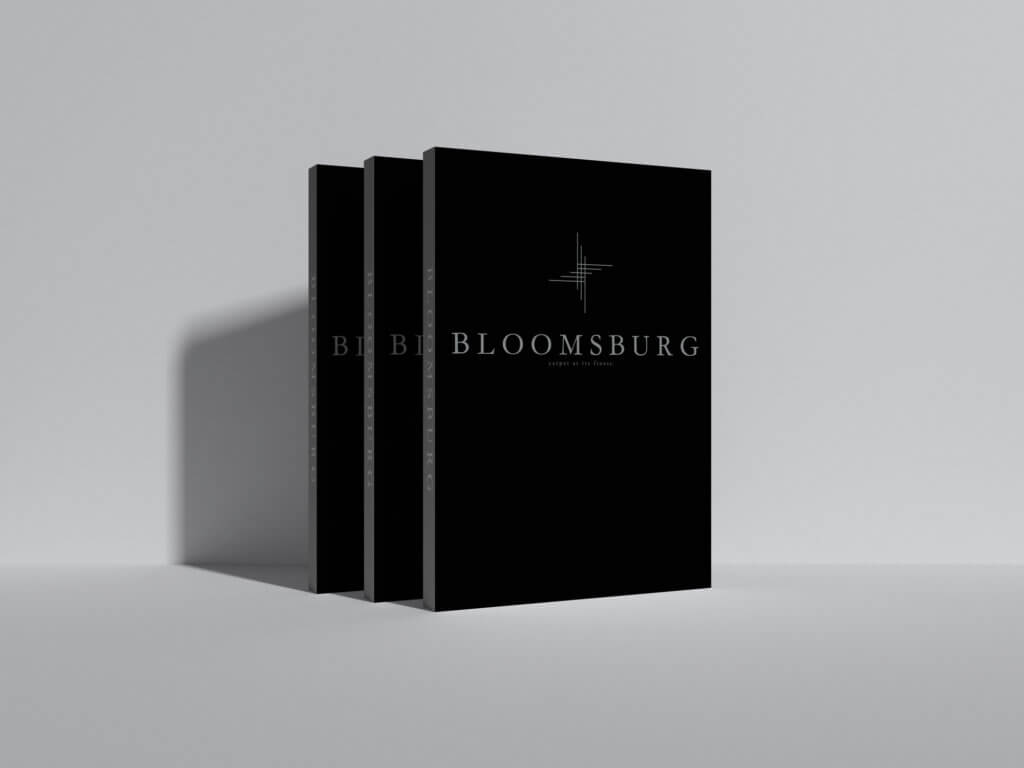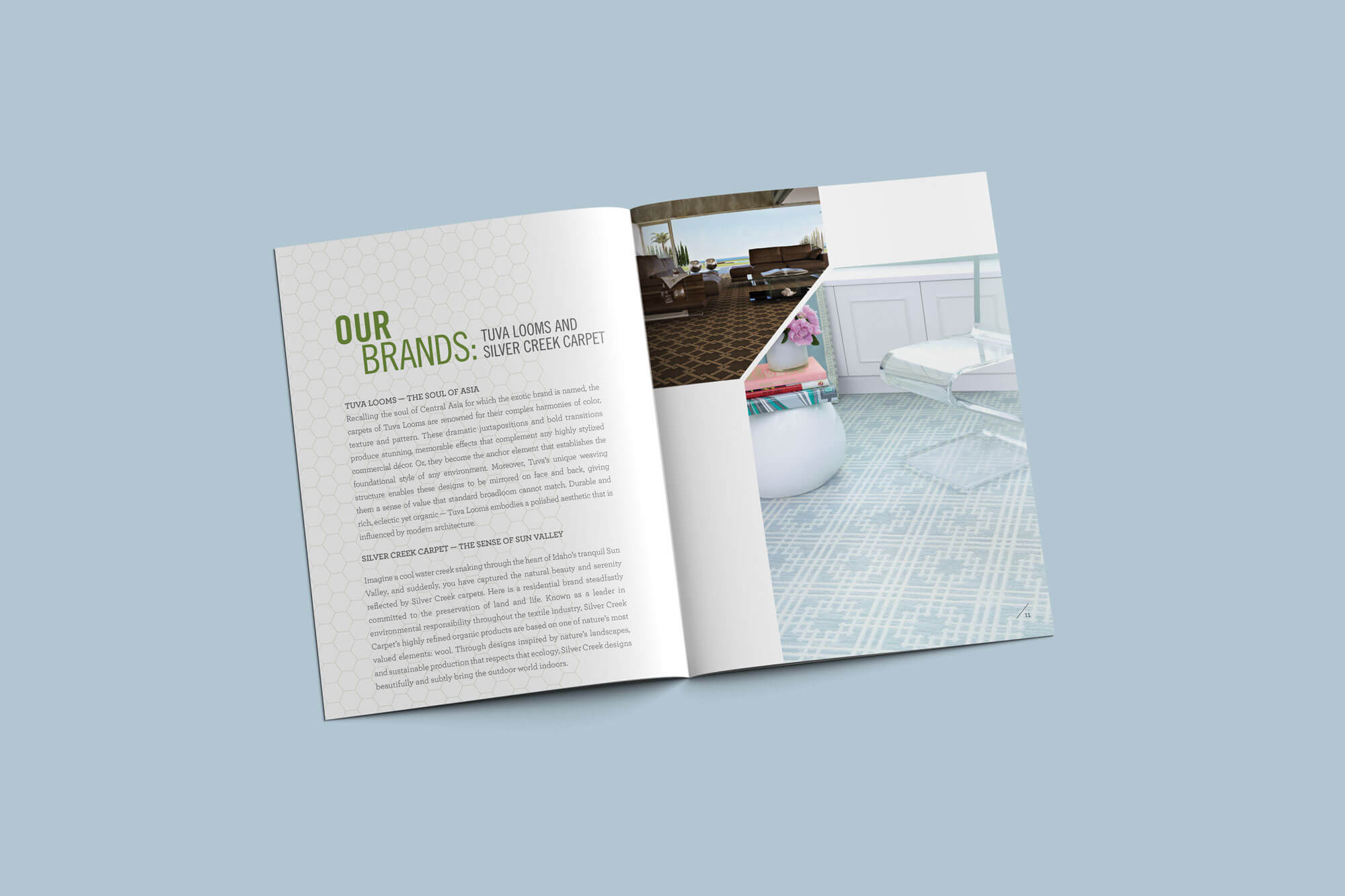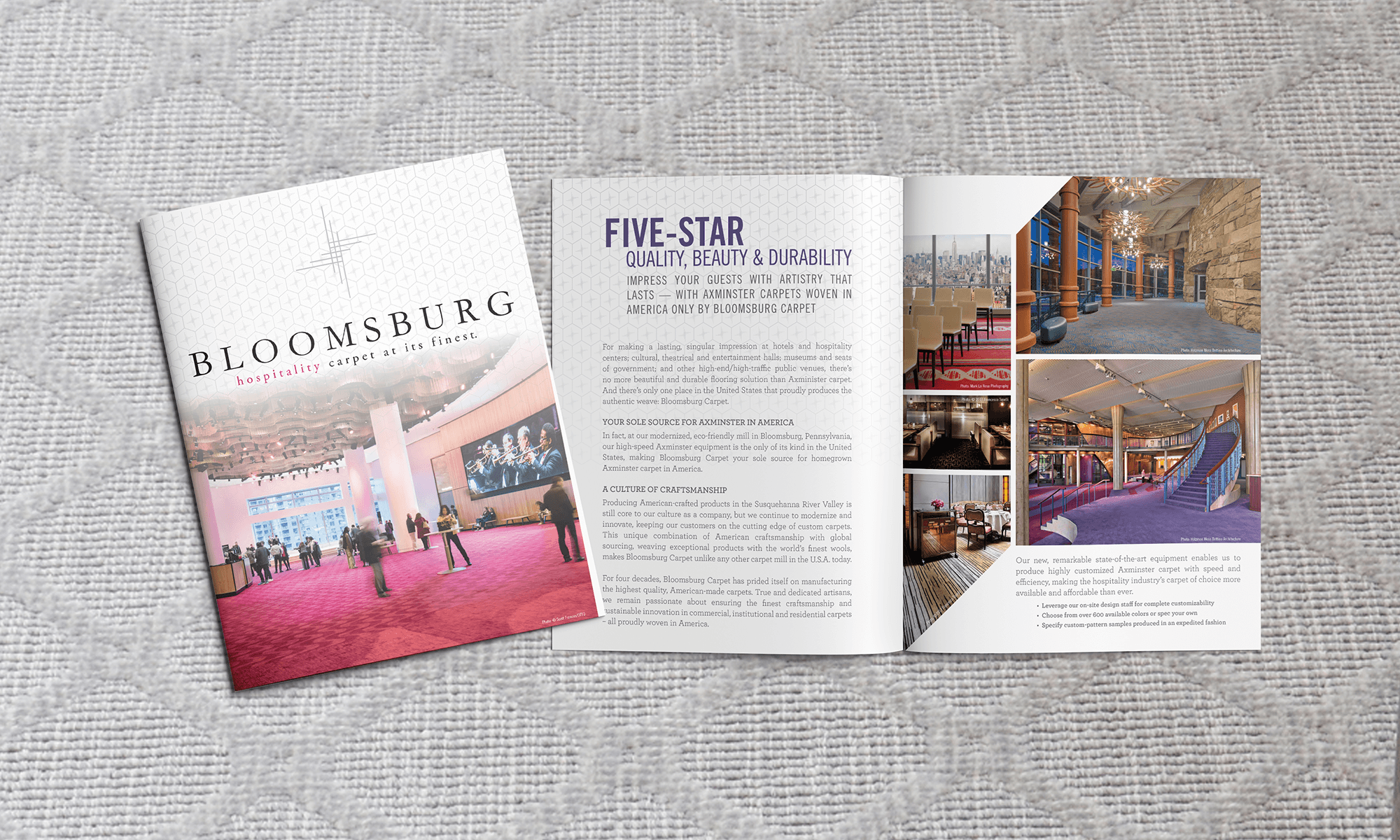 Have a digital marketing question? Looking for some guidance? Send us a message and we'd be more than happy to help.
Join our mailing list for helpful insights.